Aspects of Medical Self-Discharge
Project Team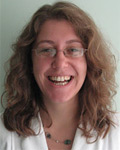 Dr Laura Machin is currently a Lecturer in Medical Ethics at Lancaster Medical School. She is social-science trained and has experience in researching hard-to-reach populations on sensitive topics, qualitative interviewing techniques, and qualitative data analysis.
LinkedIn.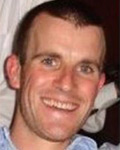 Dr David Warriner is currently a clinical research fellow in cardiology based in Sheffield. He has recently published in the BMJ on the matter of self-discharge[1]. He also has a keen interest in sports medicine, medical journalism, and medical education. In his spare time he is mainly outdoors; cycling, walking, surfing, or skiing.
Warriner, D. (2011). Patients who discharge themselves need further thought. BMJ, 343, 5054.