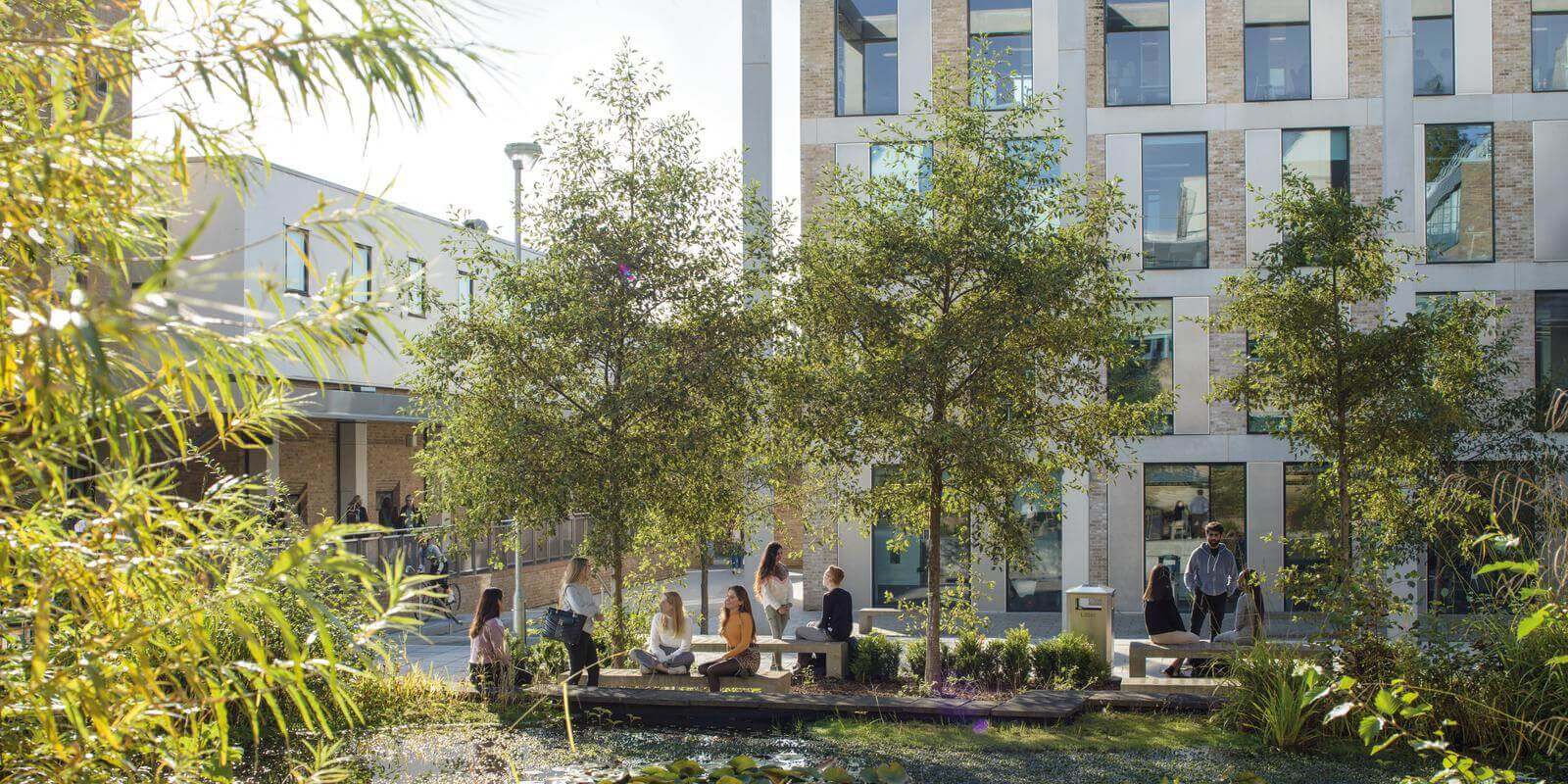 Undergraduate Open Days
Begin your journey to Lancaster by signing up for one of our Online Open Days.
Book your place now
Why Lancaster?
For us, Lancaster is everything a university should be. It's somewhere you can belong, a community to join with a collection of colleges that offer close-knit support and a proud identity. We set high standards, and we challenge, pushing people to new heights. We support and guide people through their studies, research and careers.
Why Lancaster? Clearing and Adjustment 2021
Thinking about applying for university through Clearing or Adjustment in 2021? Find out more and sign up for updates from Lancaster.
Be ready for Clearing and Adjustment Connect with Lancaster
Thinking of applying to study at Lancaster? Sign up to hear about online events, webinars and other ways to connect with our staff and students.
Additionally, if you have any questions about campus tours and open days please drop us an email - visitus@lancaster.ac.uk
Connect with Lancaster
COVID-19 update
Our thoughts are with all who are affected by the Coronavirus. We are working hard to ensure we keep you up-to-date with news from Lancaster University.