Categories
Pin ups
---
Padraic Monaghan's homepage
I am Professor of Cognition in the Department of Psychology at Lancaster University, co-director of the ESRC International Centre for Language and Communicative Development, and a Research Associate at the Max Planck Institute for Psycholinguistics.
My Lab Group conducts research on language acquisition, reading, and sleep, combining computational, brain imaging, and behavioural research. Please see the Research page for details.
Please get in touch if you're interested in working or studying in our group.
I currently teach on undergraduate courses in Personality and Psychometrics, and Historical and Conceptual Issues, and masters level courses in Psychological Aspects of Marketing.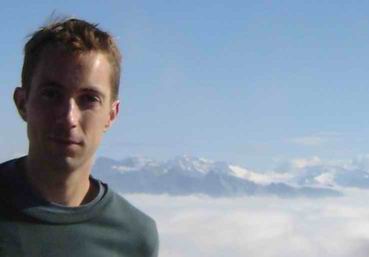 ---

Research: Computational
I am interested in using computational models to reveal the structure in the environment to which the brain responds.

Research: Sleep and hemispheres
I am interested in the effect of sleep on learning and brain functioning, and also in how the brain's structure constrains its processing, particularly the division into two hemispheres.

Research: Language
Most of my research concentrates on language processing - how we learn words and grammar, how we learn to speak and to read, and how languages evolve to promote language learning.
---