Author Profiles
We are pleased to announce the following authors as confirmed speakers at the symposium:
Chris Priestley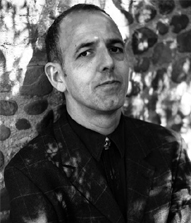 "I think that some people – maybe most people – do not want to look into the shadows. But others do. I do. I don't think this is always the dismal exercise it seems. I think it can be thrilling. It can be sexy. The Gothic is an acknowledgment of that blurred line between the fear of death and the thrill of fear. It also acknowledges the transgressive attraction the evil can have. You go into that dark space willingly."
Chris Priestley's unsettling and macabre ghost story collections – The Tales of Terror – are a series of uncanny portmanteau narratives, an uncanny concoction of all things Gothic from M.R. James, Coleridge and Poe to H.P. Lovecraft and Hammer Horror, to name a few. Chris' work has also attracted a number of children's fiction award nominations, with Mister Creecher recently long-listed for the UKLA children's fiction award. Mister Creecher is an inspired rewriting of Shelley's classic Frankenstein, by way of Charles Dickens. Chris' novel The Dead of Winter is also a Gothic thriller with a meta-fictional twist, which recalls the fictional worlds of Jane Eyre and The Woman in Black. His latest novel, Through Dead Eyes, was published by Bloomsbury this year.
http://www.chrispriestleybooks.com/
http://chrispriestley.blogspot.co.uk/
Celia Rees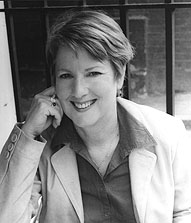 "I think 'nightmare' defines the Gothic. You get the same sense of disorientating unreality; a distortion of time and space and deviation from the normal, an overpowering but often nebulous, ill defined or brooding sense threat. Like nightmares, the Gothic makes you sweat. There's a feeling of being trapped, unable to escape from a world where none of the normal everyday rules apply and anything could happen."
Celia Rees is perhaps best known for her Gothic inflected historical fiction, which includes Witch Child (2000), Sorceress (2002) and Sovay (2008). Witch Child has been published in 28 languages and her most recent novel, This is not Forgiveness has been selected for the Booktrust Best Book Guide. She has also written for the phenomenally popular Point Horror series and her vampire novel, Blood Sinister (1996), is an intriguing modern day reworking of Bram Stoker's Dracula.
Marcus Sedgwick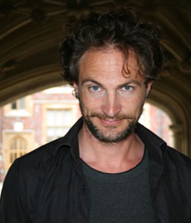 Marcus is a widely-admired writer of YA fiction and the winner of many prizes, most notably the Branford-Boase Award for a debut novel (Floodland), the Booktrust Teenage Prize (My Swordhand is Singing). Most recently, Midwinterblood has been shortlisted for the 2013 CILIP Carnegie Medal.
http://www.marcussedgwick.com/biography.html
Sarah Singleton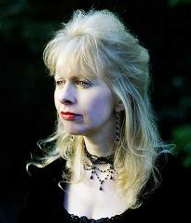 Sarah's novels include Dark Storm, The Stranger, The Island, The Poison Garden, The Amethyst Child, Sacrifice, Heretic and Century, which won the Booktrust Teenage Prize in 2005.
http://www.crowmaiden.plus.com/index.html
http://authors.simonandschuster.co.uk/Sarah-Singleton/65784499
Paula Morris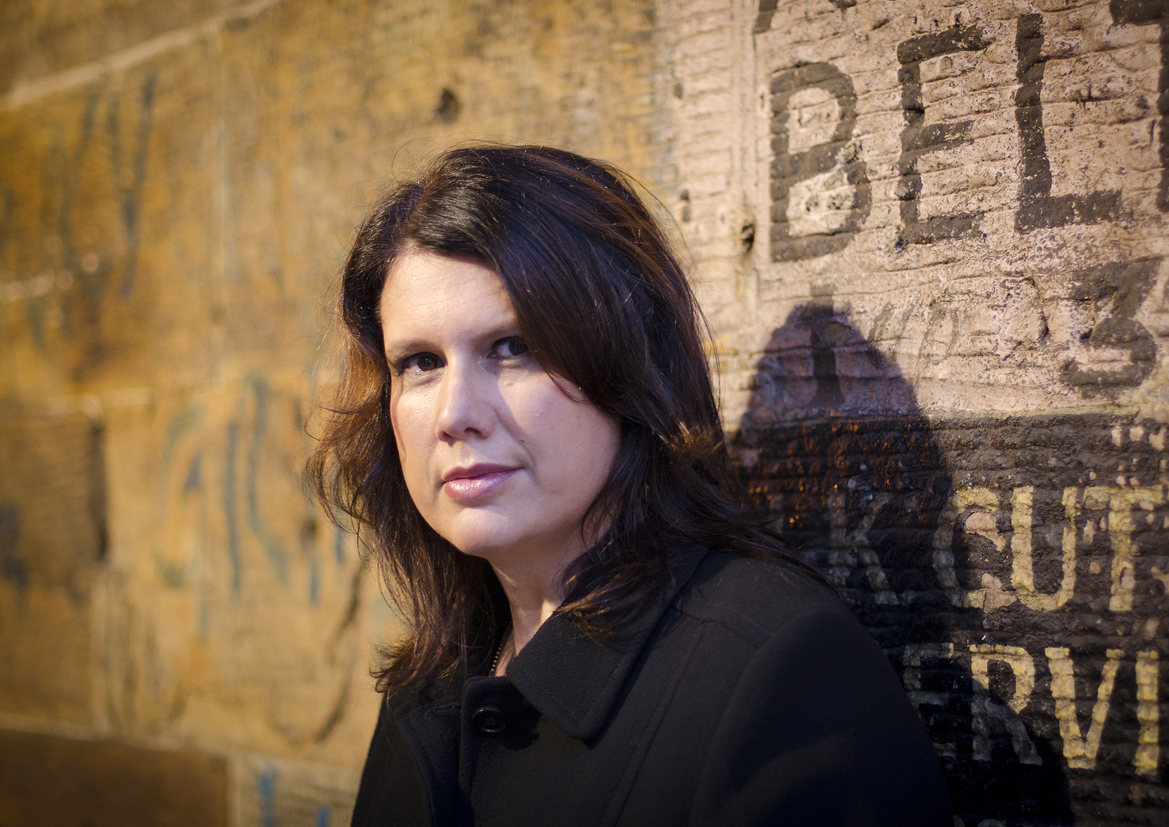 Paula Morris is a fiction writer of English and Maori descent. Born in New Zealand, she has studied and worked in a number of places - London, New York, New Orleans - and is currently Fiction Writer-in-Residence at the University of Sheffield. Her novels include RANGATIRA (Penguin 2011), which won the fiction categories of the 2012 New Zealand Post Book Awards.
She has published three YA novels with Scholastic US, all supernatural mysteries set in haunted cities: RUINED (2009) and its sequel UNBROKEN (2013), set in New Orleans; and DARK SOULS (2011) set in York. A fourth YA novel, set in Rome, will be published in 2014.
Read an interview with Paula at The Gothic Imagination
Terry Lee
North-West Area Manager for Bloomsbury Publishing, Terry has worked in publishing for seventeen years, first for Penguin and then for Bloomsbury. He is responsible for marketing books to bookshops from the smallest independents through to Tesco's and providing support for touring authors. Terry will be answering our questions about how YA Gothic fiction gets commissioned, marketed and sold, providing valuable insights into the other side of the writing process!