Participants
Monika Buscher, Mobilities.lab, Department of Sociology, Lancaster University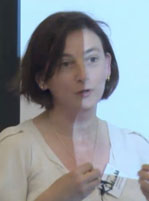 Centre for Mobilities Research, Department of Sociology
I study everyday practices - on the move or in situ - including experiences and practices of place-making, distributed collaboration, collective intelligence. Consideration of post-human IT-ethics plays a major part in my work. My approach is ethnographic and analytically rooted in ethnomethodology, science and technology studies, mobilities research and phenomenology. My work critically informs collaborative socio-technical innovation in different settings (from art and architecture to emergency response). I am Director of mobilities.lab and edit the book series Changing Mobilities with Peter Adey.
Visit Monika's web page
Allison Hui, DEMAND, Department of Sociology, Lancaster University, UK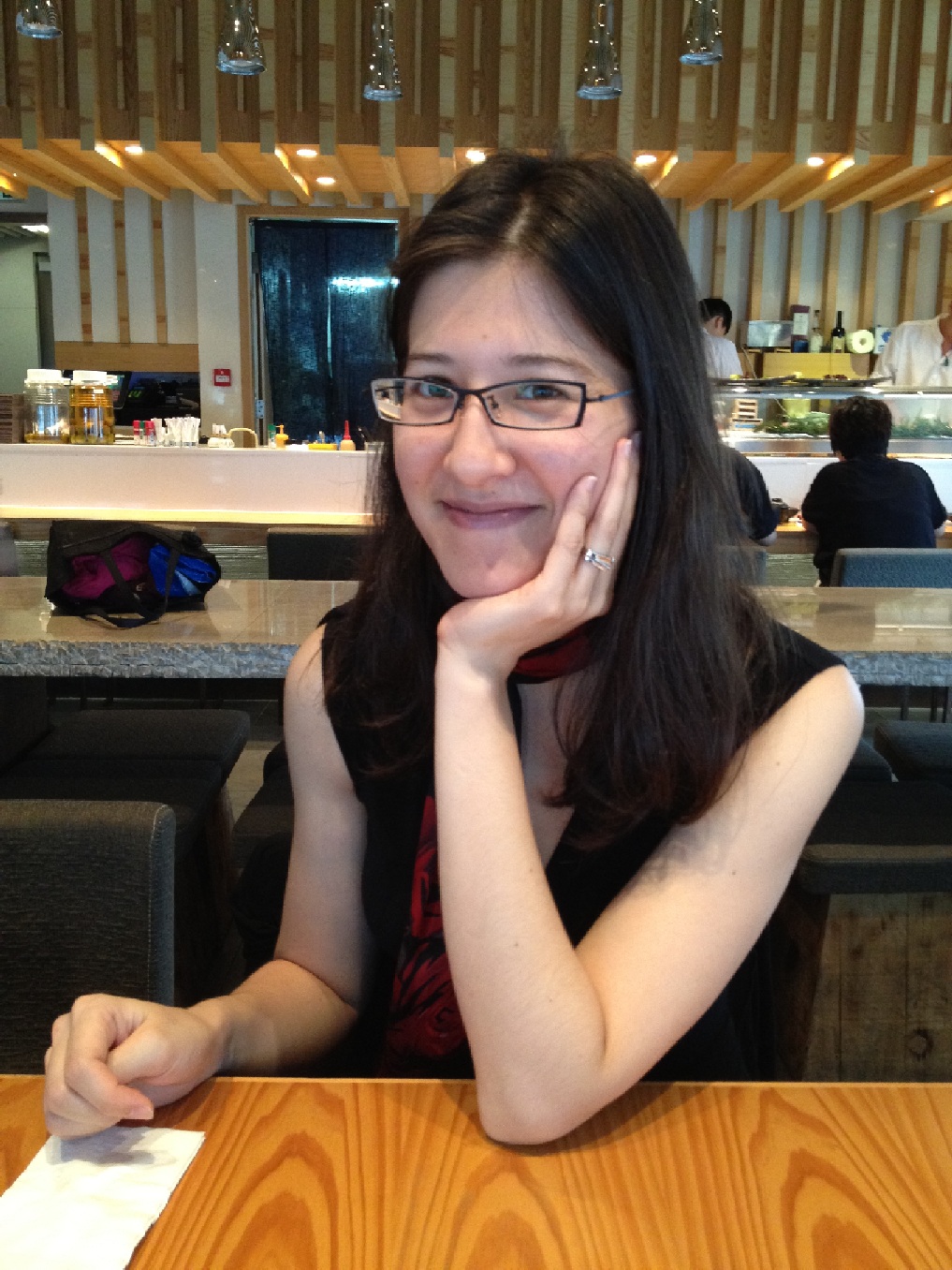 My research is driven by a curiosity about changes in everyday life in the context of global mobilities of people, objects, and resources. I'm particularly interested in using theories of social practice to understand the dynamics of heterogeneous mobilities, and have studied cases of leisure, tourism, new media art and return migration. As a part of the DEMAND Centre, I work on projects looking at infrastructural adaptations and conceptualizing energy use in everyday life. I also have an interest in developing creative methodological and engagement tools for diverse communities, and will be contributing to this aspect of DEMAND's work.
Visit Allison's web page
Michael Liegl, mobilities.lab, Department of Sociology, Lancaster University, UK
My work focuses on the interplay of technology, spatial organization and social relations. In my Phd Digital Cornerville I studied the impact of ubiquitous computing, filesharing, and network technologies as well as the very notion of 'network' within the organization of an urban artistic community and its audio-visual practices. I especially focused on the layering and hybridization of online and offline collaboration. I pursue this interest in hybrid spaces in studying the place making practices of digitally mobile creative freelancers and in location based social networks such as the GPS enabled smartphone dating app grindr. Currently, I work as a research associate in a work package on social, legal and ethical implications of IT supported emergency response in the Bridge project (Bridging resources and agencies in large-scale emergency management) http:/bridgeproject.eu/en.
Visit Michael's web page
Cosmin Popan, Centre for Mobilities Research, Lancaster University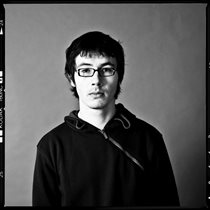 Cosmin researches bicycle tourism for the Liveable Cities research project. He is interested in how different cycling practices outside the city (for leisure or for sport) can shape a system of everyday cycling mobility successfully challenge the dominant car mobility in the cities.
Cosmin on LinkedIn
Katerina Psarikidou, Centre for Mobilities Research, Lancaster University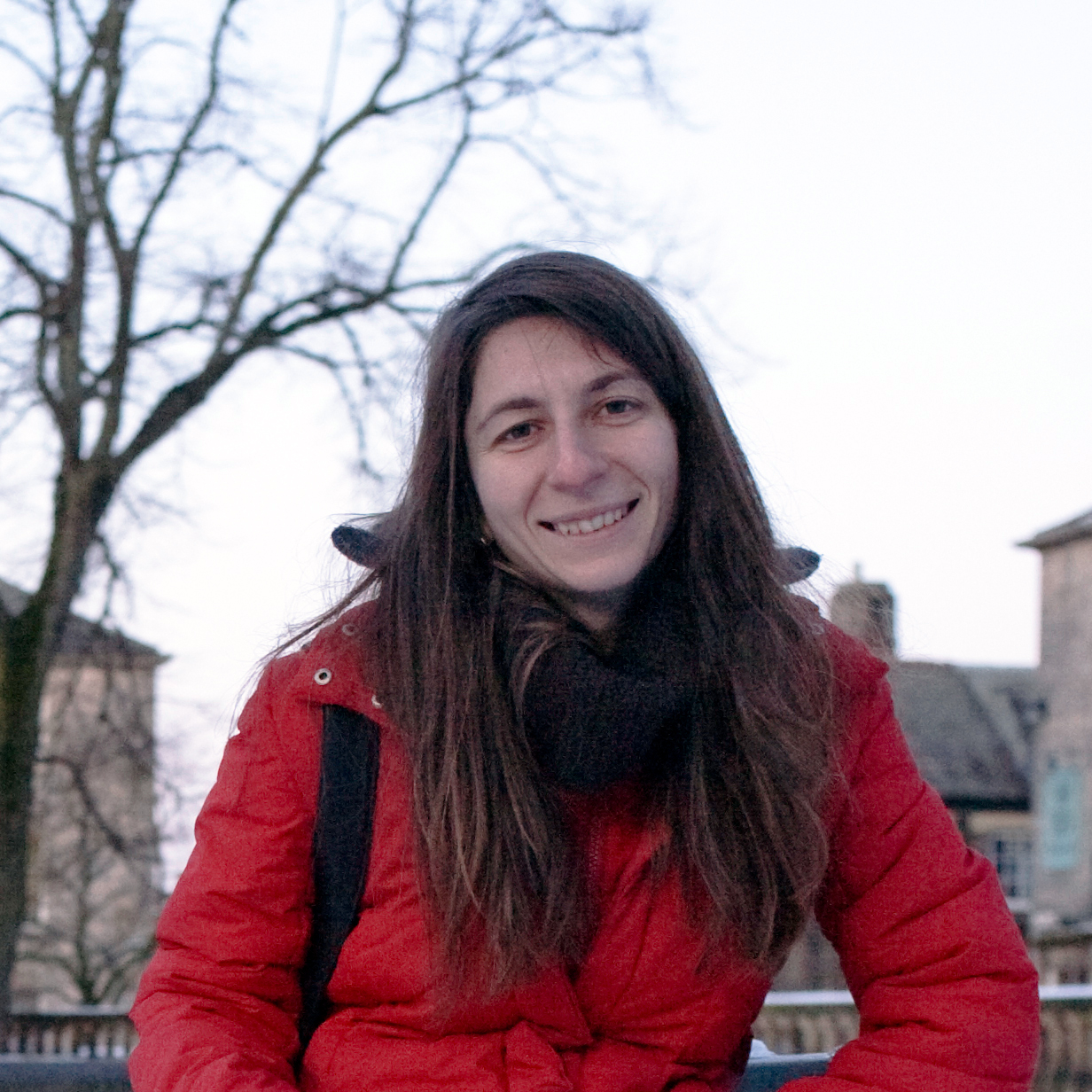 Katerina Psarikidou is Research Associate at the Department of Sociology of Lancaster University. Based at the Centre for Mobilities Research, she is currently working for the EPSRC Liveable Cities project (http://liveablecities.org.uk/) researching mobility innovation for low-carbon cities. Drawing on science and technology studies, transition and innovation theories, urban studies and mobilities research, she examines different types and patterns of (im)mobilities who amelioration or intensification can contribute to, or provide inspiration for, re-designing current cityscapes. In the past, she also worked for other research projects including the EC FP7 FAAN ('Facilitating Alternative Agro-food Networks: stakeholders perspectives on research needs') and FP6 PAGANINI ('Participatory Governance and Institutional Innovation') projects which shaped her research interests in the areas of sociology of scientific knowledge, organisation and innovation studies, urban and rural sociology, sociology and political economy of agriculture, food and the environment.
Visit Katerina's web page
Jen Southern, CeMoRe and Lancaster Institute for Contemporary Art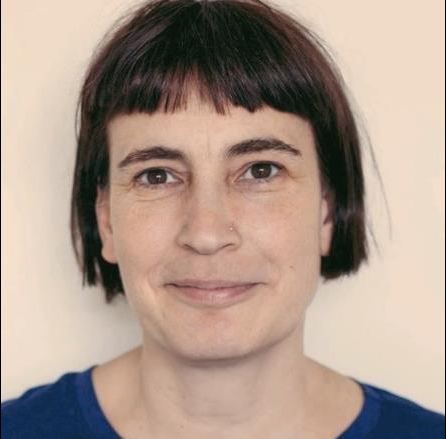 Jen Southern's individual practice is process based and participatory, exploring art practice as a social process. From learning to fly a light aircraft to making videogame clothing, the work is experimental and plays with the idea of what it might mean to inhabit media. In collaboration with other artists, technologists or members of the public she works with hybrid places as lived environments.
Visit Jen's home page
Dennis Zuev, Centre for Mobilities Research, Lancaster University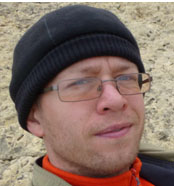 Dennis Zuev graduated from the Krasnoyarsk State University, Russia and received his PhD in sociology of culture from Altay State University, Russia in 2004. He had taught Chinese Studies and Media Studies in Siberian Federal University and Visual Sociology in Graz University. Currently he is an Associate Researcher at Sociology Department, Lancaster University working on aproject "Low-carbon mobilities in China" and Researcher at Center for research and Studies in Sociology, Lisbon, Portugal. He has been involved in two other research projects – Conditions and Limitations of Lifestyle Plurality in Siberia, funded by Max Planck Institute for Social Anthropology, Germany and 'Selfing': Contact, Magic and the Constitution of Personhood funded by Fundação para a Ciência e a Tecnologia (FCT), Portugal. In both projects his research focus is on the changing habits of traveling. Dennis Zuev is a co-founder and Vice-president (Research) of Thematic Group 05 "Visual Sociology" in International Sociological Association. Together with R.Nathansohn he has published a book "Sociology of the Visual Sphere".
Visit Dennis' web page