Newsbooks at Lancaster
Investigating the Journalism of the Seventeenth Century

---
This set of pages describes two projects undertaken at the Department of Linguistics, Lancaster University to study some of the newsbooks of the mid-seventeenth century. Our first project looked at text re-use in a corpus of seventeenth-century news reportage; a subsequent project looked at the use of slang terms as code-words in one particular notorious title, Mercurius Fumigosus.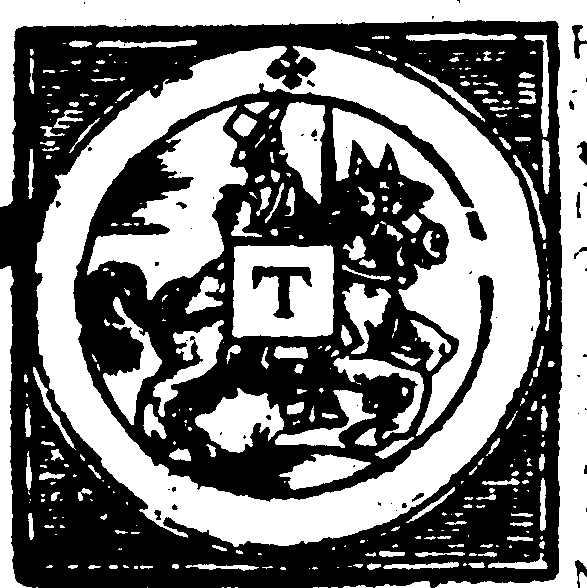 Funded by the British Academy, grant references SG-33825 and LRG-35423
Last updated 14th October 2010.
---
home | background | projects | encoding | data | references | contact & links