The third in our series of 'N8 Debates' during 2011 "Food Security and Sustainable Water Supplies" focused on the national and international challenges associated with managing water resources in tandem with food and energy supplies. Stockbridge Technology Centre kindly hosted our event which was streamed live and featured interactive questioning and input from a range of remote participants via our Adobe Connect link.
Professor Tim Burt (Durham University) chaired the Debate. Our panel members represented a range of stakeholder views and included Ian Bernard (British Water), Askok Chapagain (WWF), Bill Davies (Lancaster University) and Graham Ward (Stockbridge Technology Centre). Discussions covered the pressures and impacts of increasing water demand, decreasing and highly variable water availability, rising water costs and more stringent environmental water quality standards on sustainable water management across food supply chains in an interconnected world.
A collective output from the event will take the form of a policy guidance document that will chart a pathway for future UK policy and action.
Watch the recording of the event via AdobeConnect.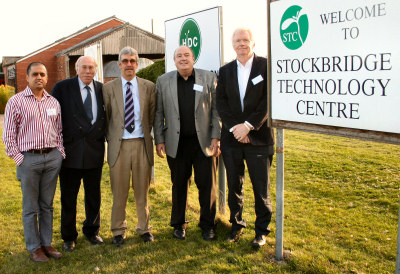 Details and recordings of our previous N8 Debates are available via the NERC Catchment Change Network.
Associated Links
N8 Research Partnership – a collaboration of the eight most research intensive universities in the North of England: Durham, Lancaster, Leeds, Liverpool, Manchester, Newcastle, Sheffield and York.
The
https://paperovernight.com/
pushback is especially pronounced given the widespread belief that the tests most states administer for accountability purposes under the law provide limited information on student achievement