Hi! Welcome to my STOR-i student site. My name is Conor Murphy. I'm currently in the first year of my PhD at the STOR-i CDT at Lancaster University. Below, you can find links to other pages which have information about me, STOR-i, my research interests and my blog as well as a contact form if you'd like to chat.
---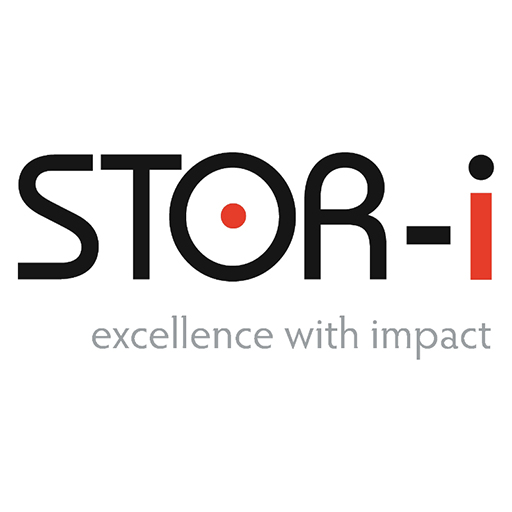 If you'd like to find out more about me and the STOR-i programme, click below.
---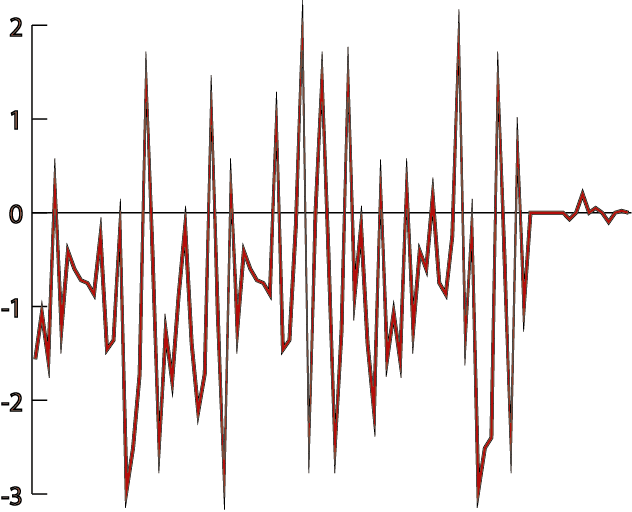 For details of my research interests, click below.
---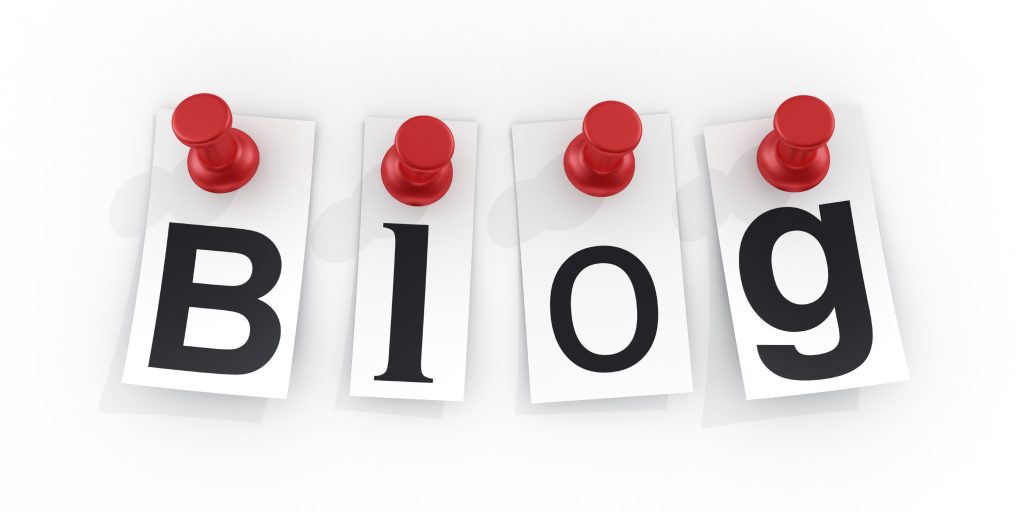 To read my blog posts, follow the link below.
---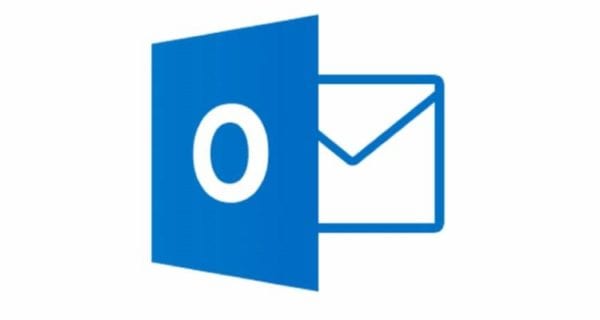 Lastly, if you'd like to contact me to chat about any mentioned on the site, please fill out the contact form here.