Welcome to my MRes and PHD site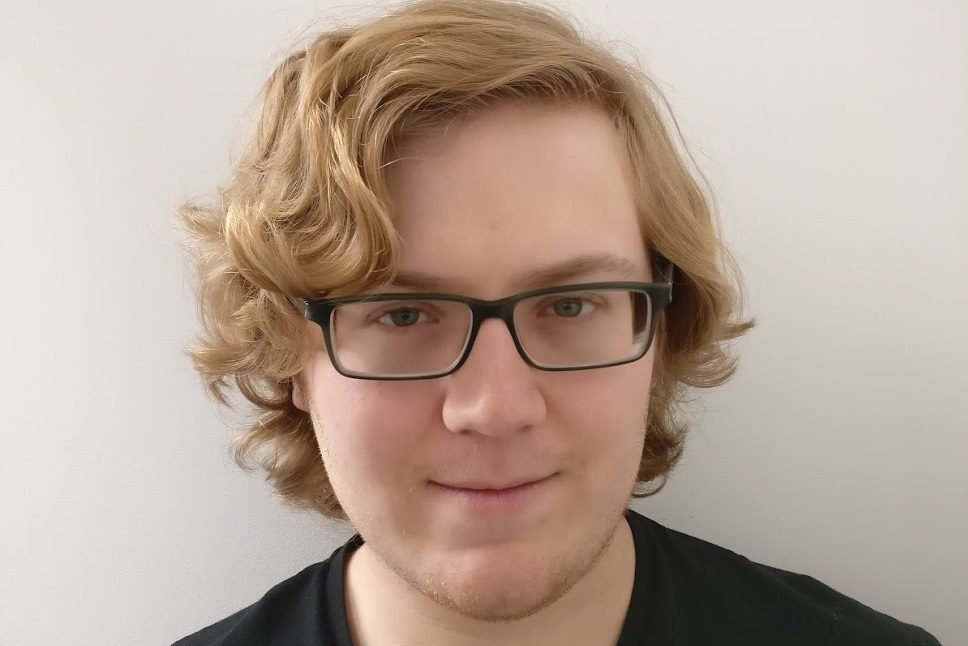 About Me
Check the about me page if you want to learn a bit more about me as a person and the research I am passionate about.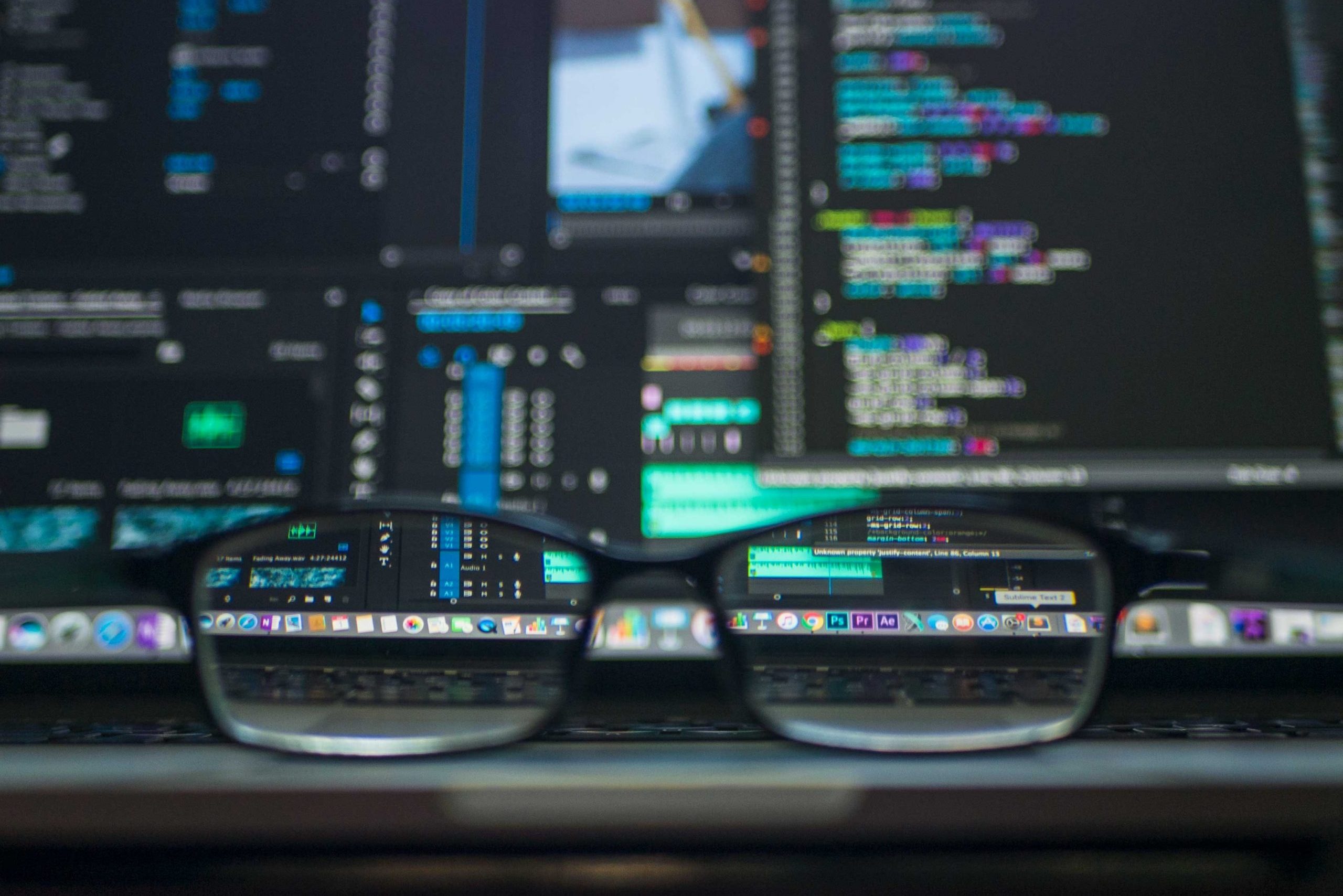 My Blog
If you want to see posts giving my thoughts on topics or updates about what I'm working on check my blog.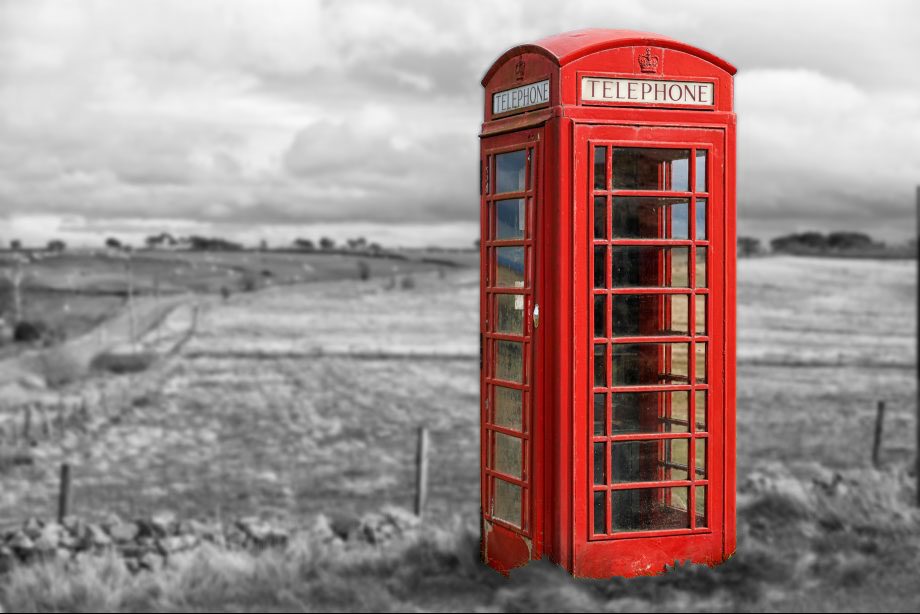 Get in touch
If you have any burning questions about my work or want to view my social media pages check the contact me page.