I am Rebecca Hamm and I am currently a MRes student at STOR-i Centre for Doctoral Training, Lancaster University.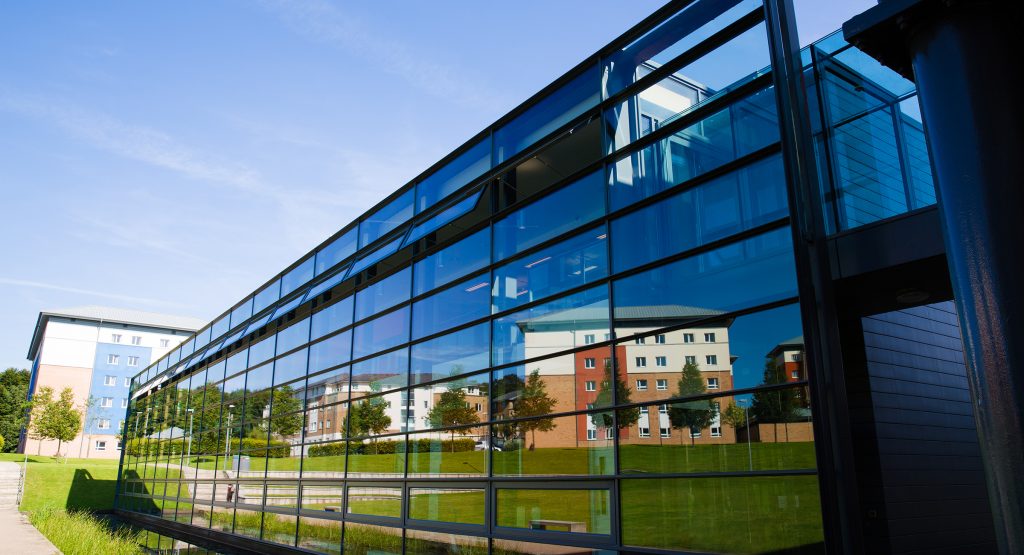 I joined the STOR-i program in September 2020 after completing my undergraduate degree at the University of Leeds. To find out more about me or STOR-i, please check out my About Me, my research and About STOR-i pages.
I will be keeping track of what I get up to while at STOR-i on my Blog.
Please feel free to contact me here: Contact Me.