Latest Updates
Dr Sarah Barber appeared on Radio 4's PM
Dr Sarah Barber appeared on Radio 4's PM programme discussing what life was like in 1694, and why the Bank of England was founded.
Professor Karen Broadhurst on the Victoria Derbyshire programme
Professor Karen Broadhurst appeared on the Victoria Derbyshire programme (broadcast on BBC 2 and BBC News) speaking about the number of children removed into care at birth. She also spoke to LBC, Talk Radio and BBC Radio Newcastle about this issue.
Dr Mark Garnett appears on Sky News
Dr Mark Garnett talked about the Conservative leadership contest and Theresa May as PM on Sky News, CNN, CCTV, ABC, France 24, TRT World and C-TV (Trinidad and Tobago)
Reputation and rankings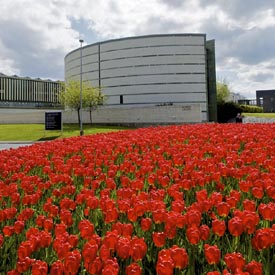 Read about our reputation and rankings
Download Faculty Brochure (2MB)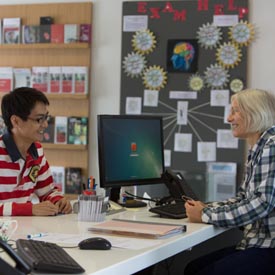 We are committed to producing articulate, reflective and industrious graduates.