Latest Updates
Professor Corinne May-Chahal (Sociology) is quoted on the Daily Telegraph website about new guidance for professionals working with children on spotting signs of abuse or neglect. She is also quoted on other websites including the BBC News, Yahoo! UK and Ireland, MSN UK, Nursing Times, WiredGov, Irish Examiner and BT.com. She was also interviewed on LBC Radio.
Mark Garnett appears on BBC Breakfast
Dr Mark Garnett (PPR) appeared on BBC Breakfast on 18 February speaking about the Copeland by-election.
Lancaster University is supporting the 'Love Comics, Love Literacy' event hosted by the Comic Laureate Charlie Adlard which is being held on Tuesday 28th March.
Professor Alison Sealey (Linguistics) was a guest on BBC Radio 4's Word of Mouth programme, presented by Michael Rosen and Laura Wright, speaking about the language we use to talk about animals.
Reputation and rankings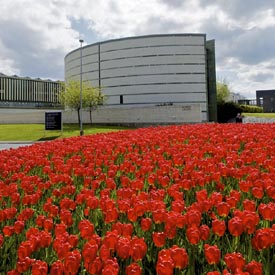 Read about our reputation and rankings
Download Faculty Brochure (2MB)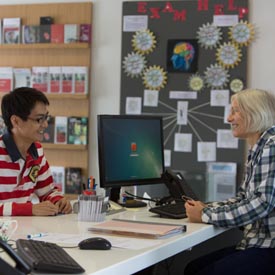 We are committed to producing articulate, reflective and industrious graduates.