The Mobilities Reading Group discusses work related to mobilities, ranging from classics like Bergson's Creative Evolution (1919) to fresh off the press pieces, such as 'Mobilizing the new mobilities paradigm' (Sheller & Urry 2016). We read published work and work in progress, anything related to mobilities, any discipline. Meetings take place every second Wednesday 4-5pm in the Mobilities Lab (Bowland North B37). Everyone's welcome, anytime, on a regular or one-off basis, Skype if you are not in Lancaster. Please send questions/suggestions to Aurora Trujillo. Previous readings can be found in the posts below.
Upcoming
November 29 @ 4:00 pm
29th November 2017 4-5pm,
Reading Group
Mobilities Lab, Bowland North B37
December 13 @ 4:00 pm
Reading to be decided 29th November 2017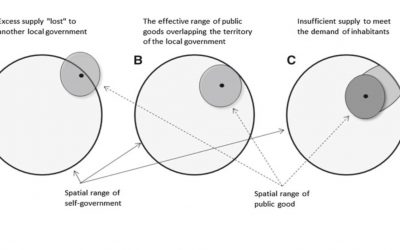 Dear All, The Cemore reading group will next meet on Wednesday 24th May, 4-5 pm in Mobilities Lab  at CeMoRe. What can mobilities and regional studies learn from each other? Let's sit together and discuss! There are two papers to be discussed. The first was...
read more