The Mobilities Reading Group discusses work related to mobilities, ranging from classics like Bergson's Creative Evolution (1919) to fresh off the press pieces, such as 'Mobilizing the new mobilities paradigm' (Sheller & Urry 2016). We read published work and work in progress, anything related to mobilities, any discipline. Meetings take place every second Wednesday 4-5pm in the Mobilities Lab (Bowland North B37). Everyone's welcome, anytime, on a regular or one-off basis, Skype if you are not in Lancaster. Please send questions/suggestions to Aurora Trujillo. Previous readings can be found in the posts below.
Upcoming
August 15 @ 12:00 pm
Up next on our reading list is a continuation of our discussion from our last group.  We will be reading David Tyfield's latest book, Liberalism 2.0 and the Rise of China: Global Crisis, Innovation and Urban Mobility, and are delighted to say that David will be joining us for this discussion to help us understand the text and answer any questions that may arise.
David has very kindly created a summary of his book along with extracts for us to read through and has allowed us to share with the group:
CeMoRe reading group - Liberalism 2.0 Extracts
His book is also available on Routledge:
In terms of sections to focus upon, David has recommended that, to the extent that the goal is to discuss (interdependent) liberty, we could focus on the highlighted sections in Ch.3 and Ch.11. Feel free to also read any other aspects of the book and we will see where our discussion takes us.
We'll be meeting in the MobsLab B37 in Bowland North 12-1pm 15th August 2018. 
As always, all are welcome to join, even if it's on Skype. Please contact cemore@lancaster.ac.uk if you'd like to join us remotely.
If you have any questions, or any future suggestions for what the group should read, please message cemore@lancaster.ac.uk for more information and advice.
One future text suggestion that has been made is Deep China: The Moral Life of the Person. This text is available on Jstor which, if you have a Lancaster account,  you will be able to access.
See you there!
Reading Group Blog Updates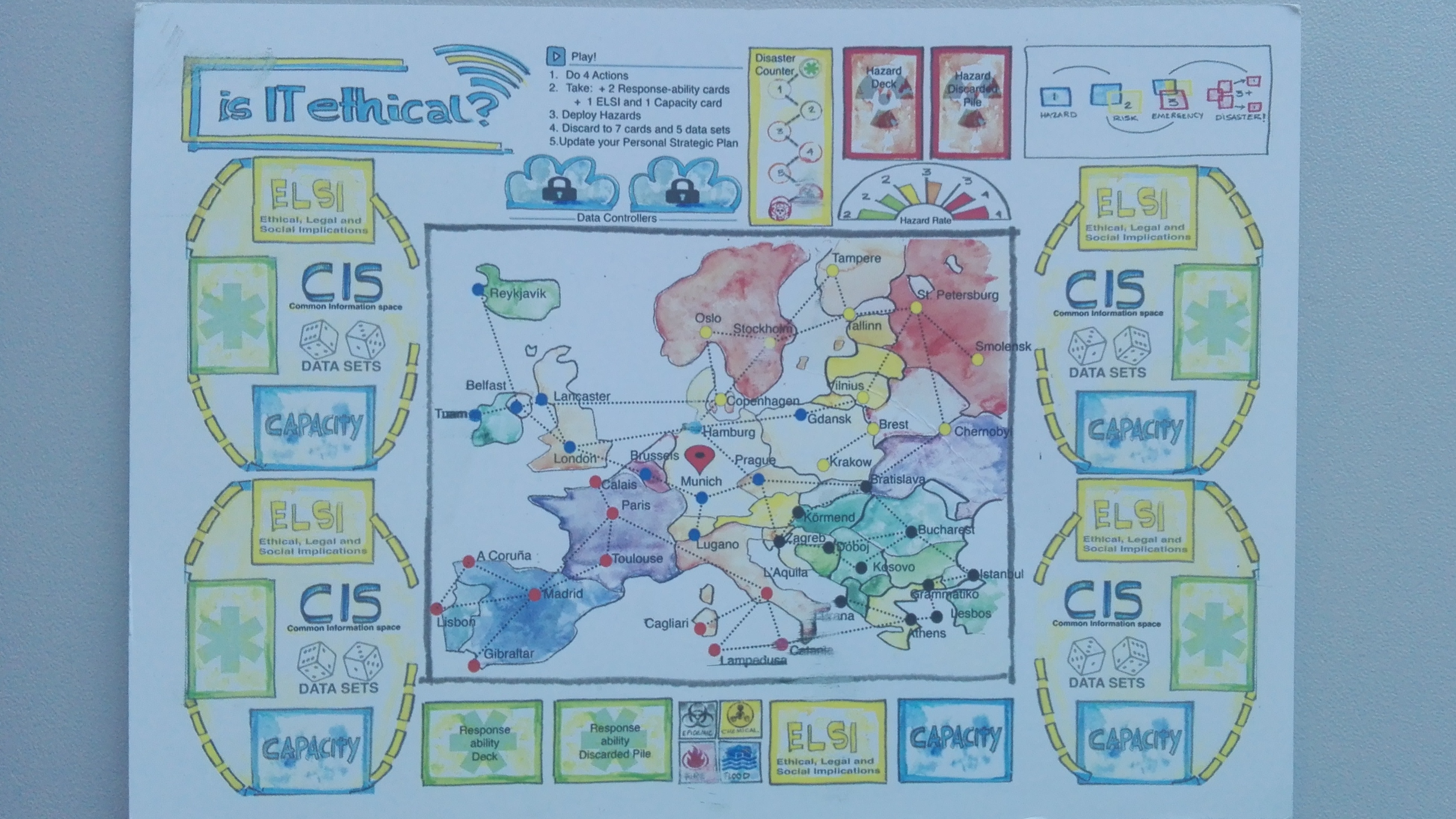 The CeMoRe Reading Group will next meet on Wednesday 14th June, 4-5 pm in Mobilities Lab. It is the last meeting this academic year, so make sure you don't miss it! Let's close the books and play a board game! isITethical? is a board game designed to playfully explore...
read more