The Mobilities Reading Group discusses work related to mobilities, ranging from classics like Bergson's Creative Evolution (1919) to fresh off the press pieces, such as 'Mobilizing the new mobilities paradigm' (Sheller & Urry 2016). We read published work and work in progress, anything related to mobilities, any discipline. Meetings take place every second Wednesday 4-5pm in the Mobilities Lab (Bowland North B37). Everyone's welcome, anytime, on a regular or one-off basis, Skype if you are not in Lancaster. Please send questions/suggestions to Aurora Trujillo. Previous readings can be found in the posts below.
Upcoming
May 2 @ 4:00 pm
We're thrilled to be able to invite you to join us 2nd May 4-5pm for our reading group with Cemore's visting scholar and Urban Studies Foundation Postdoctoral Research Fellow at Manchester University,  Dr Cristina Temenos. Read more about Cristina's work with Cemore and our other fellows here,  and read more about Cristina's work here. The reading group is a perfect lead in to Cristina's policy mobilities workshop which will be taking place 9th May at Lancaster University- more info about this event here.
Cristina will be discussing the following texts:
McCann, Eugene. "Urban policy mobilities and global circuits of knowledge: Toward a research agenda." Annals of the Association of American Geographers 101.1 (2011): 107-130.
and
Bok, Rachel. "Airports on the move? The policy mobilities of Singapore Changi Airport at home and abroad." Urban Studies 52.14 (2015): 2724-2740.
All are welcome to attend, even if it is via Skype. Please message cemore@lancaster.ac.uk if you have any queries. We look forward to seeing you there!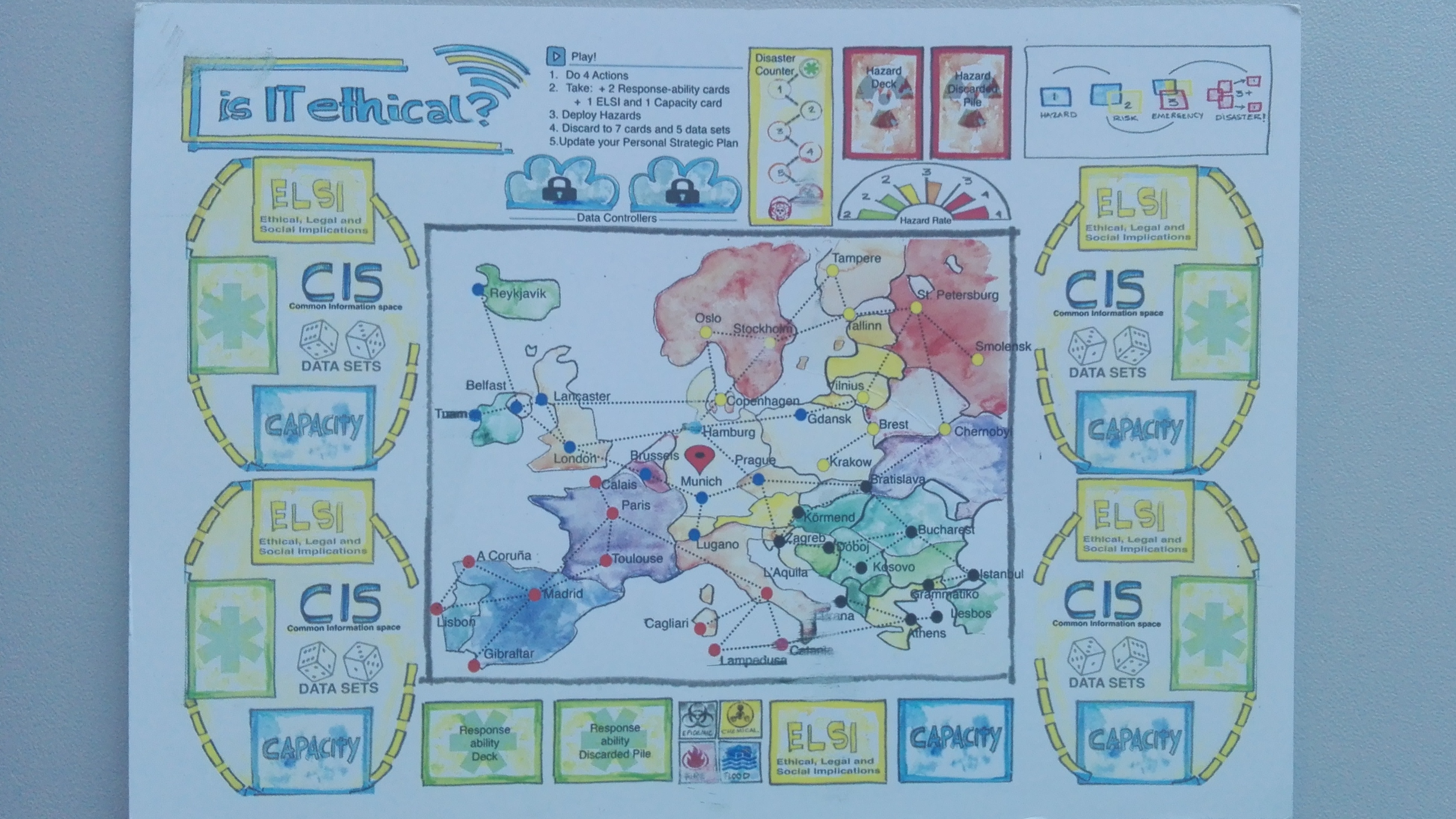 The CeMoRe Reading Group will next meet on Wednesday 14th June, 4-5 pm in Mobilities Lab. It is the last meeting this academic year, so make sure you don't miss it! Let's close the books and play a board game! isITethical? is a board game designed to playfully explore...
read more