CeMoRe is led by a team based at Lancaster University and works with people across Lancaster University, and through stimulating and supportive national and international partnerships and networks, both within and outside academia. Join our global network and find out more about our previous networks in the archive.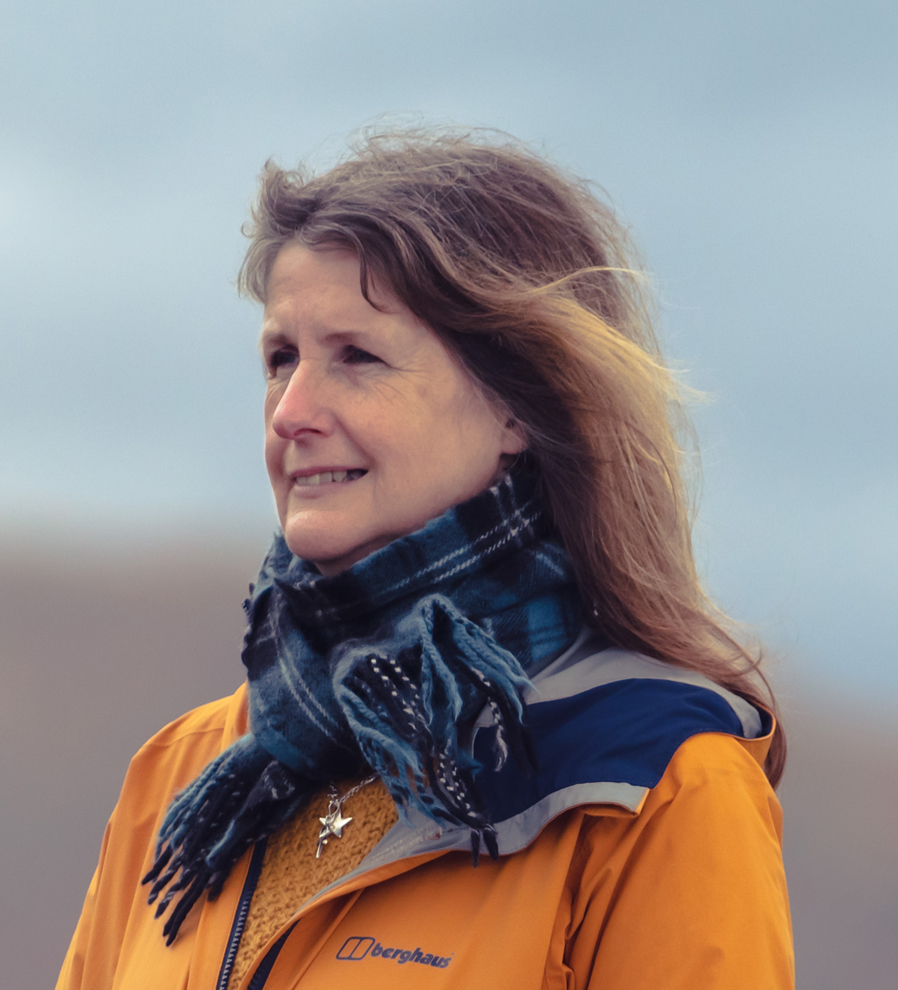 Lynne Pearce
Co-Director Humanities
Professor, Department of English and Creative Writing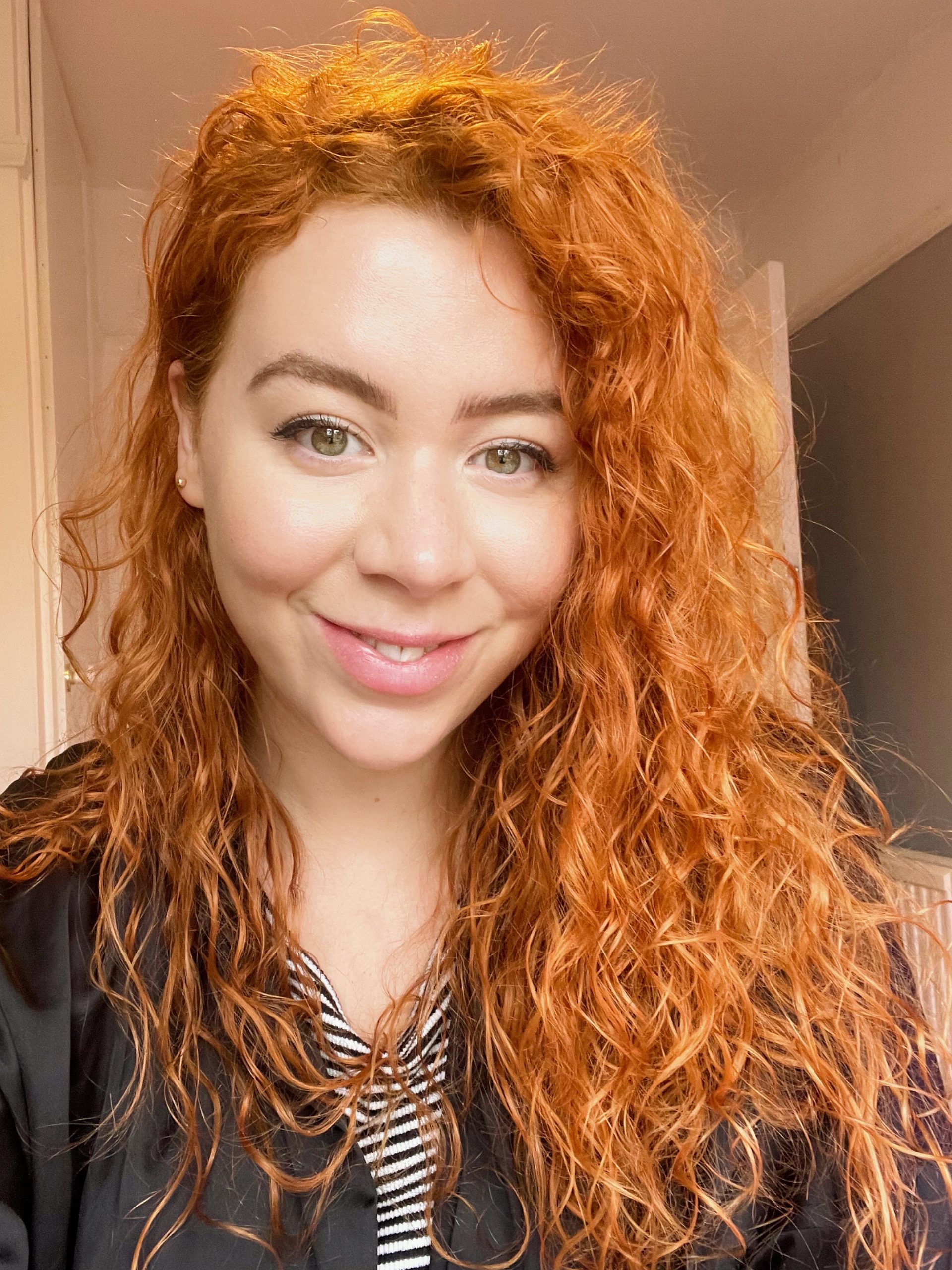 Catherine Oliver
Associate Director
Lecturer in Sociology (Climate Change)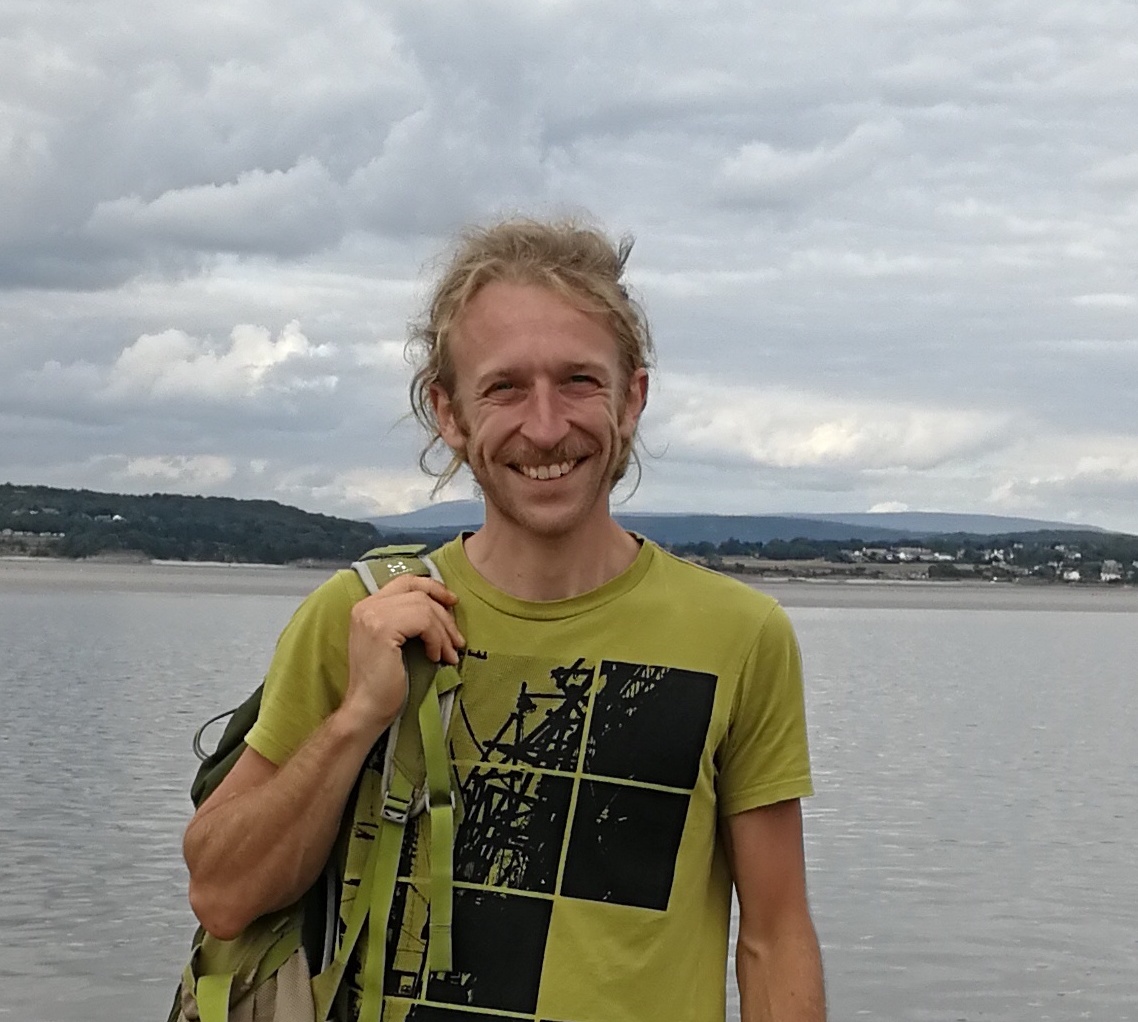 Giovanni Bettini
Associate Director
Lecturer, Lancaster University Environment Centre
PhD STUDENTS AND RESEARCHERS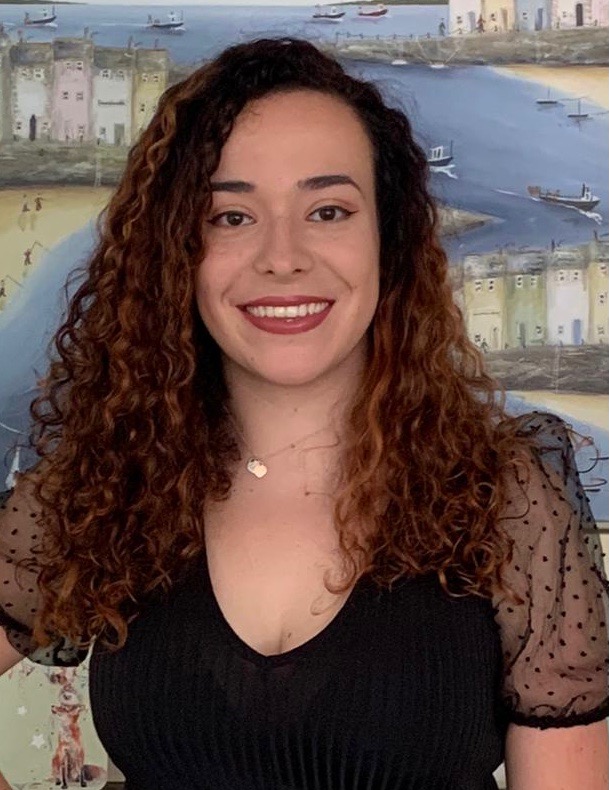 Harriet Phipps
PhD student
Thesis title: Analysing the Mobilities and Agency of Young People in Climate Change and Food Policy.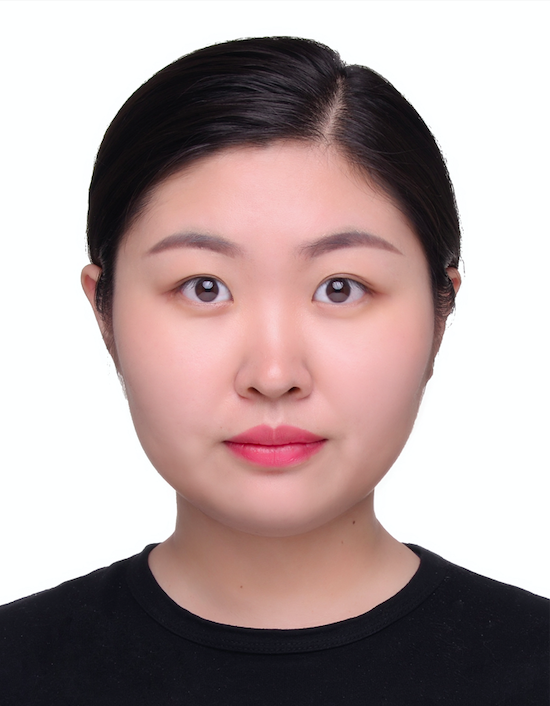 Lixiong Chen
PhD student
Thesis title: Between participation and paternalism: A study of Sina Weibo and disruptive innovation in crisis communication in China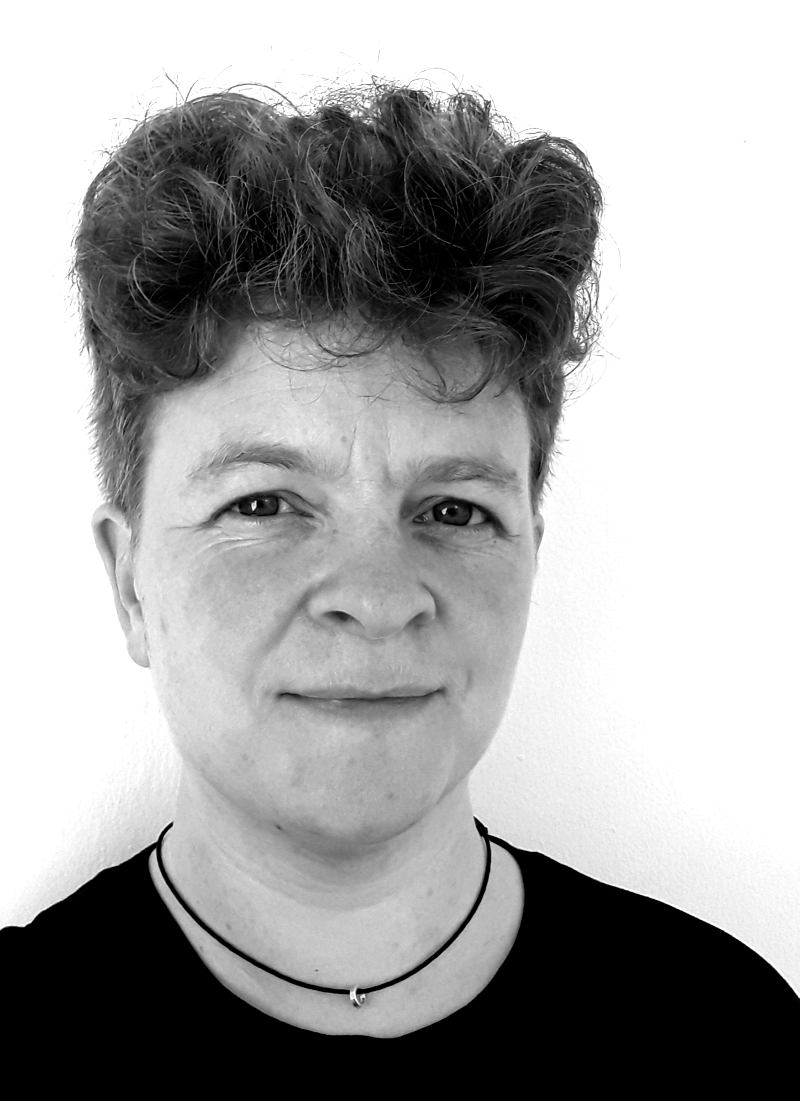 Nikki Pugh
PhD student
Thesis title: Conversation spaces around under-represented and marginalised experiences of cycling.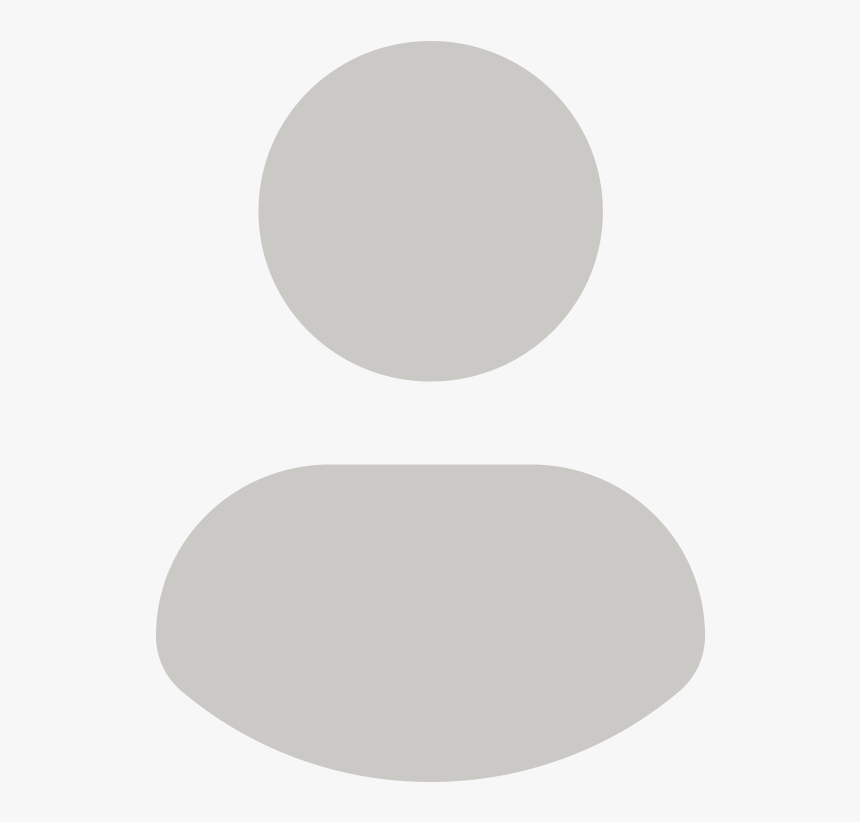 Gudrun Filipska
PhD student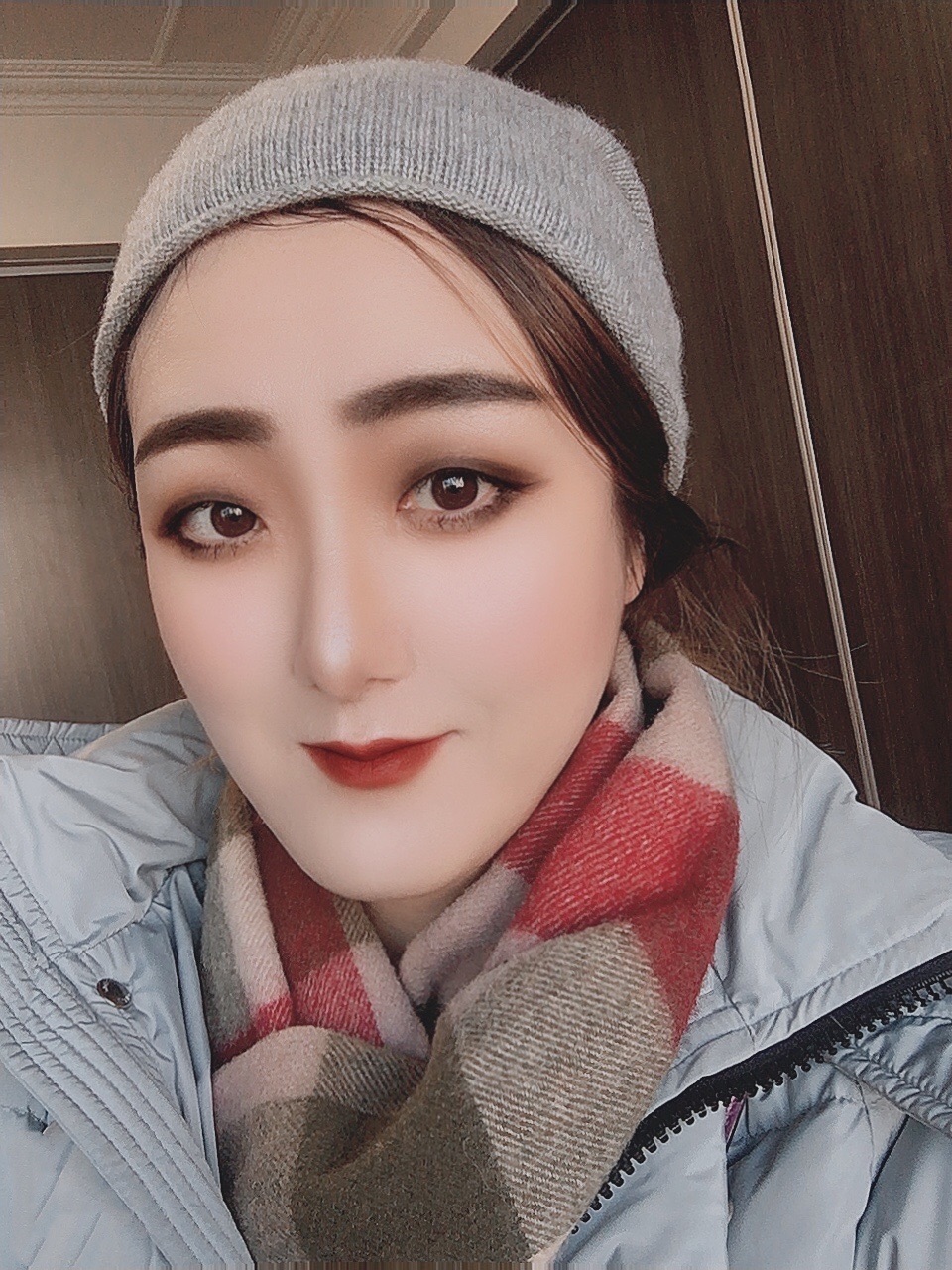 Fei Yu
PhD student
Thesis title: Autonomobility justice in China: A mixed methods study of how autonomous vehicles could shape future mobility systems.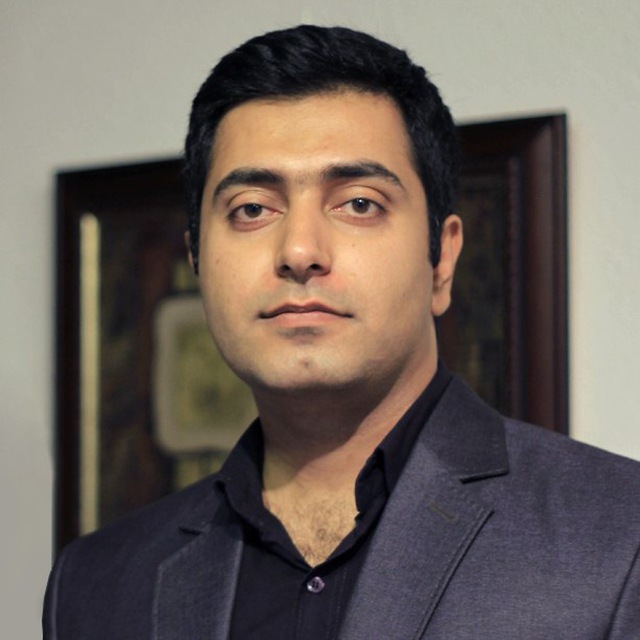 Nasser Bahrami
Postgraduate Researcher
Project – Social Design Analyst – Cumbria Innovations Platform II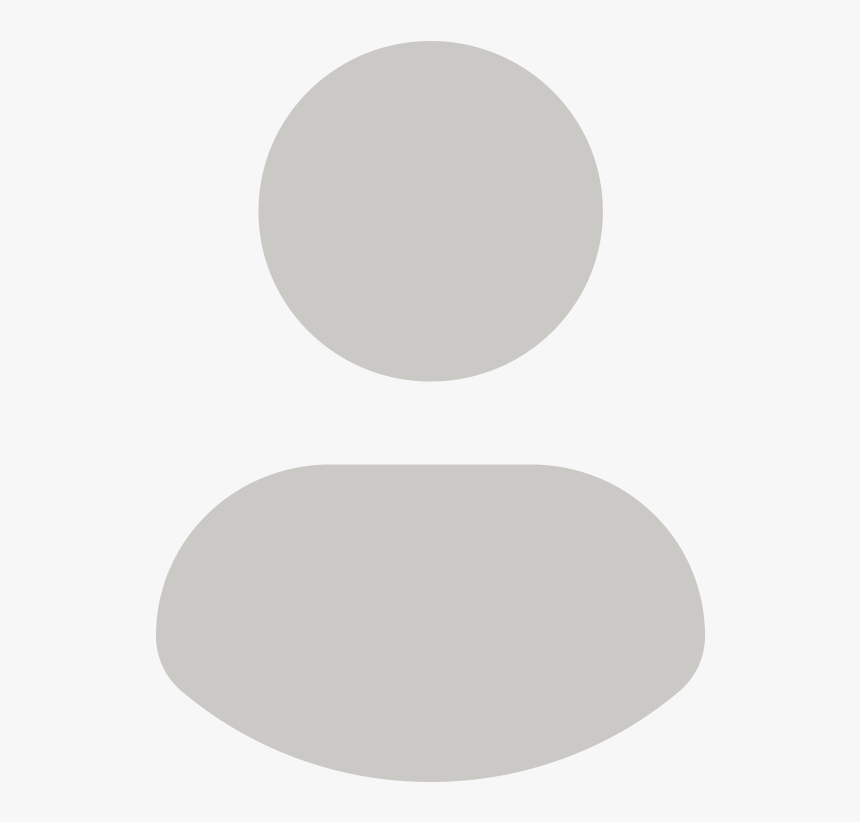 Cron Cronshaw
Postgraduate Researcher
Project – Researcher for DecarboN8 and Societal Readiness