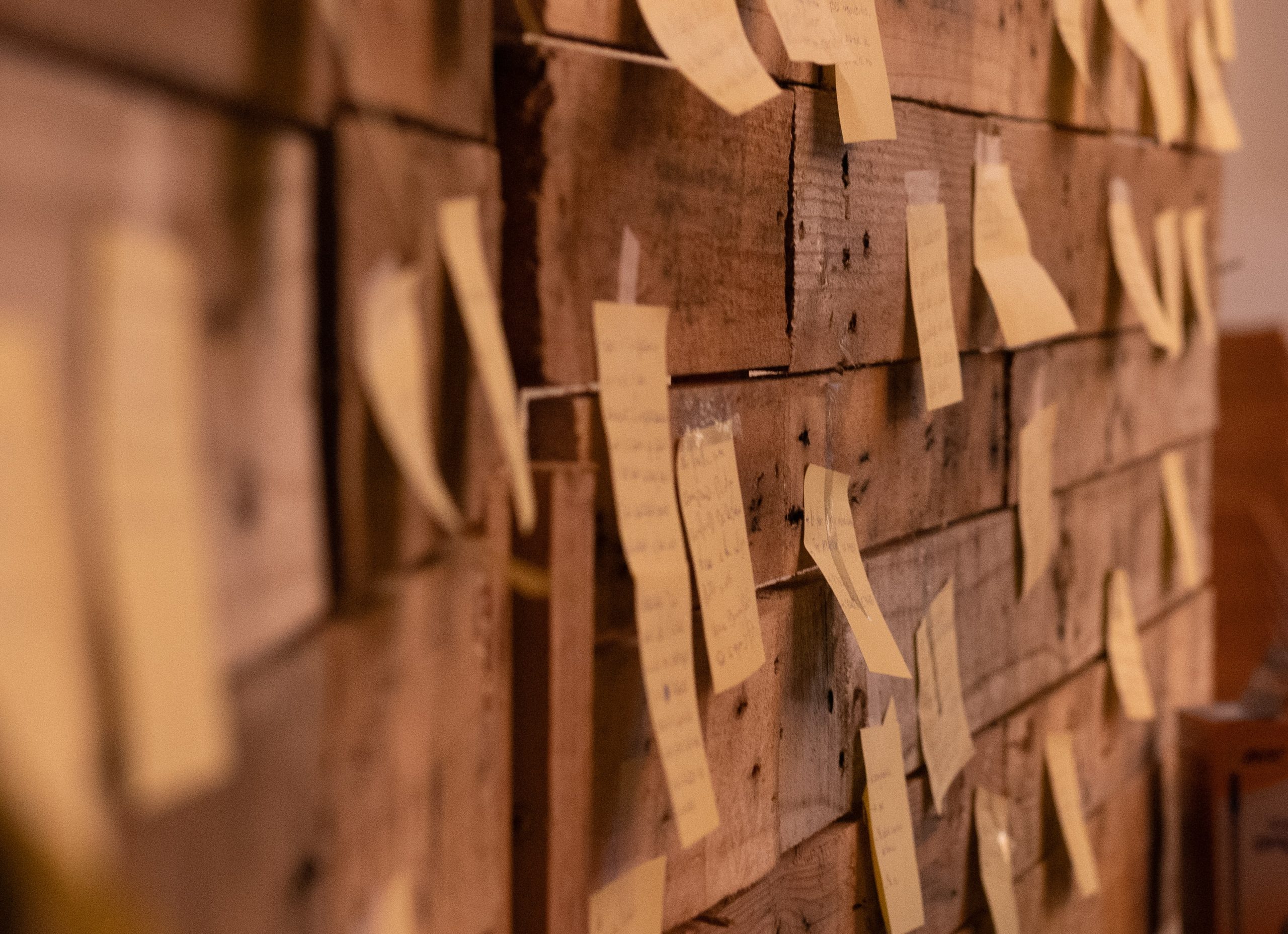 (Auto)biography, Mobilities and the Climate Emergency: International Conference
A two-day international conference co-hosted by CeMoRe (Lancaster University) and the Academy of Mobility Humanities (University of Konkuk) and funded (in part) by a UKRI South Korea Connections Grant.
Conference Organisers: Prof Lynne Pearce (CeMoRe Co-Director (Humanities)) & Dr Nicola Spurling (CeMoRe Director)
Registration Fee: £40 per day
A small number of places to attend (in non-presenting capacity) are still available. If you would like to book a place please email cemore@lancaster.ac.uk. Attendance is in-person only at Lancaster University.  Start/End times: 7th July 9.30-5.30; 8th July 9.30-3.30.
*fee includes refreshments and lunch. Delegates should book their own accommodation and travel.
If you would like to book a place please email cemore@lancaster.ac.uk by 10th June.
Event description
The new millennium has seen major, though often unspoken, changes in the way in which people negotiate their lifecourse and plan for the future. The Covid-19 pandemic made such turning points newly topical as single people, couples and family groups (of various kinds) reviewed the choices available to them and/or confronted situations that were beyond their control. But it is important to recognise that the climate emergency – whenever and wherever it is brought to consciousness – will also impact  upon the direction(s)  that diverse lives take and the stories  told to make sense of them: for example,  choices of where to live and work, the frequency and meanings of travel and holidaying, how 'together-apart' relationships are done, having/ not having children, how far to live from  parents/family, what it means to have a 'good retirement'. Arguably these are all decisions that require urgent reconsideration in the context of the climate emergency, but the chasm between those who are in a position to debate and act upon them – and those who not – is a reminder of how fragile the 'auto' is in 'autobiography': the extent to which we get to write our own lives –  or have that life written for us – is, and has always been, a matter of social and economic privilege, geographical location and, of course, actual and potential mobility.
This conference seeks to a create a forum in which participants can reflect upon the ways in which the climate emergency – whether approached via the consequence of extreme weather events, the geopolitics of diminishing resources, national security or the need for rapid decarbonisation – will increasingly impact upon diverse lifecourse(s) – from childhood, though adolescence and youth, adulthood, middle and older-age – with a particular focus on the mobilities involved. While this inevitably invites speculation on the mass-movement of people through migration on a global scale, we also welcome reflection on how the micro-mobilities of everyday life are similarly set to change.  Further, we see this as an opportunity to combine discussions which are speculative and future-oriented with others that are focused on what is happening now – or events that have already happened – as individuals and societies respond to the changes that are already upon us. And here it is important to recognise that the climate emergency is inseparable from a broader environmental history whose debates, reaching back decades, have much to offer our analysis of the present.
While engagement with the climate emergency may have been led by colleagues in the environmental and social sciences to date, we believe that arts and humanities also has a great deal to bring these discussions – especially when approached, as we are doing here, through a focus on individual and collective life-stories. As well as a complex theoretical understanding of auto/biographical textual forms and the processes and practices of story-telling, literary and cultural scholars are able to draw upon the rich, international archive of literary and other texts which have already envisioned our social and environmental future (dystopian and otherwise) as well as others which have documented critical moments in the past (i.e., the consequences of war and colonisation) from which we can learn.
Papers at the conference will touch upon the conference theme – auto/biography, mobility and the climate emergency – both directly and more obliquely.
We very much look forward to welcoming you to this event.
Confirmed Speakers
Keynote Speaker:
Lesley Murray, University of Brighton
Panelists:
Peter Adey and Mike Holden, Royal Holloway London
Giada Peterle, University of Padua
Russell Hitchings, UCL London
Henrike Rau, University of Munich
Nicola Spurling, Lancaster University
Lynne Pearce, Lancaster University
Harriet Phipps, Lancaster University
Abi Lafbery, Lancaster University
Emi Fujita and Sujeong Im, Konkuk University
Jinhyoung Lee, Konkuk University
Taehee Kim, Konkuk University
Myungsim Yang, Konkuk University
Yeonhee Woo, Konkuk University
Jin Suk Bae, Konkuk University
Bomi Im, Konkuk University
Round Table Participants (to be confirmed):
Nicola Spurling, Lancaster University
Lynne Pearce, Lancaster University
Peter Adey, Royal Holloway London
Peter Merriman, Aberystwyth University
Simone Gigliotti, Royal Holloway London
Jinhyoung Lee, Konkuk University
Inseop Shin, Konkuk University
Jooyoung Kim, Konkuk University