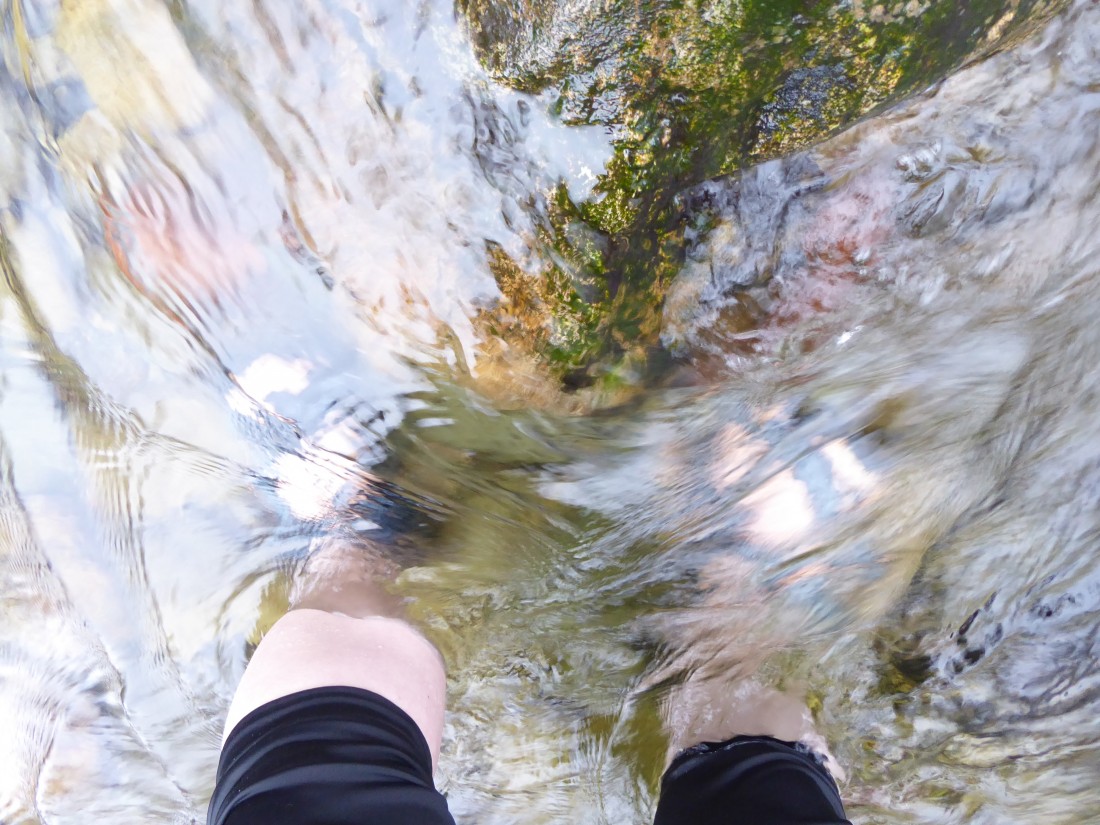 Cemore Seminar: By Duddon's Side with artist Nikki Pugh
Standing in a cold river for an hour, nervous explorations underground, scrubbing a handmade kayak and listening to a waterfall from the inside: just some of the things artist Nikki Pugh found herself doing over the last few months as she investigated landscape, history and memory in a picturesque river valley running along the border between Cumbria and Lancaster.
Join Nikki, collaborator Christopher Donaldson (History, Lancaster University) and Jen Southern (Centre for Mobilities Research, Lancaster Institute for the Contemporary Arts) for a discussion about the By Duddon's Side project and an opportunity to touch, listen to and teeter on elements from the resulting exhibition at the Wordsworth Trust in Grasmere.
Find out more about By Duddon's Side here.