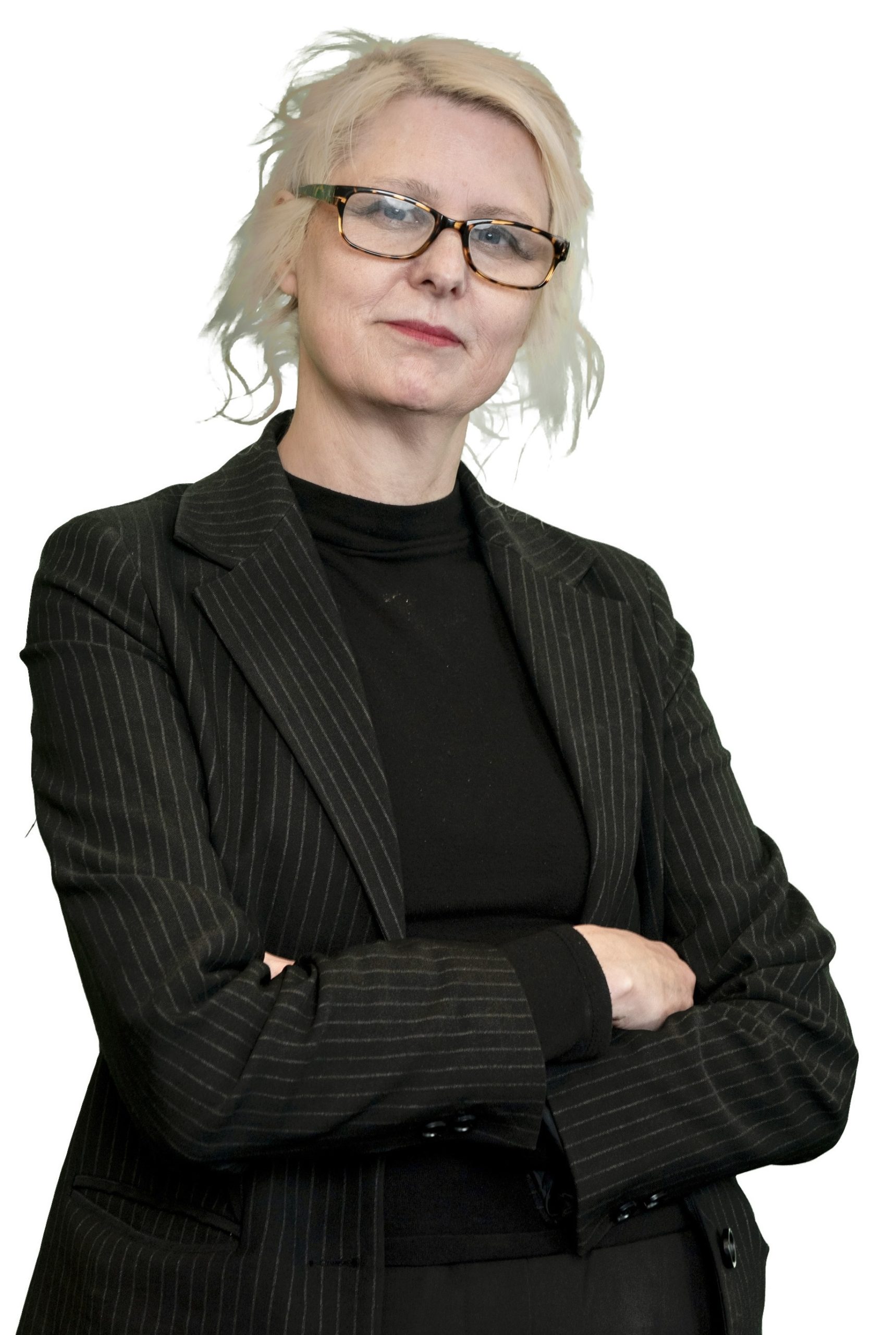 Summer Seminar featuring Dr Sharon Wilson: Putting "Flesh on the Boneyard"
We are delighted to share that for our Summer Seminar we will be hosting Dr Sharon Wilson speaking on her research.
Putting "Flesh on the Boneyard"; everyday militaries and museum, a mobilities perspective.
 Authors: Sharon Wilson (Northumbria Business) Jacob C. Miller (GES) and Helen King (GES)
For Gillen (2014) the museum today plays an increasingly important geopolitical role around the world, especially as a site for understanding "political contestations". In this paper, I suggest that the aesthetic affects play a role in form of 'Soft Combat' in the ongoing challenge of "epistemic violence" inherent representational practices of the museum (Tolia-Kelly, 2016, drawing on Gayatri Spivak).  By sharing fieldwork conducted at the Pima Air and Space Museum and the "Boneyard" where 4,000+ retired aircraft are stored at the Davis Monthan Military Base, Arizona (USA), I focus on the affective dimensions of a tourist tram tour to observe the affective geopolitics that circulate between retired military objects as aesthetic affects, the tour guides and the visitors themselves. This discussion also includes reflections from a walk of the perimeters of the military base fence, the 'Boneyard' once publicly accessible now a blank spot on the map, according to AMARG is 'Closed Indefinitely'. The aim of the research is to "put flesh on the boneyard" in a way that highlights how tourist bodies become targets of inscription by moving through infrastructure that commits 'Slow violence'. How do these affective spaces reinforce prevailing ideologies and relations of power? How might the affective homology between bodies and the past reframe the social and somatic fields of understanding? By moving through and beside the aesthetics of the 'dead' planes in their potential as "relational entities", I suggest they do not "rest in peace" but instead "come alive" in a performance that unfolds into the landscape as a phantasmagoria of military power.
The session seeks to drive critical conversations around everyday militaries and how mobilities research can be used to reveal them.
This will be an in-person event hosted at Lancaster University (location to be confirmed) at 4pm-6pm (BST).
To register for the event please follow this link.