In July 2022, three of our Lancaster postgraduates attended a Mobility and Humanities summer school at the University of Padua co-organised by CeMoRe (Lancaster University) and MoHu (University of Padua) and hosted by MoHu.
In this blog post our students talk about their experiences of the Summer School and the most poignant aspects of their visit.
CeMoRe would like to express our gratitude for the generosity of all colleagues at MoHu who made the Summer School possible and welcomed our students so warmly, with a special 'thank you' to Professor Andrea Caracausi.
–
"The summer school provided me with an opportunity to learn about aspects of mobilities studies that I had no previous knowledge about. I found the sessions on 'gender and mobility' and 'geographies on the move' of particular interest and relevance to my PhD thesis and the talks given by Dr Silvia Bruzzi and Dr Laura Lo Prosti provided me with a lot of food for thought and new outlooks for my methods and literature review.
I particularly enjoyed our visit to the university's Museum of Geography where we saw Padua's celestial globes (pictured) which showed the positions of stars in the sky but in the form of beautiful drawings of the names of the constellations; I had never seen anything like these before and I found them to be beautiful and fascinating. These historical globes contrasted with the museum's stirring contemporary exhibit on the impacts of climate change.
For me, this really embodied the nature of the University of Padua as a whole: a mixture of ancient buildings alongside modernity and technology. One of my favourite things about the university was its history and beautiful old buildings. During our visit, Padua was celebrating its 800th anniversary which was a pleasure to see – coming from such a modern university like Lancaster (which I also love!), it was lovely to see the history embedded in Padua's buildings and to witness the knowledge the students have about the university's history.
Thank you very much to all of the professors and staff at CeMoRe and MoHu for organizing and hosting the summer school and working to make the visit so special and exciting for us." – Harriet Phipps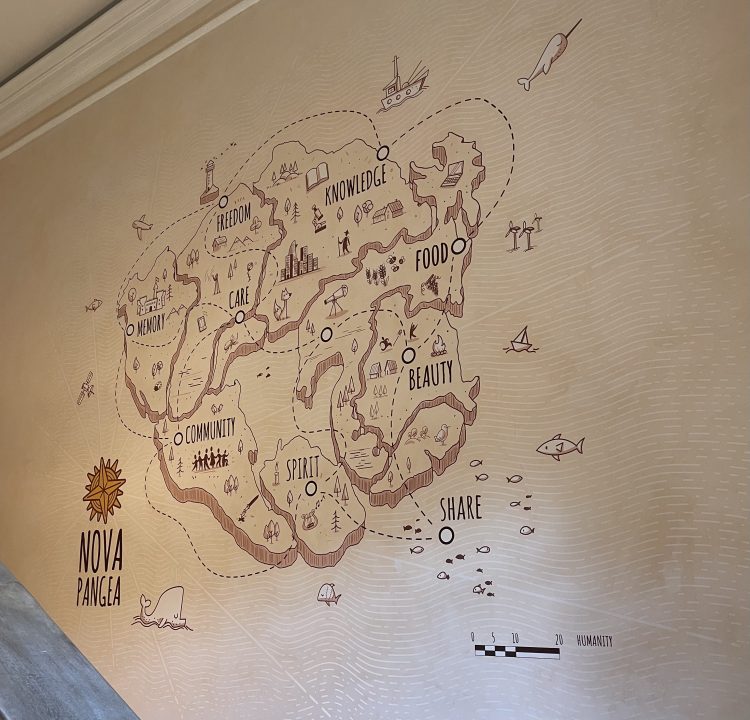 "14 days of Mobility & Humanities PhD Summer School was a great experience.All the sessions of this summer school were interesting and thought-provoking. I was glad to hear these academics share their mobility-related research.
These sessions, although all are different subjects, such as transportation and mobility; gender and mobility; history and mobility etc., the methods or perspectives used by these academics in their research made me rethink the connection between mobility and my PhD project, and think about how I could better explore or discuss the mobility of media cultural products.
In other respects, Padua is rich in history and culture. Professor Caracausi arranged the amazing guided tours of the museums and botanical garden, which made this summer school more than just academic seminars or sessions. These interesting tours enriched the schedule, and also let me know more about the city and University of Padua.
Overall, it was a fantastic and fulfilling academic and cultural journey." – Yi-Fang Chen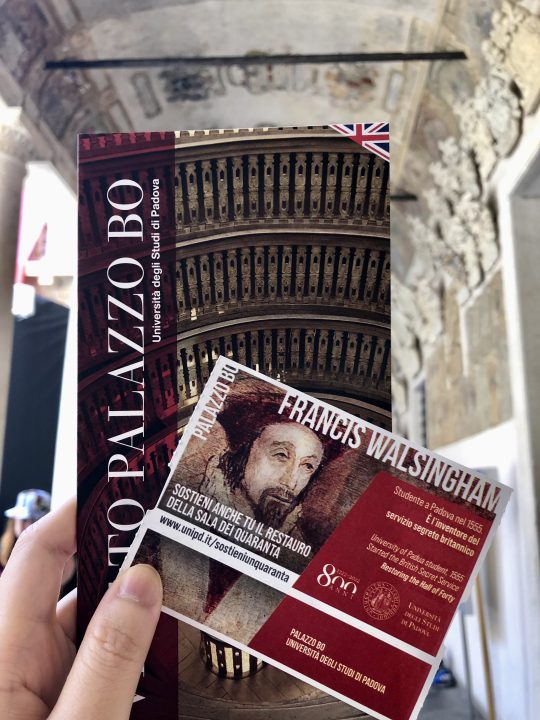 "Attending the PhD Summer School on Mobility & Humanities at Padua, Italy, was a great pleasure. Thank our host Centre for Advanced Studies in Mobility & Humanities (MoHu) at the University of Padua and program co-organizer Centre for Mobilities Research (CeMore) at Lancaster University for arranging this capacity-building and knowledge-sharing event.
The lectures and workshop sessions enriched me, facilitated by the professors from different departments within the university of Padua, including MoHu and DiSSGeA, on various dimensions of human migration, tourism and migration, landscape geography, gender and mobility, mobility in World History etc. It was an excellent opportunity for me to hear from the internationally recognized researchers, scholars and academicians working in these fields. Furthermore, this visit also allowed me one-to-one communication and future collaboration opportunities with researchers, academicians, and students from different institutes of the University of Padua, including MoHu, DiSSGeA and DICEA.
I also benefited from interaction with young and early career researchers working at the University of Padua. This will help me plan my future research topics and search for potential collaborators within MoHU and CeMore. Moreover, fortunately, I had the chance to attend and hear the latest study findings on climate justice discourse at the third international conference on climate justice, which took place at the University of Padua during my stay in Padua. I was introduced to the scholars, academicians and doctoral and postdoctoral researchers working in the climate change sector, human justice, and sustainable development.
I believe this engagement will help me engage in policy-related research in a similar study field by involving international scholars and promoting regional policy engagement, negotiations, and dialogue. We also visited the Museum of Geography, Bo Palace, Botanic Garden, and different historical University Buildings having archaeological importance. I also liked moving around the city and the multi-culture nature of the town. However, the most attractive feature I loved most was the green nature of the town and its residents. Almost everyone has a bicycle and loves cycling—the people's commitment to green transport and solving the global climate crisis attracted me. I would like to taste the Italian food, especially the ice-creams if I have another chance to visit Padua." – Mohammad Mahbubur Rahman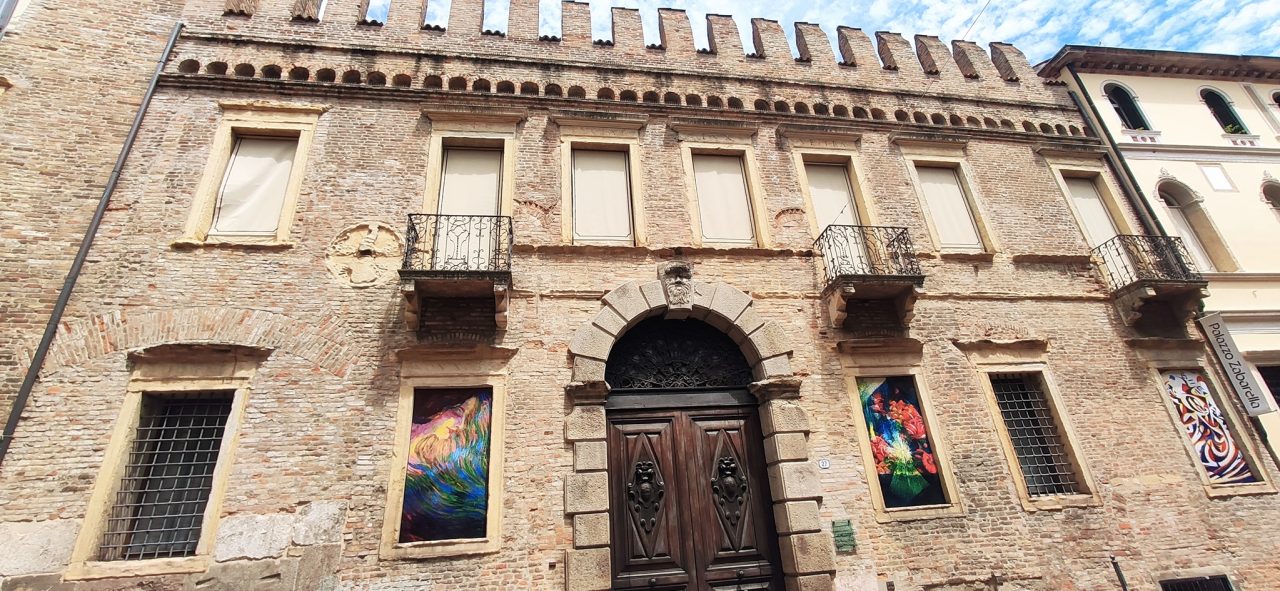 .