Cemore welcomes proposals from well-qualified applicants to undertake post-doctoral work in 'mobilities'. As a member of Cemore you become part of a vibrant research collective, you would be supported in organising your own events and have the opportunity to participate in the various seminars, workshops and conferences that take place, as well as help to organise such events. Please contact Monika Büscher if you have a project in mind.
Visit our Postgraduate application process page to find out more about how to study with us.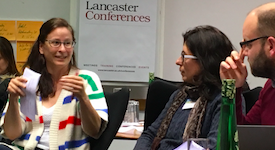 Past Postdocs and Visiting Fellows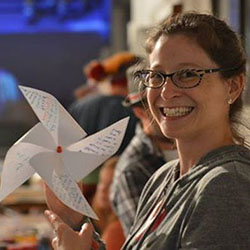 Stephanie Sodero (2016 - 2018)
Crisis mobilities and mobilities of crisis: The International Committee of the Red Cross and coordination of social media and supply chains in fast and slow onset events - Supervisors Monika Büscher and Jen Southern - SSHRC Funded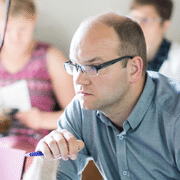 Tauri Tuvikene
Tauri studies walking and post-socialist urban mobilities.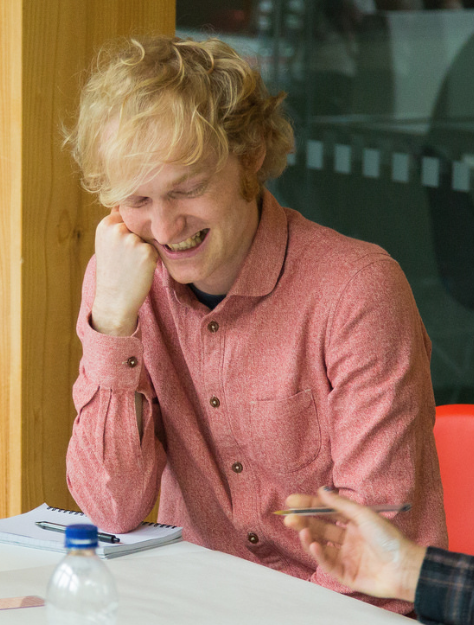 Sam Thulin (2015 - 2017)
Situated Composition - Supervisors Monika Büscher and Jen Southern - SSHRC funded