EFORTT Project Description
Developments in telecare (the provision of health and social care at a distance) are rapidly evolving. Information and communication technology (ICT)-based care technologies include real-time audio and visual contacts between patients and caregivers; embedded technologies such as smart homes, clothes and furniture to monitor patients inside and even outside their homes; electronic tagging of dementia patients and more biotechnological innovations, such as implants and devices for chronic disease monitoring. These technologies cover a wide range of innovations, from those already functioning to those that are prospective and theoretical.
This research examines the ethical, social and gender implications of technological interventions for older citizens in 'preventive' and 'responsive' telecare. These interventions are occurring, we argue, in a sociological, ethical and democratic vacuum. Debate about the possible far-reaching consequences of these developments, for both individual patients and for the health care systems in European space is all but absent. To create the conditions for such a debate, it is imperative to carry out empirical and deliberative studies examining both the everyday and more futuristic forms of development.

Key research questions
How do new care technologies shape, and get shaped by, care practices?
How do they define good care and how do they re/distribute tasks and responsibilities?
Where do the risks and promises lie for caring, and being cared for at home?
Methods
Observation of telecare systems being introduced into people's homes, accompanied by interviews with users, carers and practitioners
Initial group discussions of aspirations for home care and new care technologies by a series of citizens' panels of older people and carers.
Follow up citizen panels to consider the emerging findings from the study.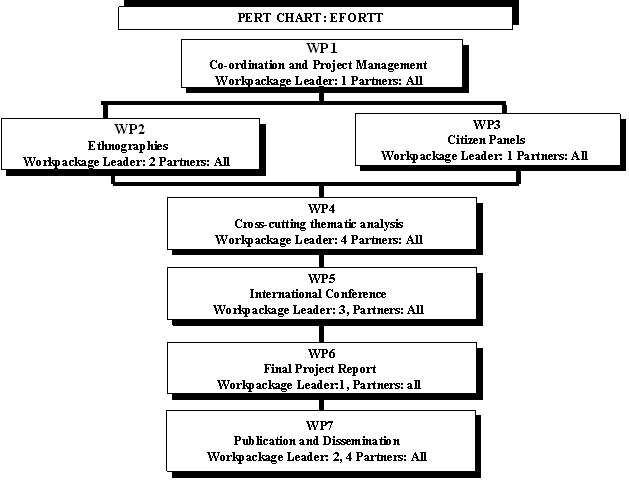 Each of the European partners will convene a local advisory group which will guide the research. These groups will include representatives of older peoples' organisations; health and social care providers and practitioners, industry, researchers.
The project will culminate in an international participative conference in Barcelona in September 2010.