Keynote Presenters
Professor Jennifer Case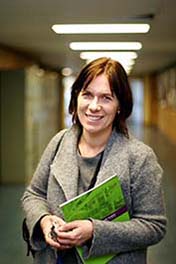 Jennifer Case is a professor at the University of Cape Town in South Africa. Her research on the student experience of learning, focusing mainly on science and engineering education, has been published across a range of journal articles in higher education and her recent book, Researching student learning in higher education: A social realist approach published in 2013 by Routledge. She holds an academic development post in the Department of Chemical Engineering at UCT, and teaches in the undergraduate programme there. She is a coordinating editor for the international journal Higher Education and a co-editor for the Routledge/SRHE series Research into Higher Education.
Think Piece - Jennifer Case
Dr Jan McArthur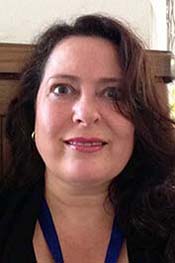 Jan McArthur is Lecturer in Education and Social Justice at Lancaster University. Her research has included work on sharing control with students, disciplines, assessment and feedback and critical pedagogy. In 2013 she published Rethinking Knowledge in Higher Education: Adorno and Social Justice with Bloomsbury. She is now working on another book titled Assessment for Social Justice, which considers the implications of different theories of social justice and the ways in which assessment policy and practice may contribute to greater social justice. Jan was also one of the co-authors of the 2015 Bloomsbury book, Reflective Teaching in Higher Education.
Think Piece - Jan McArthur
Professor Monica McLean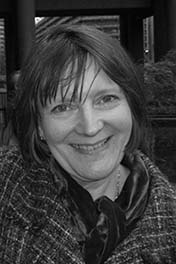 Monica McLean is Professor of Education in the School of Education, University of Nottingham. Her main area of expertise is curriculum and pedagogy in higher education: she has been involved in research that investigates the quality of university education in different disciplines and professional fields and issues related to fair access to university education, including retention and success. Her recent research projects, both funded by the ESRC, have investigated the relevance of the capability approach to university-based professional education for the public-good in South Africa; and quality and inequality in social science departments in UK universities of different reputation. She has written 'Pedagogy and the University: Critical theory and practice' (Continuum, 2008) and, with Melanie Walker, 'Professional Education, Capabilities and the Public Good' (Routledge, 2013)..
Think Piece - Monica McLean