Some Electronic Resources
This section of the site provides links to various manuscript-related websites. It represents only a tiny proportion of what is now available, not least because the range of materials is expanding so rapidly that it is difficult to keep up. The point is to draw attention to useful starting points for hunting down and explicating sources in their manuscript context. There are five pages within this section:
For further guidance, one might turn to the listings at Ménestrel: Médiévistes sur le net—sources, travaux et références en ligne—'a documentary network for medieval studies on the Internet'.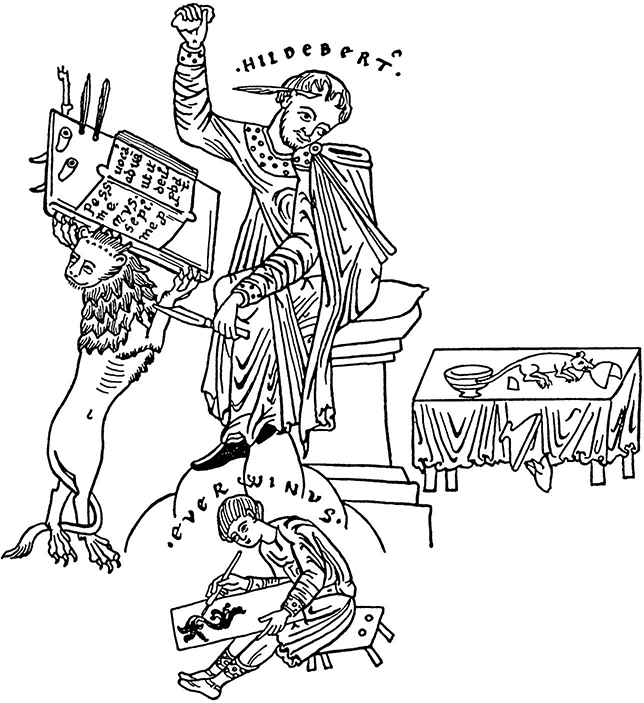 < Home