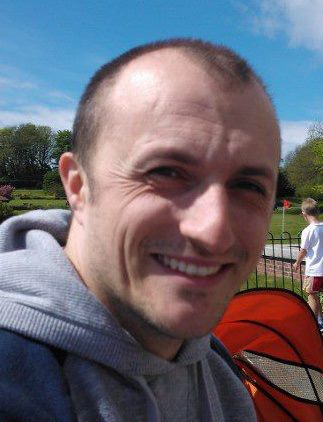 Sheldon Kent
Research Student, Associate Lecturer
County South
Lancaster University
Bailrigg
Lancaster
United Kingdom
LA1 4YL

Email: Email Hidden

My current areas of interest are:
- Early Mormonism.
- 19th Century American Religion(s).
- Western Esotericism.
- New Religious Movements.
- Occulture.
Current Teaching
I teach undergraduate seminars on the Ethics, Philosophy and Religion 100 module.
Current Research
My research focuses on the influence of Western Esoteric currents on early Mormonism. Particularly during the Nauvoo period of Latter-day Saint history. 
Additional Information
I have been an intern on the Religion and Society Programme (www.religionandsociety.org), 2012-2013.
I have also been an Undergraduate Advisor for Furness College at Lancaster University, 2012-2013.