Forecasting news and blogs
02/10/14
19/09/14
Improving forecast quality in practice
By Robert Fildes Some academics in forecasting seem to think that all that is needed to improve forecasting is a better algorithm, or perhaps, more ambitiously, better data. Presenting on this topic at the recent Forecasting Centre workshop provoked me to examine what research was out there that got beyond the conventional wisdom as to how to improve accuracy.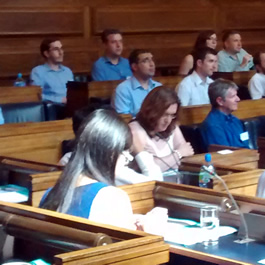 22/06/14
Improving forecast quality in practice: results of a workshop
The Lancaster Centre for Forecasting organised another successful workshop on "Improving forecast quality in practice" held on 12 June 2014 at the Senate House of University of London, and free to attend for all practitioners and academics in forecasting and demand planning.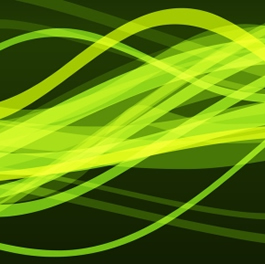 22/06/14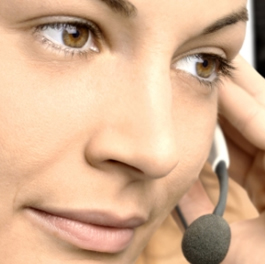 22/06/14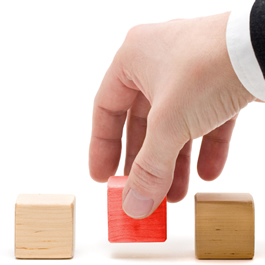 12/02/14