Forecasting news and blogs
19/05/13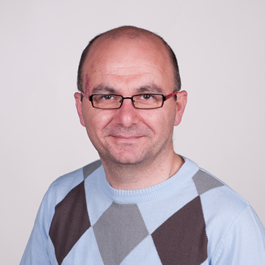 07/03/13
How to improve your marketing decisions?
In this article, Dr Gokhan Yildirim, of the Lancaster Centre for Forecasting, explains how his recent research can improve the quality of marketing decision making.
Visiting PhD student from Hong Kong Polytechnic University joins LCF
The Lancaster Centre for Forecasting is continuously expanding and strengthening its activities in both research and practice. Towards this direction, M. Bastian Gao Zixuan (PhD candidate from the School of Hotel and Tourism Management of the Hong Kong Polytechnic University under Professor Haiyan Song's supervision) has recently joined the Centre as a visiting researcher, engaging in joint research and working with academic colleagues.