Forecasting news
19/12/12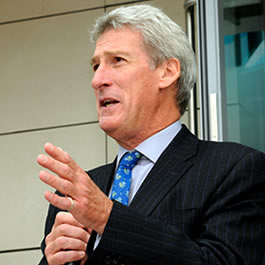 12/12/12
LCF further expands and strengthens its activities
The Lancaster Centre for Forecasting is continuously expanding and strengthening its activities in both research and practice. Towards this direction, two Postdoctoral Researchers have recently joined the Centre, engaging in joint research, working with academic colleagues and students whilst developing their research agenda.
New research insights on how to best Forecast for Promotions
Promotional modelling remains the bane of many forecasters lives. Despite the many proposals from consultants and marketing academics most companies still rely on the expert judgments made by their forecasters. Our team recently finished an extensive research project in the area of promotional forecasting.