Health Materials
We are developing new materials to solve problems in healthcare and medicine.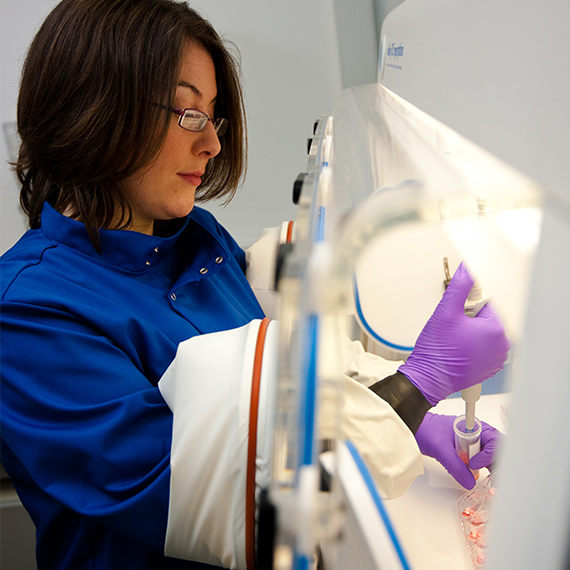 Health challenges
A variety of health-related challenges must be addressed to ensure a healthy national and global populace. Examples include problems associated with ageing populations such as neurodegeneration, access to affordable healthcare for growing populations, and evolving needs such as antibiotic resistance, cancer, diabetes, obesity.
Collaborative research
In close collaboration with academics at Lancaster University, elsewhere in the UK and overseas, and industrial partners, academics within the Materials Science Institute develop materials to address these needs. Our track record of highly successful collaborative research projects that traverse traditional disciplinary boundaries enables us to develop functional materials for a wide range of applications including biosensors, drug delivery systems, tissue scaffolds for soft and hard tissue, and medical devices.