Art and Mobilities
Cemore collaborates with Lancaster Institute for Contemporary Arts on a Mobilities and Art research focus. Our researchers, visiting fellows and post-doctoral scholars do interdisciplinary practice-based research at the intersection of art and mobilities and engage in walking seminars, workshops, symposia and exhibitions.
We have five key approaches to this field:
to support the development of experimental and performative interventions through art practice
to investigate the intersections between art practice and mobile methods
to include artists as collaborators and instigators in mobilities research projects
to include exhibitions of art practice in conferences and seminars
to encourage dialogue between artists around their contribution to mobilities studies
Through socially engaged, participatory and digital art we aim to engage with how sensory mobilities, practical making, exploration and navigation contribute to shaping the field.  The scope of our research is broad, encompassing everyday mobilities, socio-technical encounters with mobile technologies, virtual mobilities and game spaces, locative media, migration, health and wellbeing, and environmental change.
Through the Art & Mobilities network we seek to develop connections to other researchers and organisations in order to develop research into the histories of mobilities in art practice, theories of mobile art, mobile research methods, aesthetics of mobility, and the contribution that art can make to mobility and social change.
We also support art and mobilities practice through  mobilities.lab equipment loans for research and exhibitions.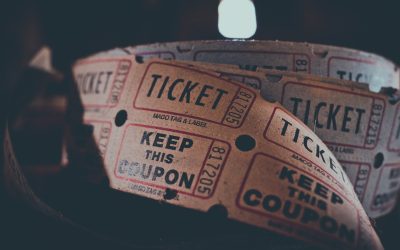 LANCASTER CENTRE FOR MOBILITIES RESEARCH [CeMoRe] 20th ANNIVERSARY (2003-2023) Programme of Events **F E B R U A R Y U P D A T E ** Academic year 2022-3 marks the twentieth anniversary of Lancaster's Centre for Mobilities Research which was...
read more