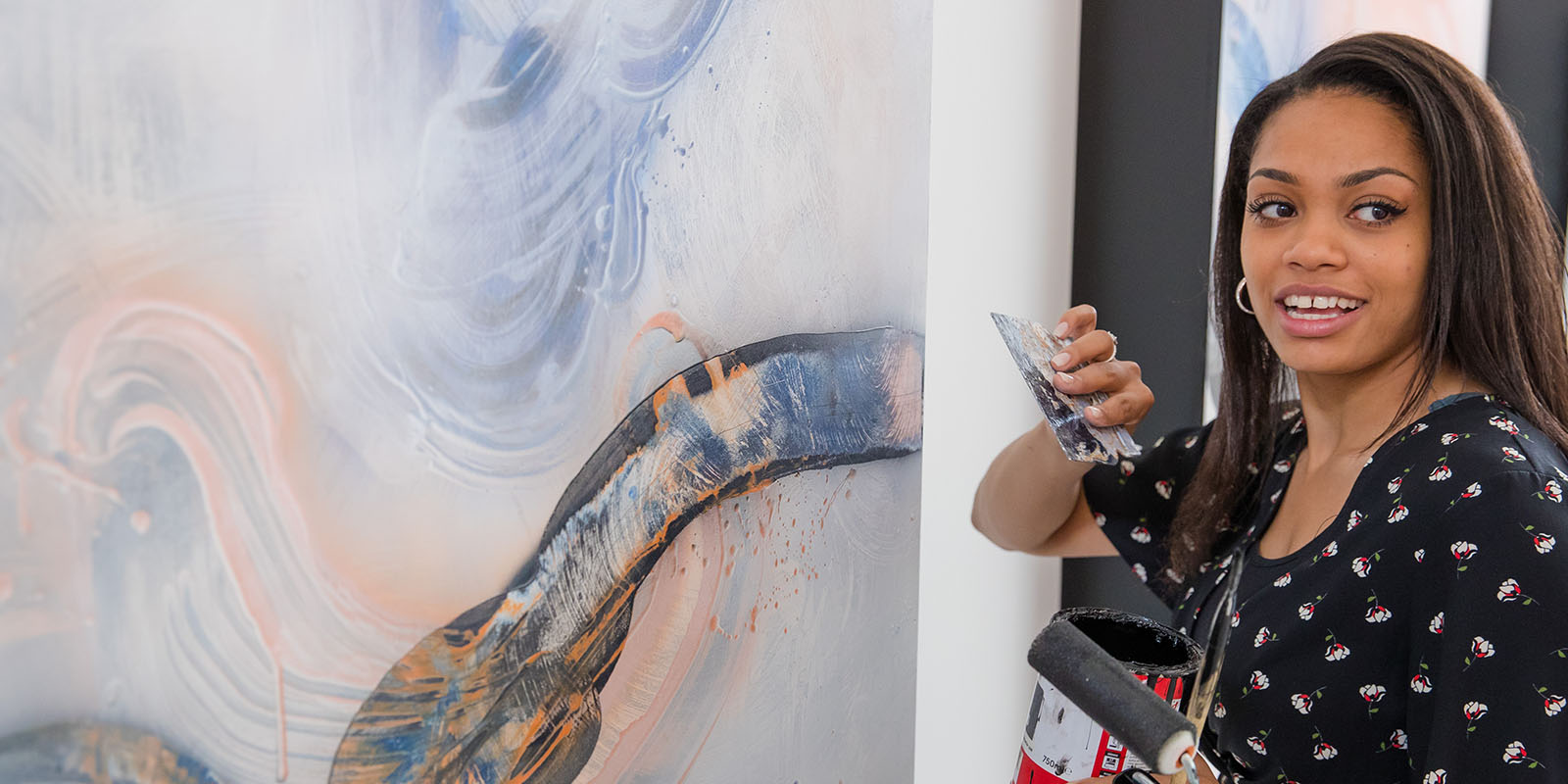 Think. Make. Create.
Lancaster Institute for the Contemporary Arts (LICA)
Scroll to content
For Student Satisfaction in Theatre, National Student Survey (NSS) 2023
For Art and Design, The Complete University Guide 2023
For Communication, Film and Media Studies, The Complete University Guide 2023
Undergraduate Study
Our specialist degree courses are characterised by close links between practice and theory. We offer opportunities for an interdisciplinary and collaborative approach, which blurs traditional boundaries.
Postgraduate Study
LICA offers discipline-oriented or interdisciplinary Master's that blur traditional boundaries and explore links between theory and practice. We also provide opportunities to undertake doctoral study supported by world-leading researchers and active arts practitioners.