Artists and Exhibitors
Hannah Husberg, Laura McLean (co-author)
Kalliopi Tsipni-Colaza (co-author)
http://maldivespavilion.com/ http://www.chamberarchive.org/
http://maldivesresearch.org/ http://www.gold.ac.uk/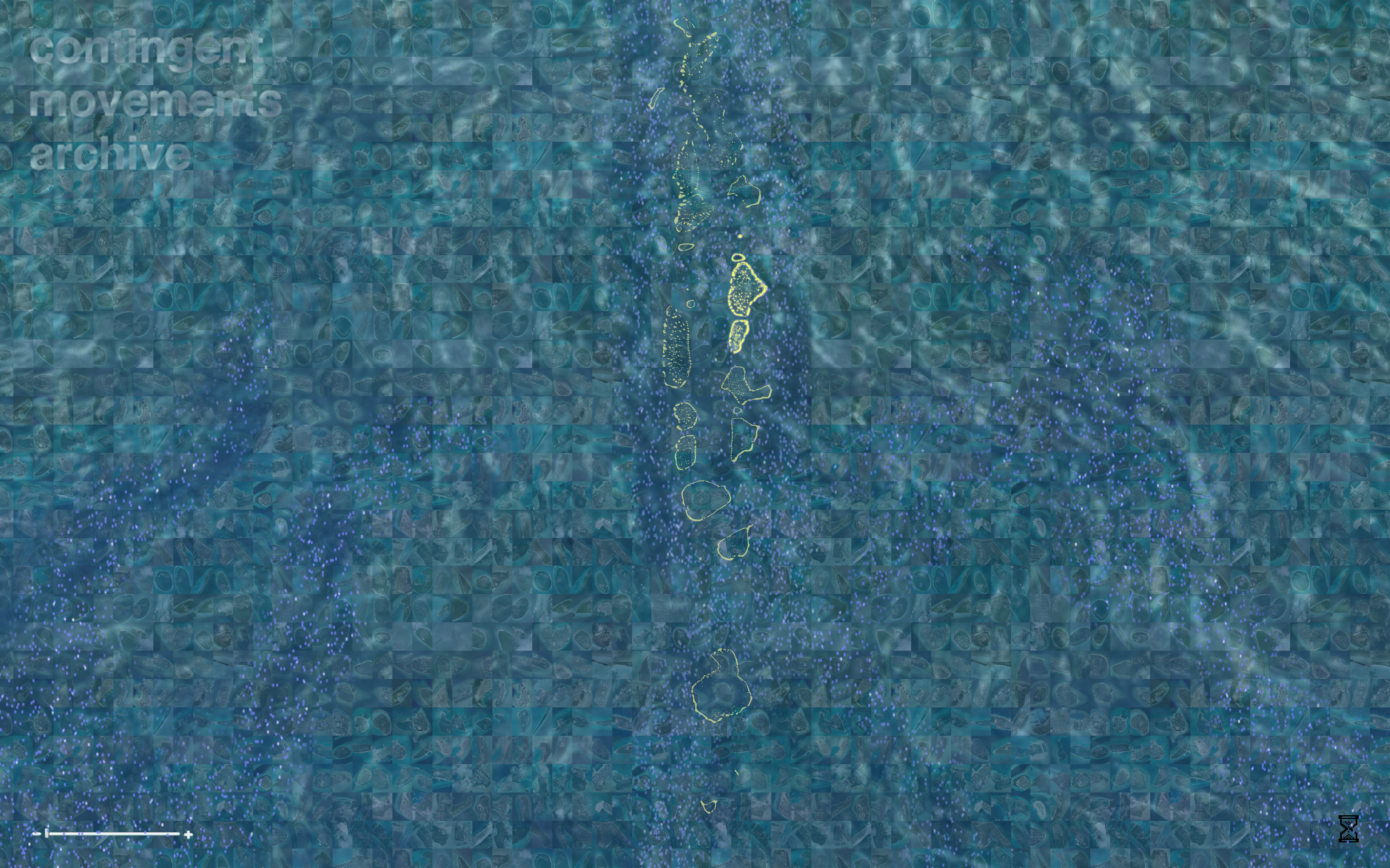 As a result of rising sea levels, the low-lying nation of the Maldives is predicted to be submerged by the ocean within one hundred years. The complete disappearance of a nation state beneath the sea is unprecedented, and the questions that arise in the face of this situation throw current international laws and issues of cultural continuity into disarray.

The Contingent Movements Archive is a curatorial project initiated for the inaugural Maldives Pavilion of the 55th Venice Biennale. Taking > the form of an online archive added to over the course of the Biennale, and with critical input from a symposium held at the pavilion, the project speculates on the contingent circumstances Maldivians may face as a permanently displaced population at the end of this century. The former president of the Maldives, Mohamed Nasheed established a national fund to purchase land in India, Sri Lanka, and Australia, where he proposed Maldivians may move en masse when it becomes untenable to remain in their home country. The Contingent Movements Archive enquires into the viability of this proposal, addressing the effects of national and international laws on human movements, and the possible roles of mobile technology and the Internet in maintaining the identity of a dispersed community. Drawing together contributions from researchers and practitioners, it seeks to think through the humanitarian and cultural consequences of Maldivian displacement within a global context, and from a range of perspectives. It also considers how the Maldives may persist as a nation as territory is lost to the sea.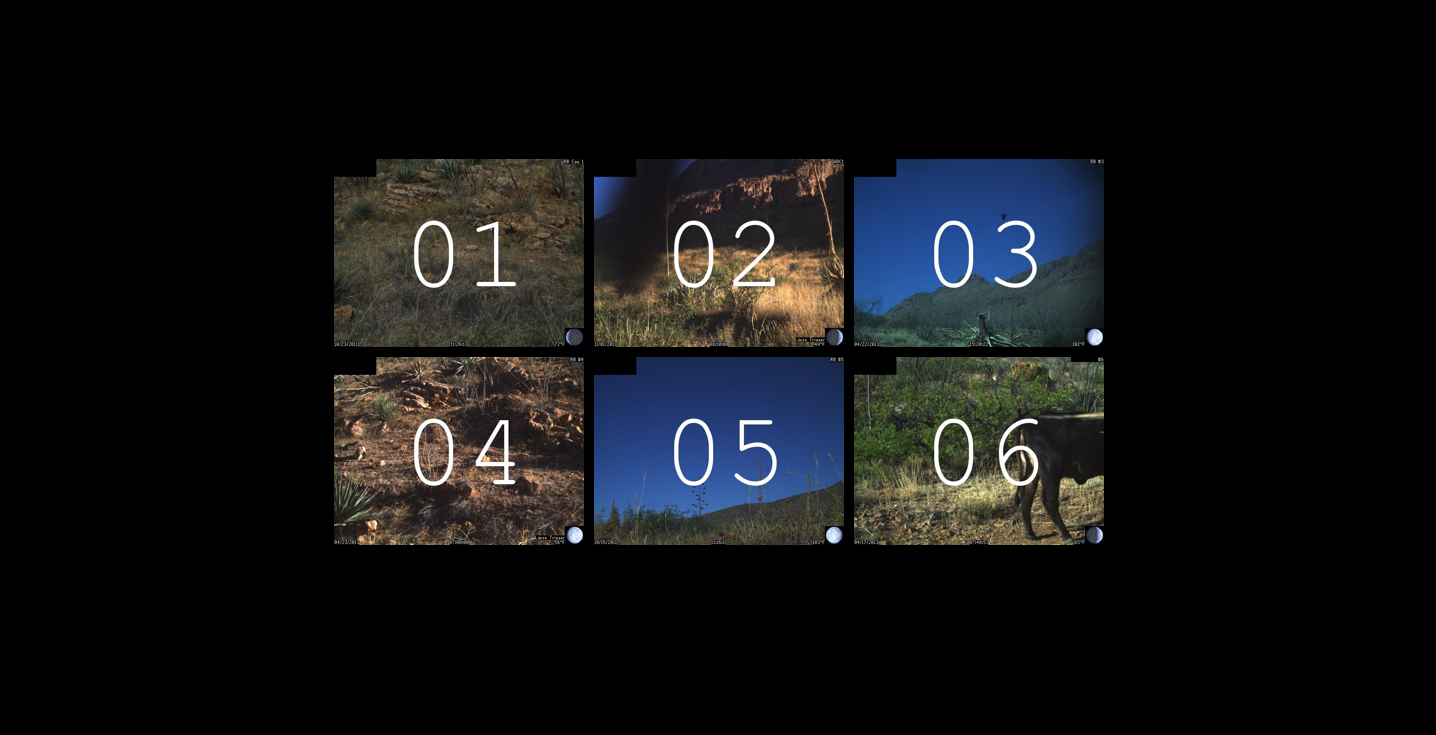 Holds a Master's degree in Digital Arts from the Universitat Pompeu Fabra and a BA in Visual Arts from the UAB (Universitat Autònoma de Barcelona). She has performed and exhibited her work internationally in venues such as Arts Santa Monica and The Picasso Museum in Barcelona, the Oi Futuro Institute in Rio de Janeiro, the Bat Yam Museum for Contemporary Art in Israel, the Albuquerque Museum of Art and History and the Ithaca College in New York, from where she received an award for the piece "The Texas Border". She took part in FILE 2011 held in Sao Paulo, FILE 2012 in Rio de Janeiro, ISEA 2012 edition and Festival Internacional de la Imagen 2013 in Manizales (Colombia). She also contributed to the development of interactive projects for the Science Museum of Granada, the Institute of Palaeontology of Sabadell and the Universitat Pompeu Fabra, in Barcelona. She is actively collaborating with Sauti ya wakulima project and with the trandisciplinary research project The Transformation of Borders in the 21st Century at IMéRA, Marseille (France).
Misha Myers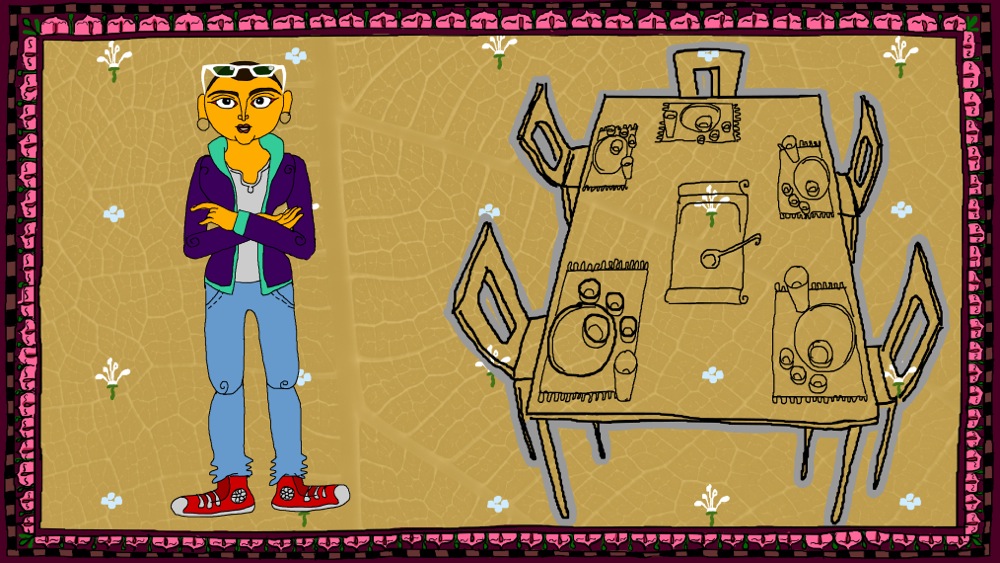 Misha's research involves the production of socially engaged, dialogic and paricipatory events activated through collective acts of walking, singing, writing or other performance mechanisms, that invite participants to reflect on and articulate their experience and inhabitation of particular places and landscapes. Her project 'way from home' involved an online interactive interface mapping walks and conversations with refugees and asylum seekers based in Plymouth, created in collaboration with refugee support organizations. This work is available on her website www.homingplace.org or www.wayfromhome.org. This work extended to other refugee groups and organisations across the UK through her consultation on the AHRC Knowledge Transfer project 'Trans-national Communities: A Sense of Belonging'.
* * * * * * * * *

Luisa Paraguai and Paulo Costa - INmobility
Artist, Researcher and Faculty Member at PhD and Master Design Program, Anhembi Morumbi University, São Paulo, Brazil. Advanced Research Associate at M-Node Planetary Collegium, Milan, Italy. Master and PhD degree at Multimedia Department, Institute of Arts, Unicamp, Brazil. Ad Hoc Consultant at CAPES and FAPESP. Reviewer at Leonardo Digital Review, The MIT Press. Recent participation at FILE 2013 (BR), Mostra SESC Artes 2010 (BR), SIGGRAPH2005 (USA). Website: http://luisaparaguai.art.br
Artist and Bachelor of Fine Arts, Unicamp, Brazil, and of Systems Analysis, PUC-Campinas, Brazil. Faculty Member at Undergraduate Courses in Digital and Game Design, Anhembi Morumbi University, São Paulo, Brazil. Recent participation at FILE 2013 (BR), Constelações – SESC 2002 (BR), FILE 2007 (BR) and GLI.TC/H 2011 (USA)(NL)(UK). Website: http://www.navax.net.br

Nikki Pugh - Landscape Reactive Sashes
http://npugh.co.uk/blog/landscape-reactive_sashes_at_mobilities_futures/
My main area of enquiry is centred around interactions between people and place: often using tools and strategies from areas such as pervasive games and physical computing to set up frameworks for exploration.
I work in the grey areas between and across Art, Science and Technology, instigating enquiry-led processes that are often participatory in nature.
I'm primarily interested in issues around interaction: how we interact with spaces and landscapes; how we interact with each other; and how we interact with objects. Typically I will instigate a starting point and a mechanism to support exploration and criticism.
My practice encompasses locative and digital media, walking, performative actions in public spaces (in turn including pervasive games), installation, physical computing and collaboration. I rarely work in isolation, preferring instead to work in response to a particular location, context or conversation.
I co-founded BARG (pervasive games network) and fizzPOP (hackspace – creative use and abuse of technology) to feed the ecosystem within which I operate, working extensively to establish networks, develop audiences and manage events.
Work is currently being guided by the (evolving) Splacist manifesto.
Sam Thulin - Concordia University, Canada

Audio Mobile Workshop