Keynote Speakers
Online access to the Opening Session recordings are available.
Etienne Wenger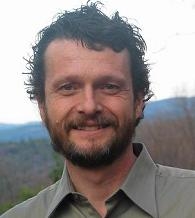 Etienne Wenger is a thought leader and consultant in the field of learning systems. He is the author and co-author of seminal books on communities of practice, including Situated Learning, where the term was coined, Communities of Practice: learning, meaning, and identity, where he lays out a theory of learning based on the concept, and Cultivating Communities of Practice, addressed to practitioners in organisations who want to base their knowledge strategy on communities of practice.
You can read more about Etienne Wenger on this website.
Yrjö Engeström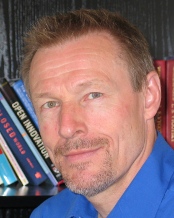 Yrjö Engeström is professor of Adult Education and Director of the Center for Activity Theory and Developmental Work Research at University of Helsinki. Also he is Professor of Communication at University of California, San Diego, where he served as Director of the Laboratory of Comparative Human Cognition from 1990 to 1995. In addition, he is Honorary Professor in the School of Education at the University of Birmingham, UK. Yrjö Engeström works within the framework of cultural-historical activity theory, and he is well known for his theory of expansive learning.
You can read more about Yrjö Engeström on this website.