STOR-i CDT (Lancaster University)
Michaelmas-term at STOR-i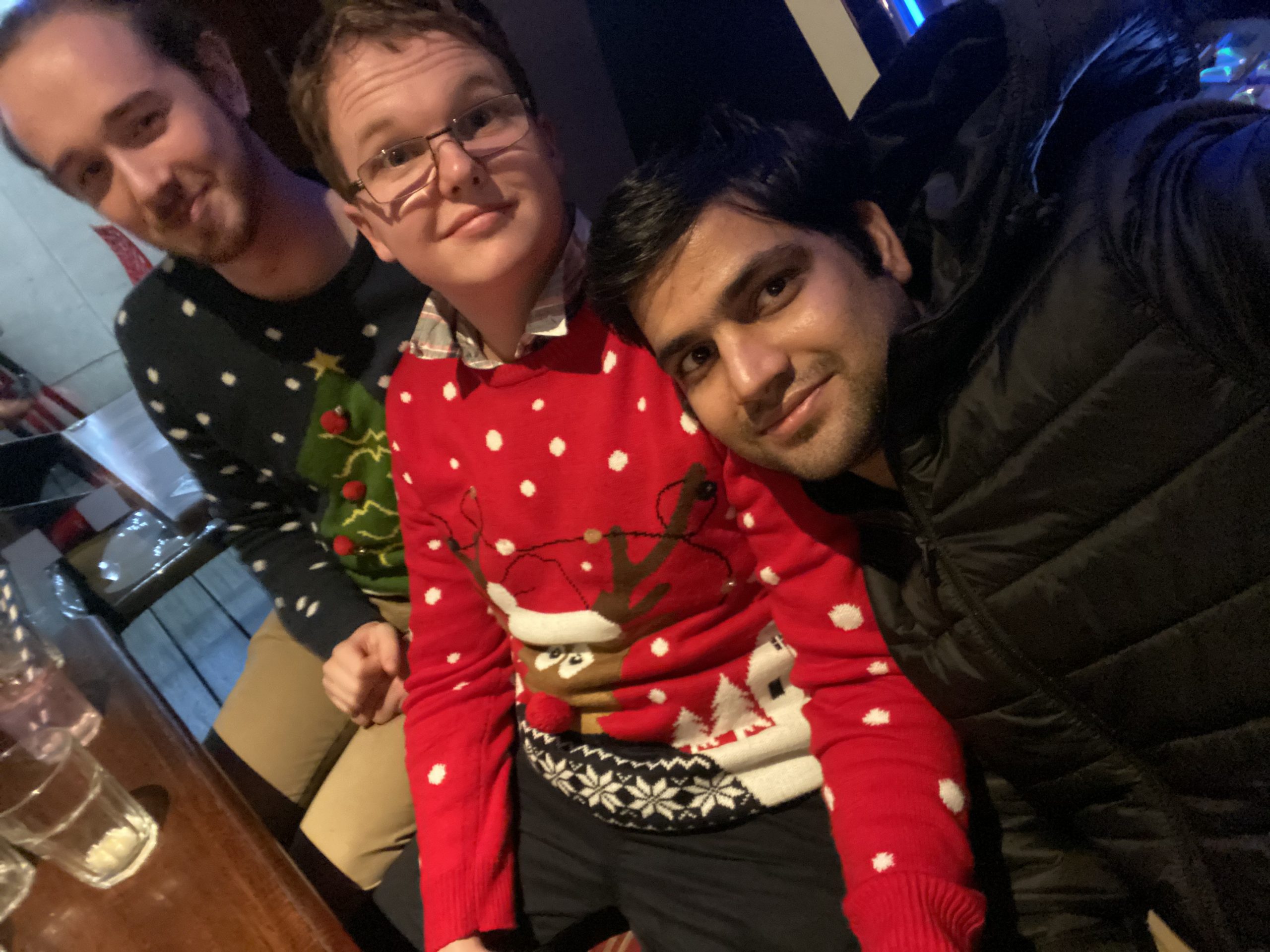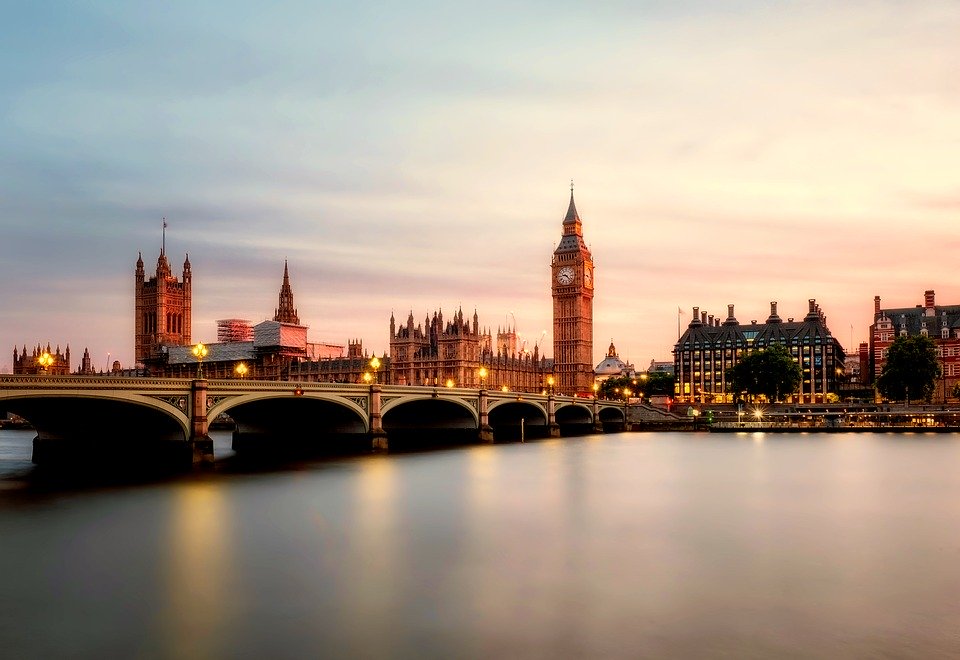 Top 10 insights of the UK for Indians,
People belonging to the commonwealth nations can vote in the UK elections. As an Indian, if they have a permanent address in the UK, and they are holding …
EAP course at Lancaster University
I was fortunate enough to be a part of the EAP (English for Academic Purposes) program offered by Lancaster University, in September 2019. It was a months course…
Lancaster University is among the top 10 university in the UK. It is a collegiate public research university in Lancashire, England.