Careers Homepage
Graduation 2018

Just graduated? You can access our services for life.

Find out more

New Website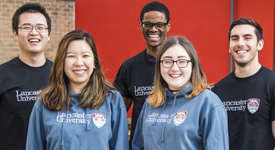 Access help and advice, search for opportunities, see what events are taking place, apply for the Lancaster Award, explore further study options and other pathways to your future career.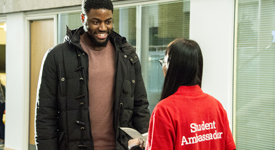 Find out how we create one of the best student experiences in the UK and what Lancaster has to offer.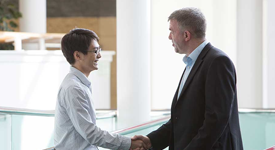 Lancaster University students and graduates are amongst the most employable in the UK. If you are looking to recruit our student and graduate talent, we offer a range of bespoke services tailored to your needs.
We work closely with staff throughout the University. Find out more about our services, graduate experiences and our quality standards.
Latest news