Employers

Discover more about the services we offer to employers and how to recruit our students and graduates.

Future Talent Employer Guide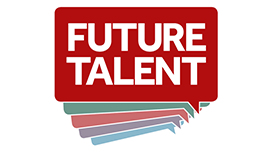 Find out about the variety of ways you can engage with our talented students.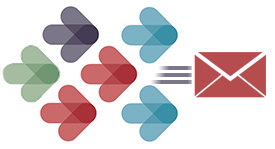 Meet our Employer Engagement Team to talk about how we can work together.
We offer a range of services through which you can access our student and graduate talent.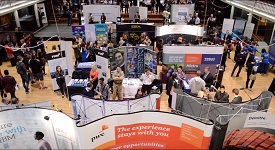 We have access to over 15,000 students and recent graduates to promote your opportunities and events. Our ability to identify and target specific groups ensures maximum impact.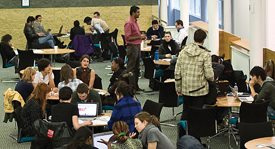 We value the contribution that employers can make that allow our students to learn direct from professionals within the business community.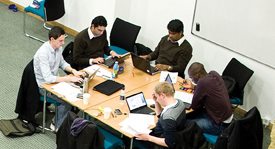 Promote your company and opportunities directly to the students you want to reach.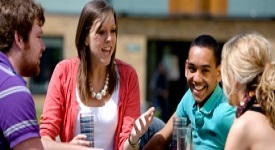 We offer a range of programmes through which you can access the talent and skills of our students and graduates. These programmes offer tangible benefits to growing companies.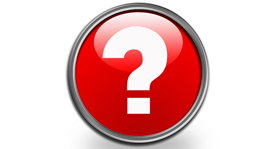 Key information for employers working with Lancaster University. Our subject strengths, venue information, location and directions.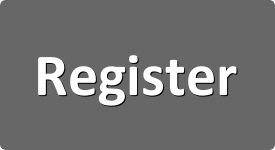 Access our free vacancy posting service to reach our students and graduates. For more information, follow this link.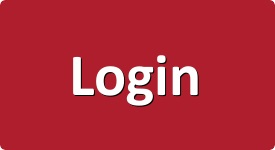 Access your account with Lancaster University to post opportunities to our jobs portal.
Latest news