Lancaster University Triathlon in memory of Andy Bailey - Sunday 9th September 2018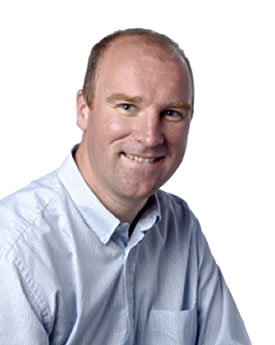 About
Following the success of the first event in 2016, the sprint distance triathlon at Lancaster University is back for a third year!
If you have ever felt the urge to Try-a-Tri now is your chance. If all three sports seem a bit much you can enter as a team of three and choose the sport you like best.
To whet your appetite, read Lancaster University's very own published Ironman triathlete Andy Holgate's Introduction to Triathlon.
This is a fun triathlon event aimed at beginners aged 16 years and above. Under 18 year olds will need parental consent to take part.
Our triathlon is made up of three legs:
400m swim (in the Sports Centre Swimming Pool)
20km bike (closed roads)
5km run
All of which will take place on Lancaster University campus.
Proceeds from this event will go to St John's Hospice Lancaster and CancerCare Lancashire and South Lakeland.
Participants can also choose to get sponsorships for their efforts - a great additional incentive to complete the challenge.
To set up a fundraising campaign for St John's Hospice Lancaster please click here: https://www.everydayhero.co.uk/event/LUTri18
To set up a fundraising campaign for CancerCare please click here: http://www.justgiving.com/fundraising-page/creation/?cid=182581&eid=4818808
Entries
Entries are now open: Lancaster University Triathlon in memory of Andy Bailey - Sunday 9th September 2018
Entries will close on Sunday 2nd September.
Dr. Andy Bailey was a much loved and respected colleague at Lancaster University Management School from 1997-2015, who died suddenly at the age of 49. Andy will be most fondly remembered by those privileged to have known him as a scholar who was outstanding at translating the academic theory of strategic management and change management to the everyday complexity of practice. Perhaps most importantly, colleagues, students and friends would genuinely describe him as a "great bloke". He was an understated man, gracious in his time to all, kind to a fault.
2017 Results
Check out last year's results by clicking on the link below.