Prospective students
Lancaster graduates perform well in the increasingly competitive job market and the University is rated highly for graduate employability.
Our digital services
Advice and resources are available 24/7 using the following online tools.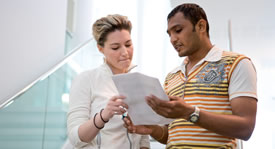 Our graduates enter a broad and diverse range of careers. Lancaster's strong national and international reputation is reflected in the success of our graduates.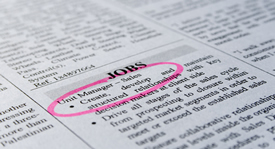 Take a look at some of the main job boards to find out about the opportunities available in our region.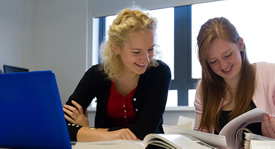 Explore the range of subjects we offer at Lancaster for undergraduate and postgraduate study.
Lancaster and the surrounding area has much to offer to make your time here one of the most enjoyable and memorable experiences you will have. Find out what makes Lancaster University such a good choice.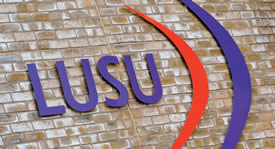 All students at Lancaster University automatically gain membership of the Students' Union (LUSU), whether they are studying in the UK or across the world at our partner institutions. Find out how you will benefit.
Latest news