Comment & analysis
LUMS researchers provide opinion and expert analysis of today's key issues.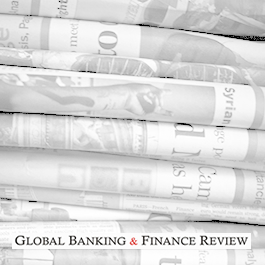 19/01/15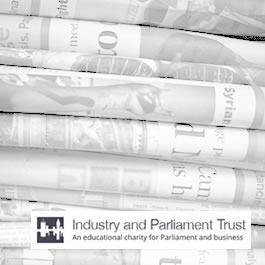 15/12/14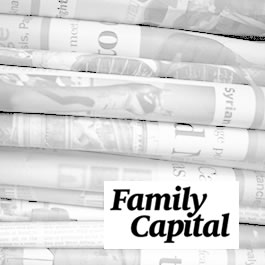 15/12/14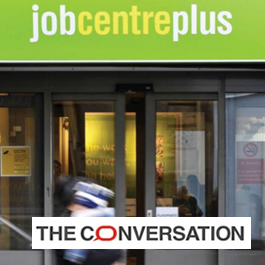 10/12/14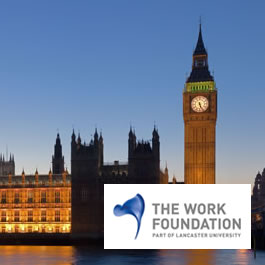 04/12/14
Autumn Statement lacks a clear vision of the route ahead
Geraint Johnes says that the Chancellor's Autumn Statement tells us something about the way in which the government sees the economy moving over the next few years, and rather less about how it plans further to reduce the budget deficit.
27/11/14
Why employers need to pay attention to the business of health
The Work Foundation's Stephen Bevan argues that if government wants to reap the societal benefits of a healthier workforce, it has to invest more in well-targeted incentives to employers to encourage them to act in their own interests and those of society at large.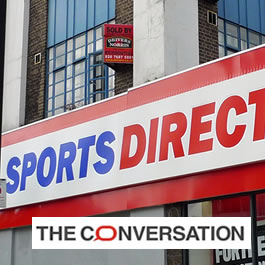 21/11/14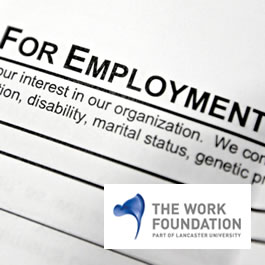 19/11/14
The minimum wage and young workers
Geraint Johnes says there is a need for employers to nurture younger workers, with a career path that promises development and progression.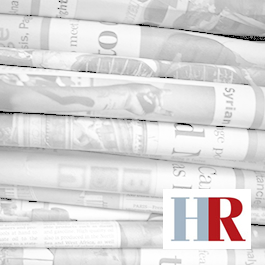 18/11/14