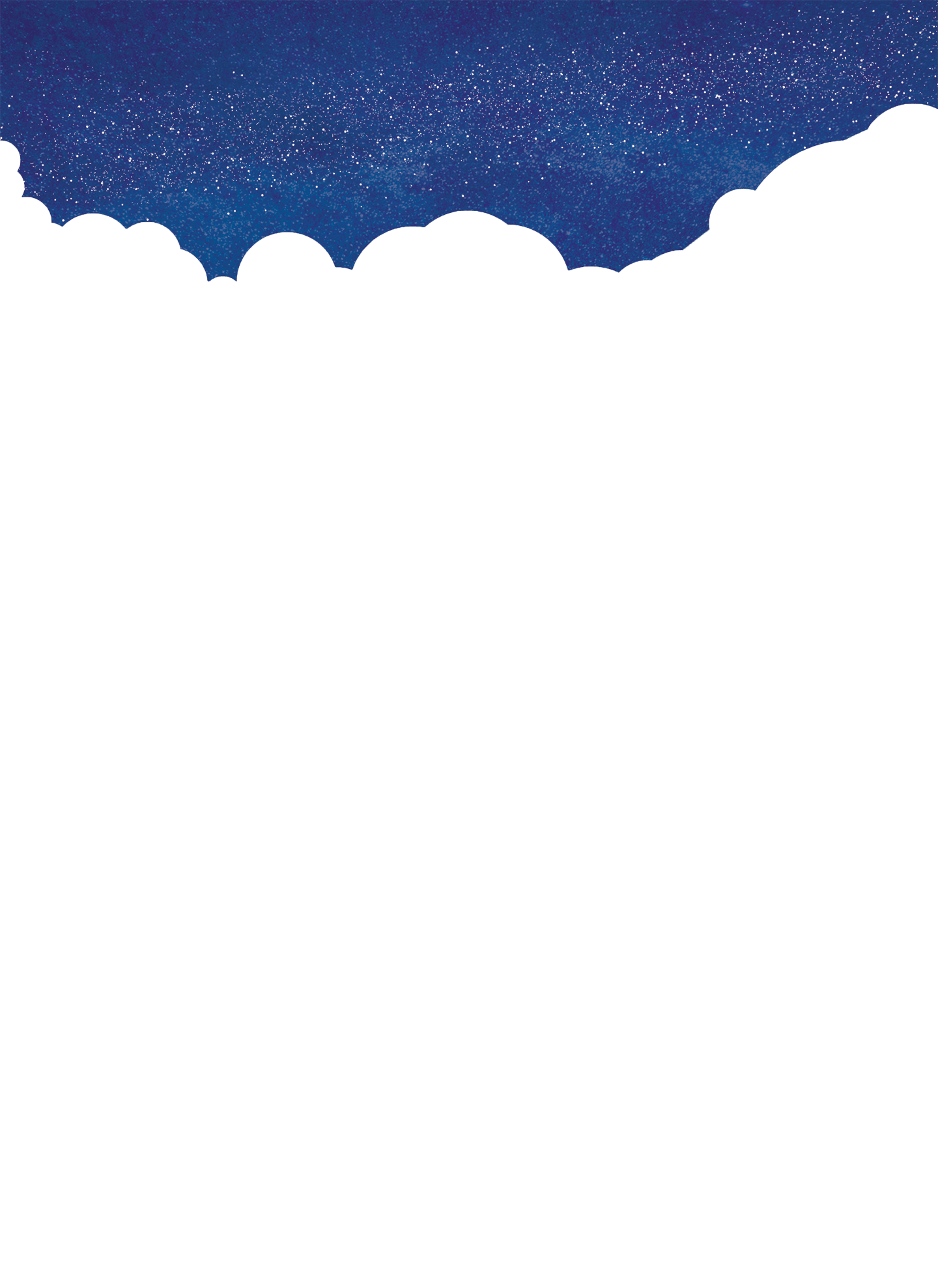 Chronotopic
Cartographies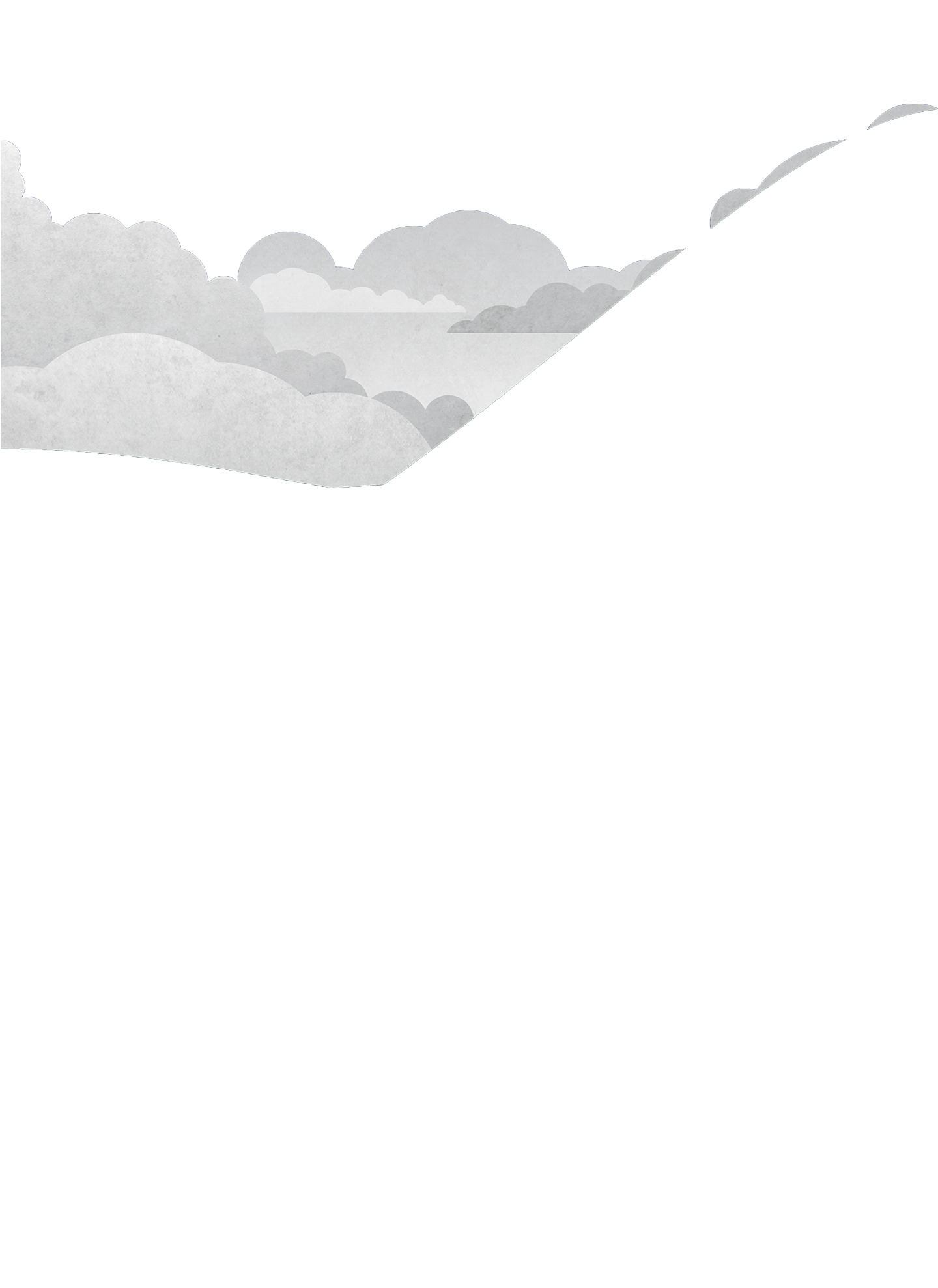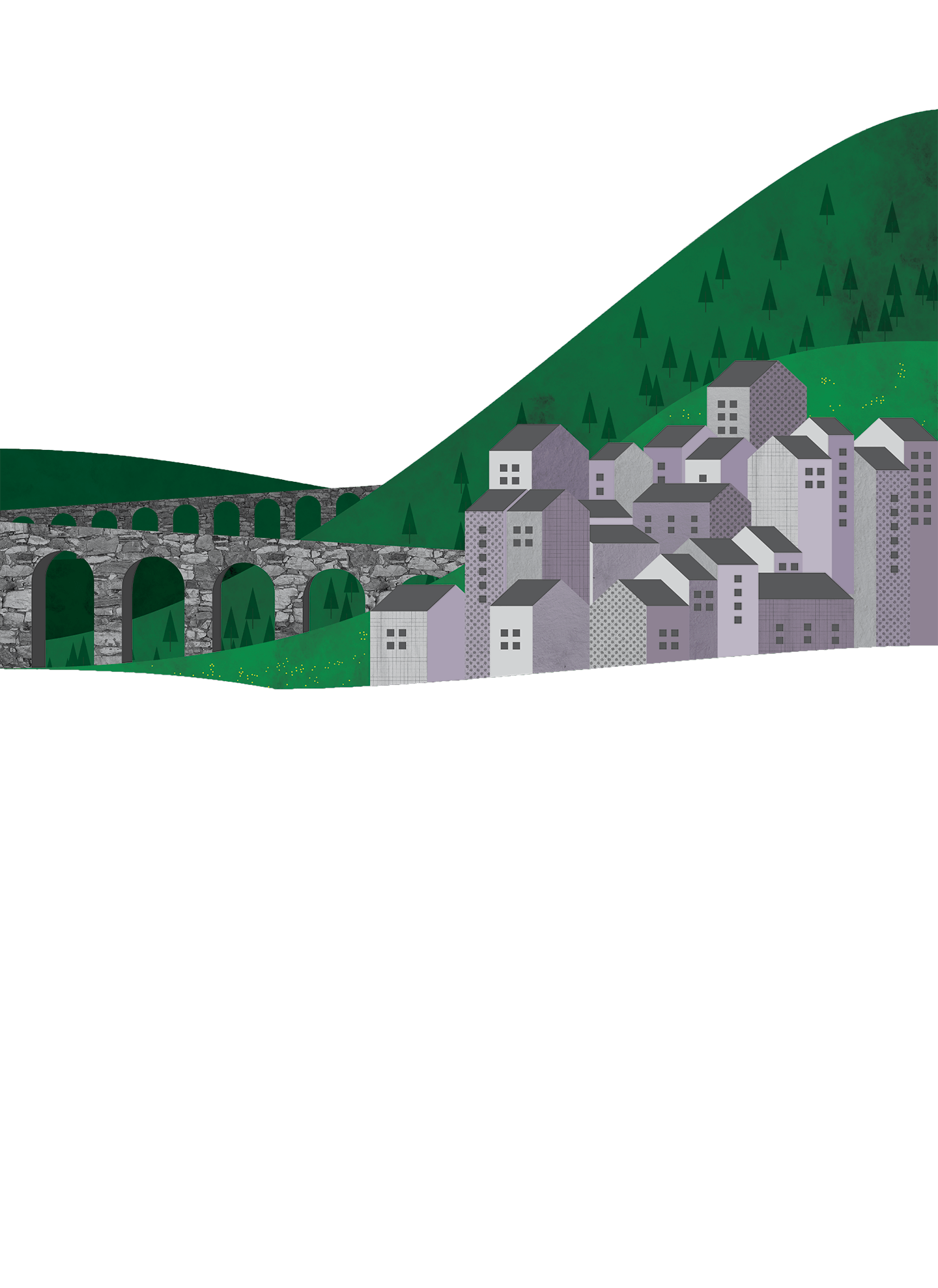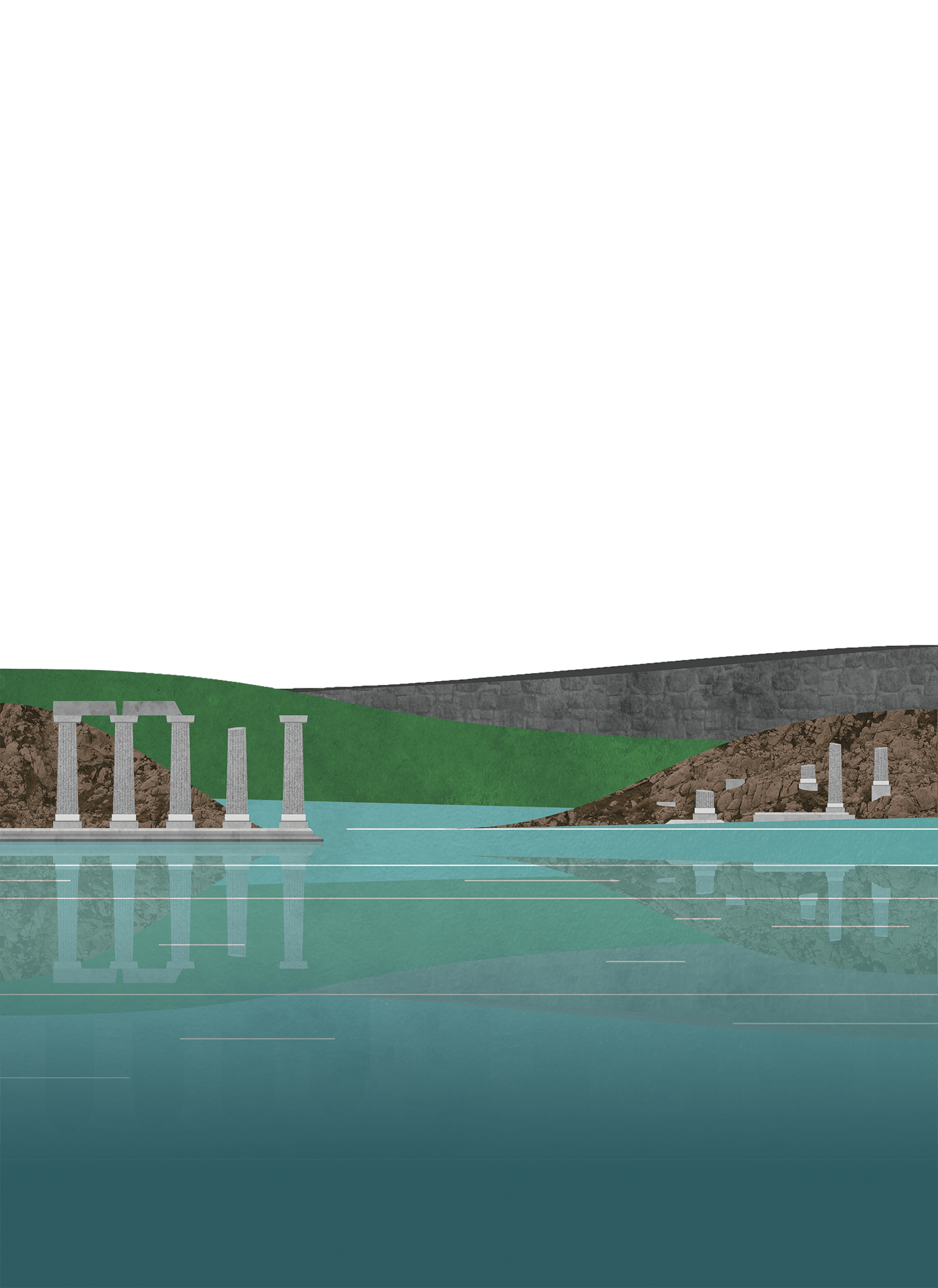 About
Chronotopic Cartographies is an AHRC-funded research project investigating how we can use digital tools to analyse, map, and visualise the spaces of literary texts. It draws on the literary theorist Mikhail Bakhtin's concept of the 'chronotope' (or time-space): a way of describing how time and place are linked and represented in different spatial forms for literature. Emerging from this is a new visual-verbal method of analysis for the literary mapping of real and imaginary spaces.
The core of the project is a number of case-study texts for each of the five spatial types outlined below, annotated using a bespoke spatial schema to generate a map series for each text. This is a custom XML schema designed to capture the qualitative linguistic and narratological aspects of literary spaces and temporalities. By formalising Bakhtin's terminology in this way, the project seeks to develop innovative methods for visualising how space and time are represented in works of literature.
Also available here are the tools we used to create our visualisations and the annotated texts. Our aim is to create accessible tools for others to take our methods forward independently.
Litcraft is an entirely unique resource that makes accurate scale models of literary worlds in Minecraft to re-engage children with reading. Widely used by schools and libraries across the UK, Litcraft is the primary means of wider community engagement and impact for Chronotopic Cartographies.