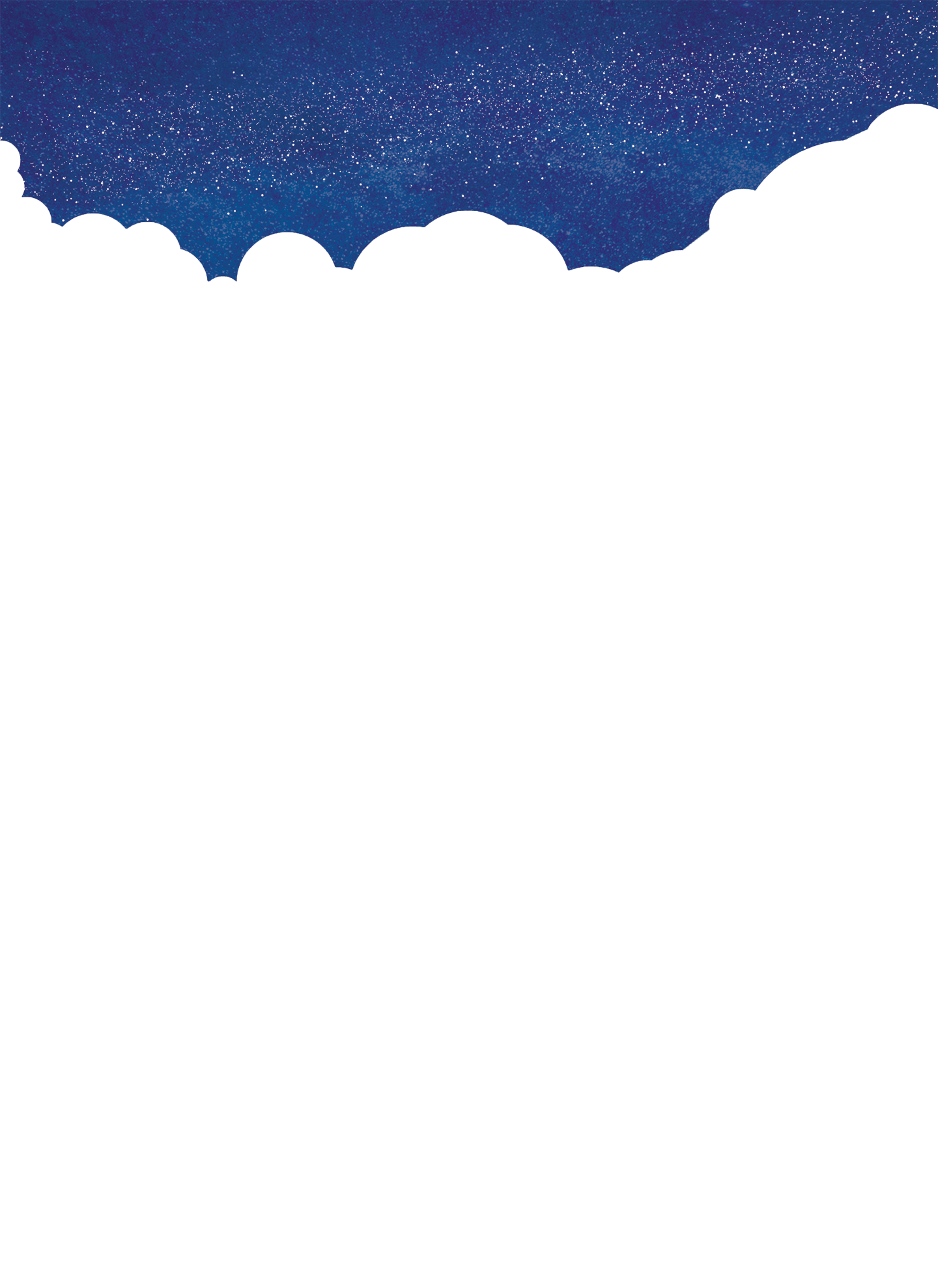 Chronotopic
Cartographies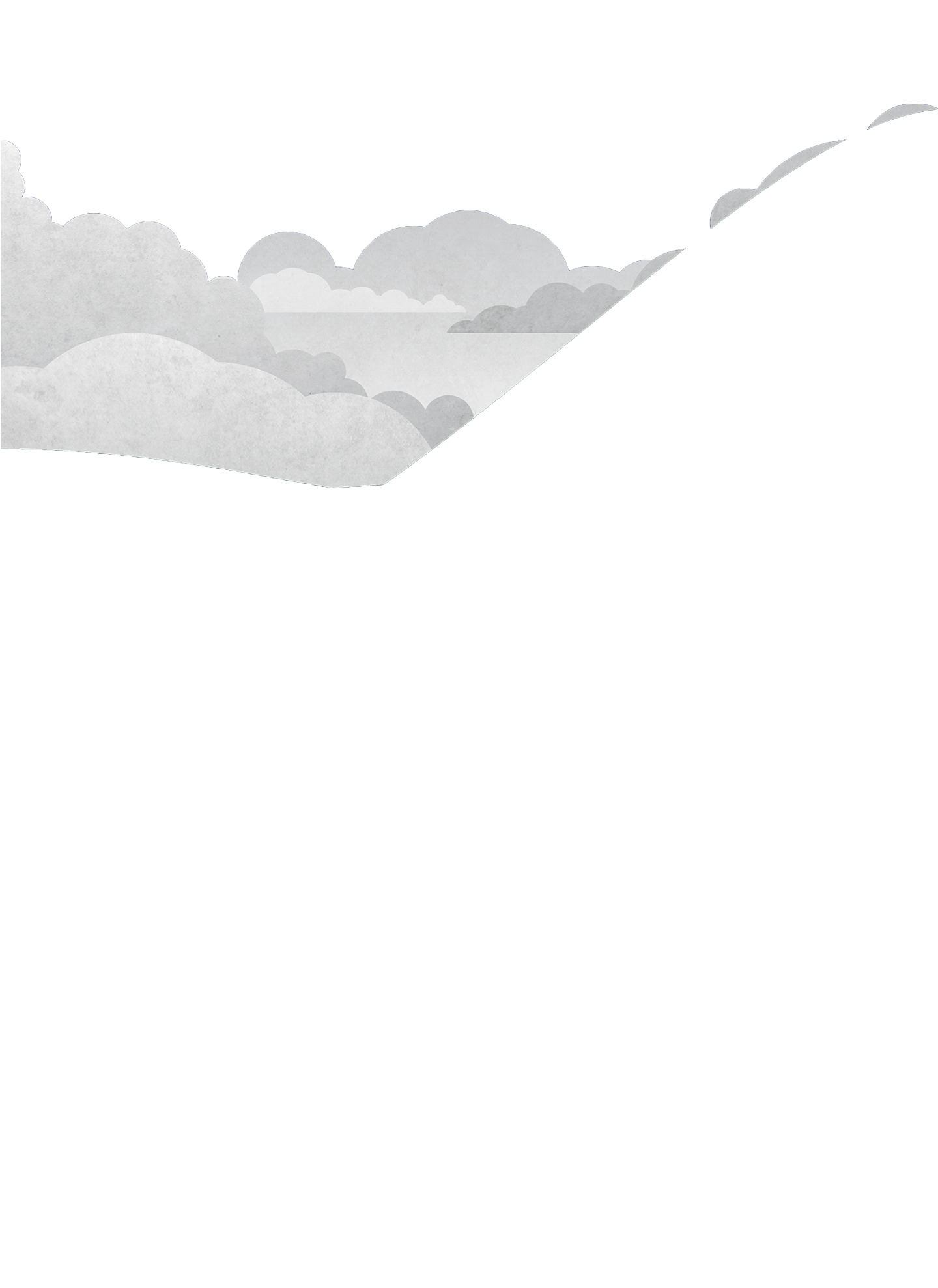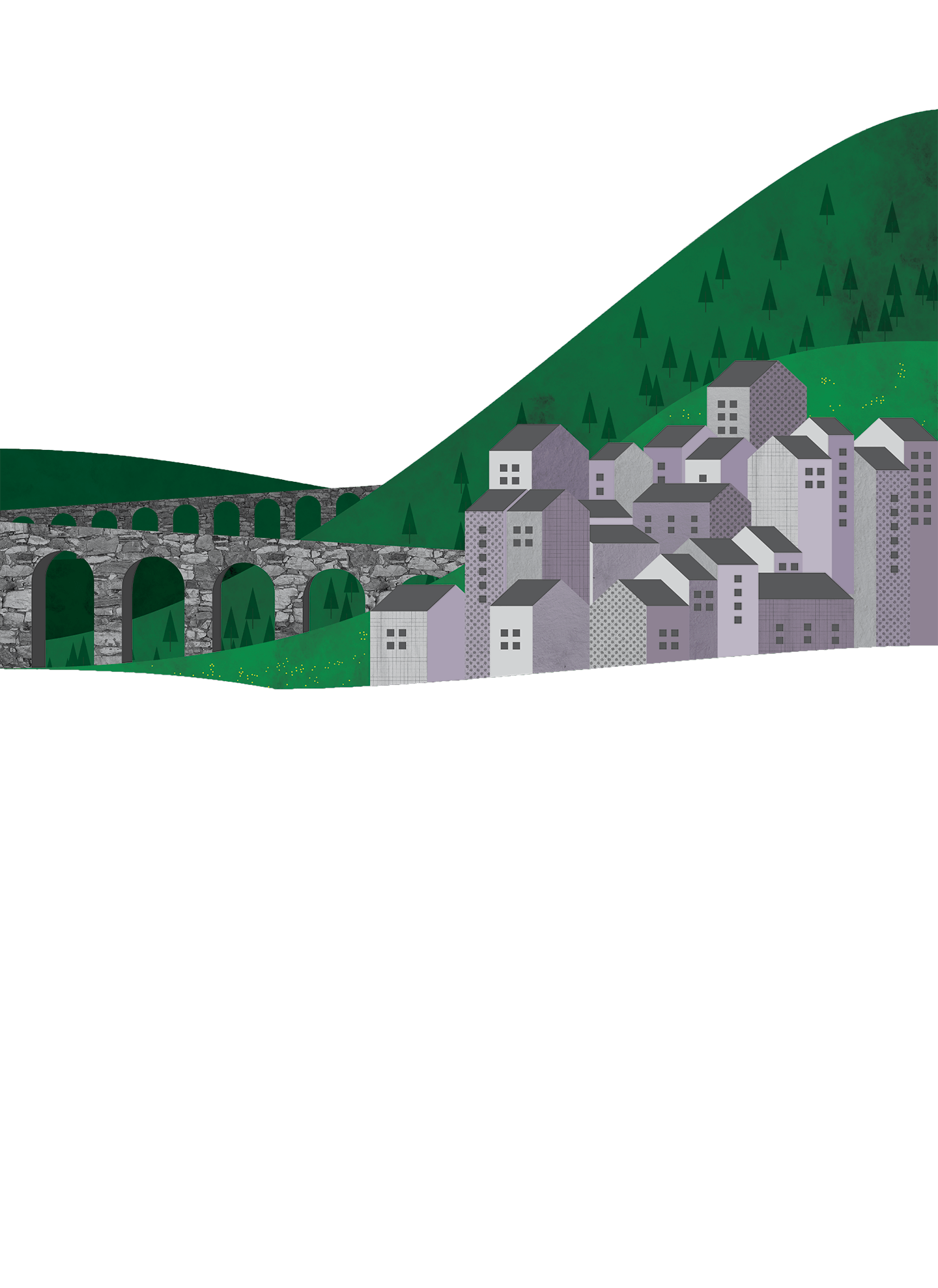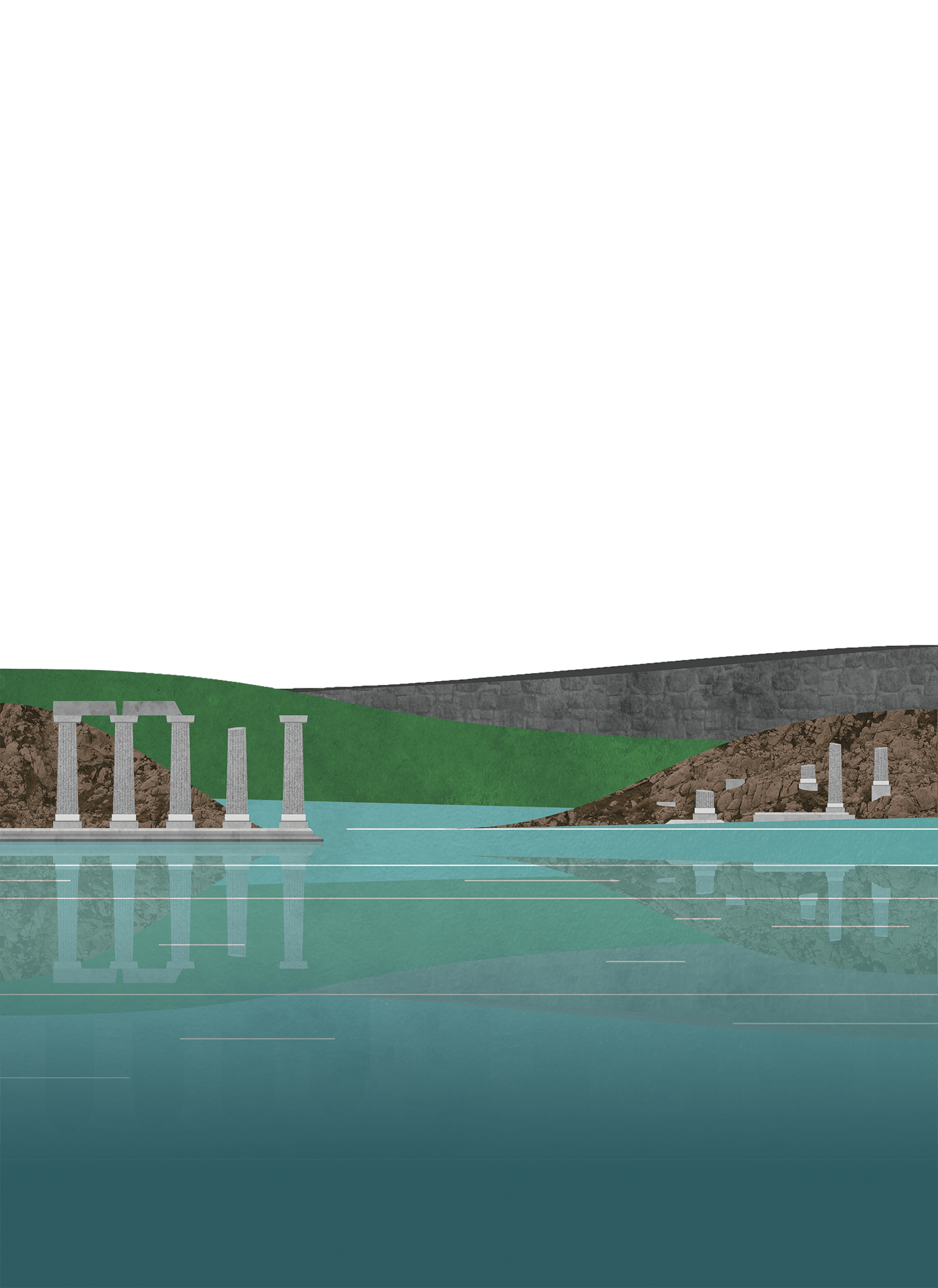 About
Chronotopic Cartographies is an AHRC-funded research project investigating how we might use digital tools to analyse, map, and visualise the spaces of literary texts. It draws on the literary theorist Mikhail Bakhtin's concept of the 'chronotope': a way of describing how time and place are linked and represented in different literary genres.
The core of the project is 5 case-study texts for each of the chronotypes outlined below, annotated using CLAYE, the Comparative Literyscape AnalYsis Encoding toolset. This is a custom XML schema designed to capture the qualitative linguistic aspects of literary spaces and temporalities. By formalising Bakhtin's terminology in this way, the project seeks to develop innovative methods for visualising how space and time are represented in works of literature.
As the project progresses, we'll be publishing our results here and providing a searchable visualisation index of our text corpus.
Alongside our academic research, the Chronoptic Cartographies team are creating an exciting programme of educational resources for schools and libraries using Minecraft to explore the worlds of children's literature.