Learn more than a language
Gain a global perspective into the people, culture and history of Europe.
Undergraduate
We offer flexible programmes covering a range of ability from beginner to advanced. You can even combine a language with another subject
Learn More
Postgraduate
We offer exciting postgraduate opportunities at both MA and PhD level
Learn More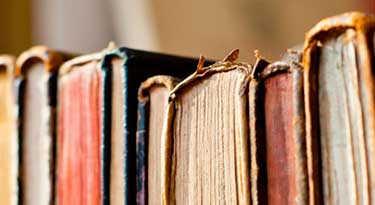 The Nobel Prize in Literature – just another blast of our celebrity culture?
Every mid-October some unsuspecting writer gets a phone call. It's the secretary of the Nobel Prize committee! Overnight, an averagely respected author is turned into a global literary celebrity. What does this mean for the author, and is it different to other kinds of media fame?
Read article
See more blogs