Learn more than a language
Gain a global perspective into the people, culture and history of Europe.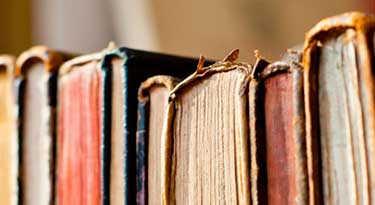 The Nobel Prize in Literature – just another blast of our celebrity culture?
Every mid-October some unsuspecting writer gets a phone call. It's the secretary of the Nobel Prize committee! Overnight, an averagely respected author is turned into a global literary celebrity. What does this mean for the author, and is it different to other kinds of media fame?
Read article
See more blogs
There are currently no events scheduled.