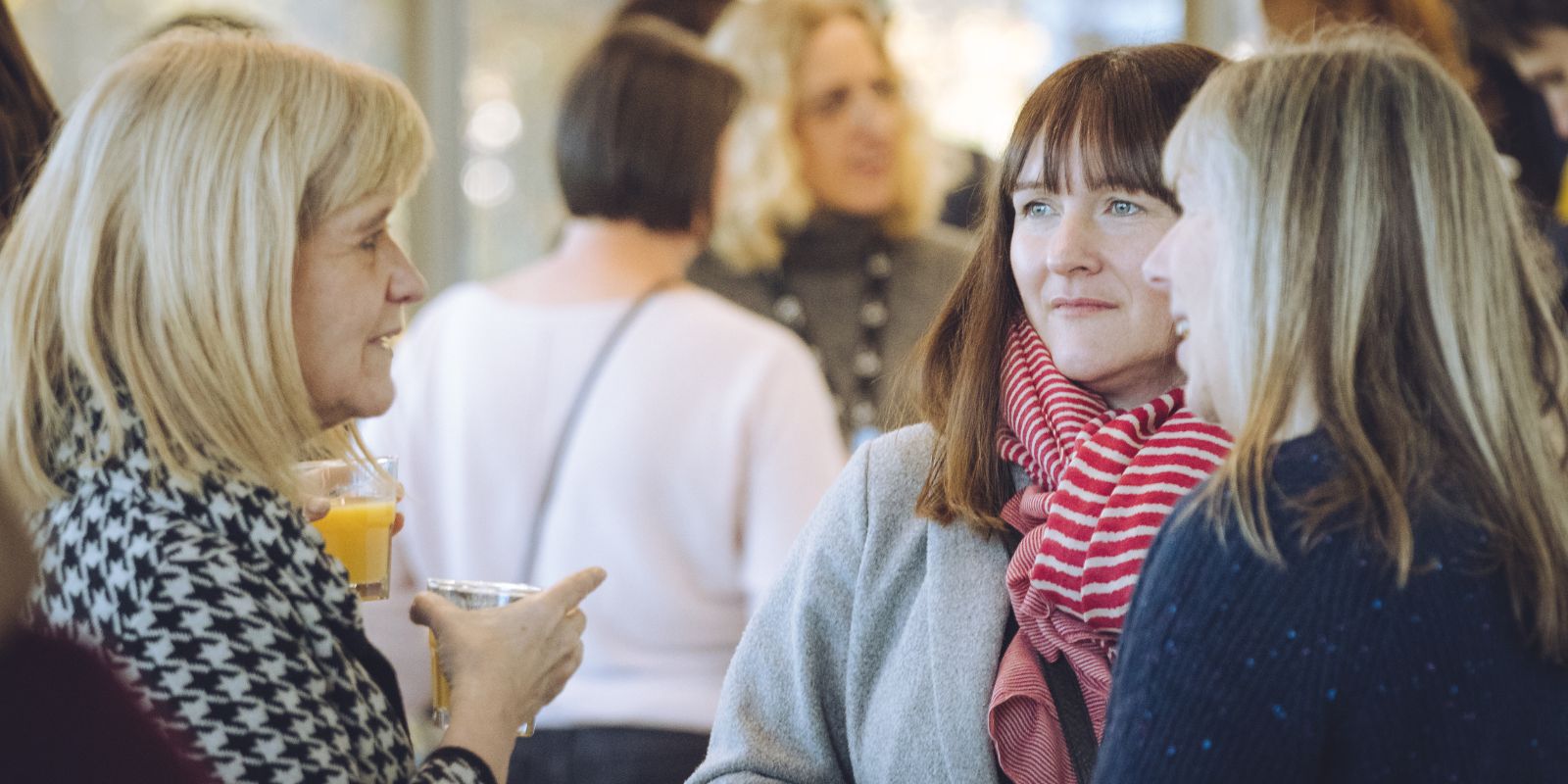 Health Innovation Community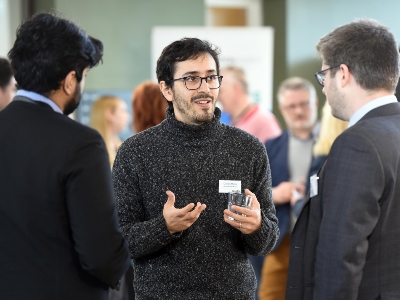 The #HICommunity
The Health Innovation Community is the name we give to the eco-system of cross sector, multi-disciplinary experts working in health and care which we are bringing together around our new Health Innovation Campus to work on some of society's most significant health challenges.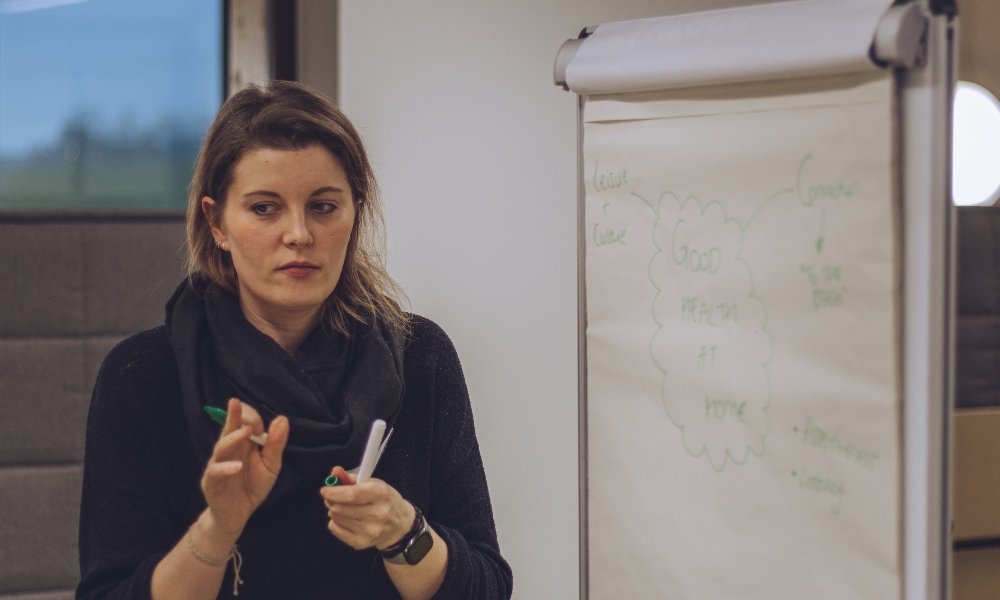 Workspace at Health Innovation One
Taking up workspace at Health Innovation One and joining a dedicated ecosystem of health professionals opens the door to a huge range of benefits, both on the Health Innovation Campus and the wider University.
Whether you're looking for a touch-down desk for a day, something more regular or a longer-term office arrangement, we have various options available.
Workspace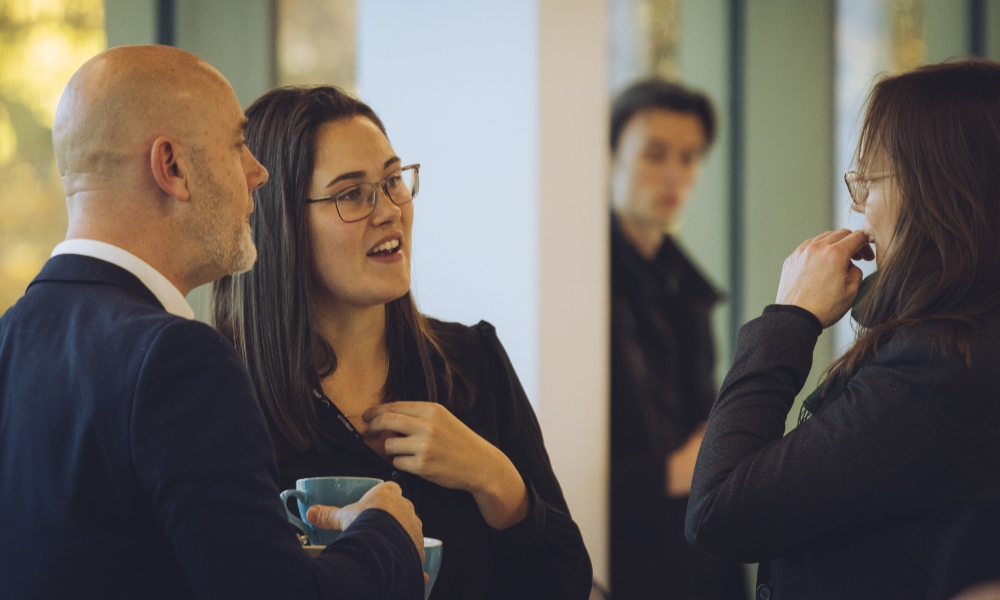 Events programme
To support a growing Health Innovation Community - #HICommunity - around Health Innovation One, a dedicated calendar of events is highlighting academic research, business support opportunities and health and care-focussed cultural and social activities.
You can even speak to us about organising an event of your own in one of the inspiring spaces available in Health Innovation One.
Events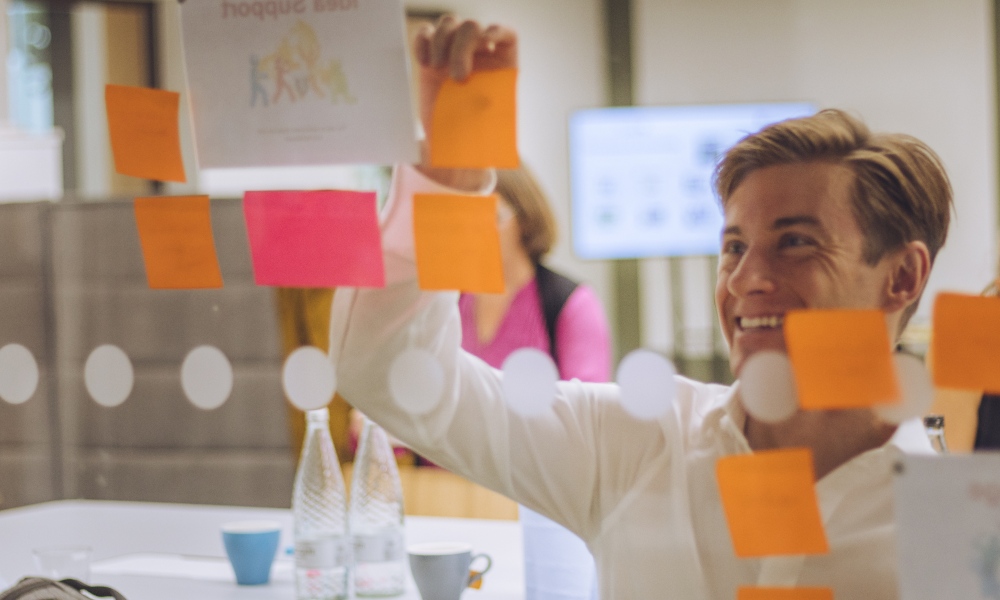 Innovation support
Through a dedicated Health Partnerships Team, a programme of business support is on offer via the Health Innovation Campus and the wider University.
Support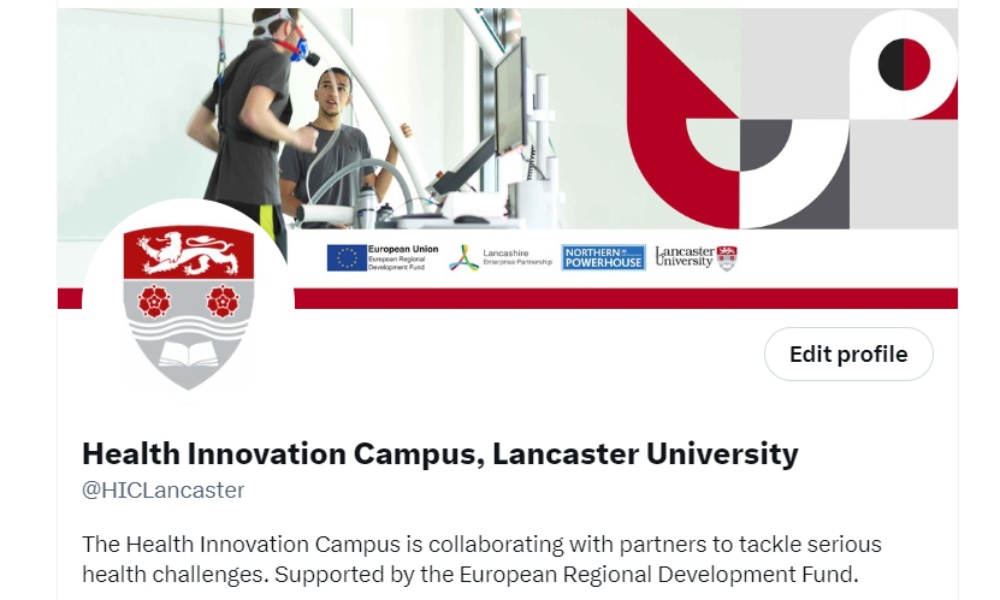 Digital community
Learn about all the latest news from the Health Innovation Campus by joining our digital #HICommunity.
Digital community