Welcome to the Faculty of Health and Medicine
We are a multi-disciplinary leader in biomedical and health research, with particular specialisms in palliative care, mental health and health policy research, medical statistics and health data science.
Research
We pride ourselves on the real-world impact of our research and its practical applications for human and societal benefit, including ageing and palliative care, infectious disease, and mental health.
Our unique blend of internationally acclaimed expertise allows us to approach problems from novel directions.

Research activity is integral to the function of the Faculty of Health and Medicine.

All of our research is conducted to our comprehensive ethical guidelines.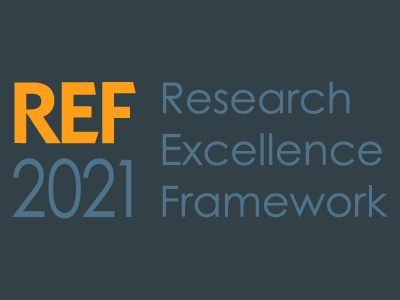 Research Excellence Framework 2021
The Faculty is pleased to announce that in the most recent Research Excellence Framework (REF2021), 91% of our Research was judged to be world-leading or internationally excellent, and 100% of our research environment was rated world-leading.
REF2021
Work With Us
We believe advances in healthcare are achieved through strong mutually beneficial partnerships, working with external organisations to support research, innovation and professional development in health and medicine.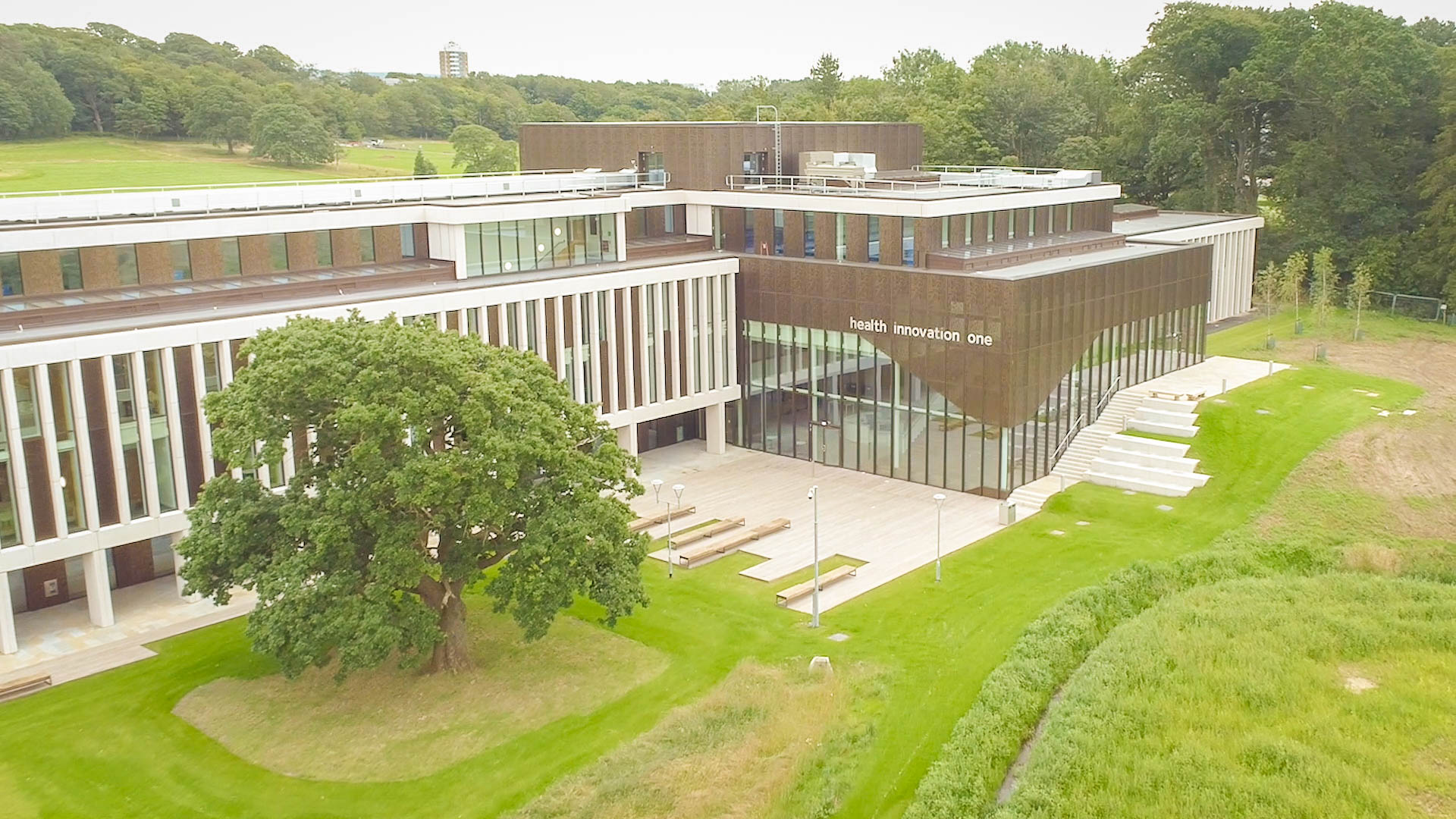 Welcome to the Health Innovation Campus
The new Health Innovation Campus at Lancaster University brings together industry, research partners, health and care providers, the voluntary sector and local authorities to create an innovation eco-system.
The Health Innovation Campus is all about collaboration, co-design and co-production. Its purpose is to develop sustainable solutions for some of the most important health and care challenges we face as a society. Work at the Health Innovation Campus will take a solution-led, place-based approach to addressing health and social inequalities and their impact on wellness, with an emphasis on innovative thinking and disruption.
Health Innovation Campus
Divisions
The Faculty of Health and Medicine's multidisciplinary research and teaching operates across three divisions, delivering high quality teaching and research with national and international impact.
The Division of Biomedical and Life Sciences is responsible for coordinating biomedical teaching and research activities at Lancaster.

The Division of Health Research specialises in postgraduate study and high-quality research with national and international impact on health and wellbeing policy.

In addition to offering our medical degree and course in sports science, Lancaster Medical School conducts research into biomedicine, social and ethical aspects of health and medicine, and medical education.
Lancaster Success Programme
We want to ensure that all our students have the chance to benefit from a range of experiences available at Lancaster. Students from backgrounds that are traditionally underrepresented at university are not always aware of the breadth of support opportunities available to them.
For more information please get in touch on outreach@lancaster.ac.uk or 01524 595232.
Lancaster Success Programme
Public events at the Faculty of Health and Medicine
From public lecture series, to student-focused webinars, there's always something going on at the Faculty of Health and Medicine.