Morecambe Bay Curriculum
A community-curated, place-based approach to learning about sustainability - a unique environmental framework, that focuses on preparing young people for the jobs of the future. About Morecambe Bay Curriculum
Launched in 2020 by founding partners Lancaster and Morecambe College and Lancaster University, the Morecambe Bay Curriculum project was inspired by the Eden Project Morecambe. The curriculum aims to ensure that the different stages of the education system, from early years to postgraduate, provide the green skills, knowledge and behaviours required by industry to respond to the climate emergency. The Morecambe Bay Curriculum is supported and delivered by teachers, early years practitioners, researchers, health professionals and community leaders who recognise that a collective approach is key to tackling the climate crisis and creating opportunities for young people.
The heart of the Morecambe Bay Curriculum is the community, who together curate the content and bring it to life at a grassroots level. Children and young people across Morecambe Bay are focusing on themes of land, water, air, economy and community. Using the eco-systems surrounding the Bay as a classroom, young people can see the tangible positive change their actions make to the environment. The Morecambe Bay Curriculum's community partners are ensuring that children are encouraged and empowered to become the change-makers and innovators our planet needs.
What educators love about the Morecambe Bay Curriculum
Find out more about the Morecambe Bay Curriculum, and ways in which our community has come together to support young people across the Bay to love where they live and develop green skills.
We care about where we live, we care about the people who live here, and we care about the future of our planet.
Our working groups meet once a month to discuss project plans and share learning.
The Early Years, Primary and Special School Working Group (Lancashire)
Secondary Schools Working Group (Lancashire)
Further Education & Employers Working Group
Cumbria Schools Working Group
Higher Education Working Group
All of our working groups are guided by the Morecambe Bay Curriculum Steering Group, made up of leaders from across the education, environmental, health, business and charity sectors.
If you would like to join one of our working groups, please see our Get involved page.
Our founding partners
Lancaster and Morecambe College and Lancaster University are the founding partners of the Morecambe Bay Curriculum, responsible for its overall governance and ensuring the project has the resources necessary to serve our community.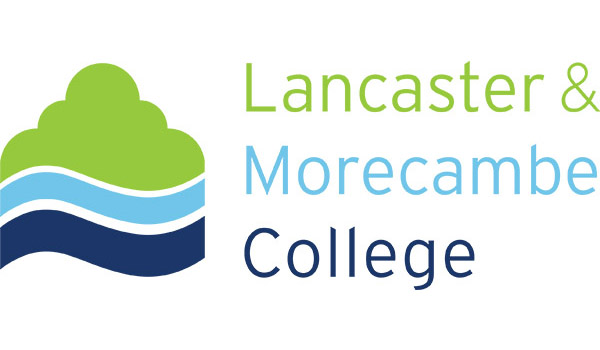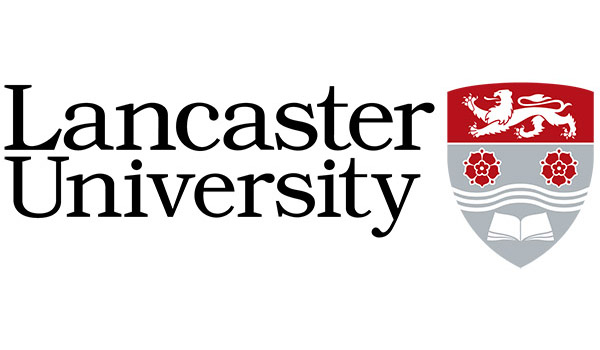 Partner organisations
Our key partner organisations span the range from early years through to higher education, along with community and business partners.
Our partners Accordion
Higher education partners
Schools, colleges and early years and educational partners

Bay Leadership Academy

Carnforth High School

Cartmel Priory C of E School

Central Lancaster High School

Cumbria Development Education Centre

Dallam School

Furness College

Lancaster and Morecambe College

Lancaster Girls' Grammar School

Lancaster Royal Grammar School

Little Chatters

Milnthorpe Primary School

Morecambe Bay Academy

Morecambe Road School

Myerscough College

Our Lady's Catholic College

Overton St Helen's Primary School

Primed for Life

Queen Elizabeth Studio School

Ripley St Thomas

Ryelands Primary and Nursery School

Sandcastles Nursery

Sandgate School, Kendal

Secret Garden Learning

South Cumbria PRS

South Lakes Federation

South Walney Infants School

St Mary's Catholic Primary School

St Paul's School, Barrow

Walney Secondary School

Westgate Primary School

Witherslack Group Ltd

Community and business partners

Ascentis

Bay Medical Group

Cumbria LEP

Global Link

Inspira

Lancaster City Council

Lancaster & District CVS

Lancaster & District Chamber of Commerce

Lancs Fire & Rescue Service

Lancaster BID

Lancashire LEP & Skills Hub

LESS UK

Morecambe Bay Partnership

UMBEL Restaurant Group
Eden Project Morecambe
The Morecambe Bay Curriculum is recognised and supported by the Eden Project Morecambe.
Eden Project Morecambe