Featured
Video
Justice is at the heart of the teaching and research carried out by social scientists at the Lancaster Environment Centre. In From Fair trade to Fracking; why justice matters, four academics talk about the work they do and how it can help build a fairer world.
Latest
Blog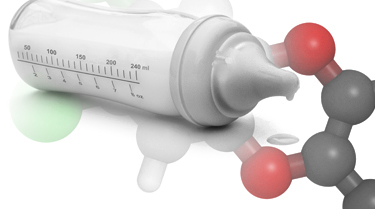 Enhancing evidence-based risk assessment of chemicals
Dr Crispin Halsall argues that systematic reviews, commonly practiced in the world of medicine, could be equally useful in assessing the safety of chemicals.
Read article
See more blogs
Thinking of studying at Lancaster?
We have an extensive range of highly rated undergraduate programmes in ...
International
Opportunities for collaboration include postgraduate and staff training, summer schools, exchange programmes, business and enterprise, and research.