Featured
Video
Justice is at the heart of the teaching and research carried out by social scientists at the Lancaster Environment Centre. In From Fair trade to Fracking; why justice matters, four academics talk about the work they do and how it can help build a fairer world.
Latest
Blog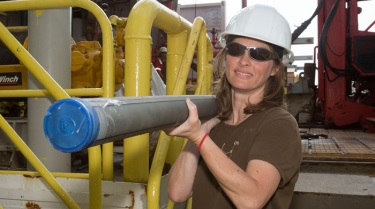 Unlocking the secrets of the deep
What is a Himalayan geologist, typically acclimatized to working at altitudes in excess of 4000m, doing in the Bay of Bengal, bobbing around at sea level? Dr Yani Najman explains.
Read article
See more blogs
Thinking of studying at Lancaster?
We have an extensive range of highly rated undergraduate programmes in ...
International
Opportunities for collaboration include postgraduate and staff training, summer schools, exchange programmes, business and enterprise, and research.