Featured
Video
Lancaster Environment Centre recently held a residential training course for 24 PhD students on Soil Science 'The Soil Underfoot'. This collaborative venture with the British Society of Soil Science is one of two newly funded NERC training courses running here and features a series of new films shedding light on soil science.
Latest
Blog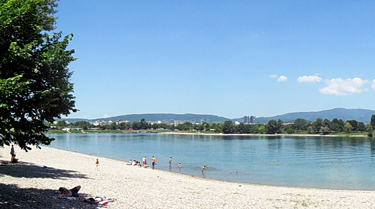 Life as Erasmus students in Zagreb
Molly Sander, Katie Shearston and Daisy McMurdo discover student living in Croatia while spending the summer in Zagreb researching and writing their dissertations.
Read article
See more blogs
Thinking of studying at Lancaster?
We have an extensive range of highly rated undergraduate programmes in ...
International
Opportunities for collaboration include postgraduate and staff training, summer schools, exchange programmes, business and enterprise, and research.