Research that makes connections
Our world-class research, combining natural and social sciences, delivers the understanding needed to address the global environmental challenges that confront us all.
Research Groups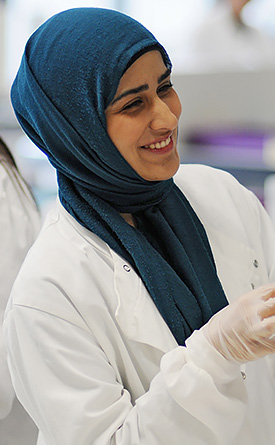 Our research groups include a wide range of researchers from the natural and social scientists. They work in multi-disciplinary teams within, across and beyond these groups to help find solutions to the big global environmental challenges.
Research Challenges
Our research challenges provide a focus for our fundamental and applied research, ensuring our work helps provide the underlying knowledge needed to find effective solutions.
Postgraduate Research Degrees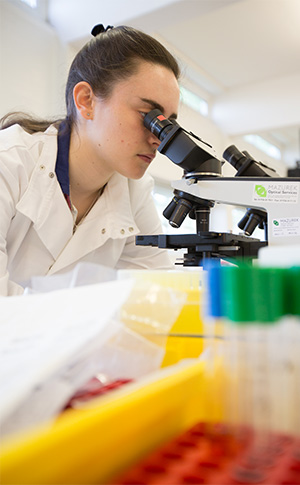 Research projects leading to the award of a PhD or Masters by Research are available in all areas of the biological, ecological, geographical and environmental sciences.