Executive MBA news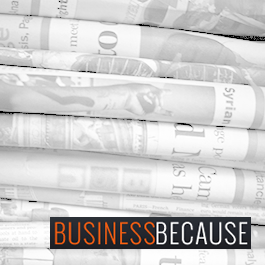 27/07/15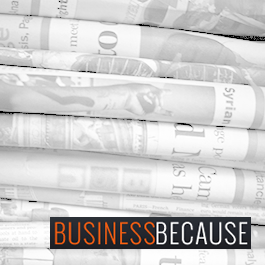 08/07/15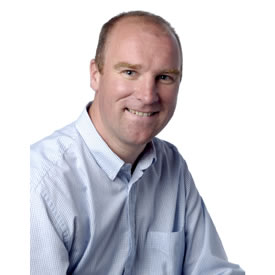 07/07/15
Dr Andy Bailey 1965-2015
It is with great sadness that we announce the death of Dr Andrew James Bailey, who passed away on 28th June following a short illness.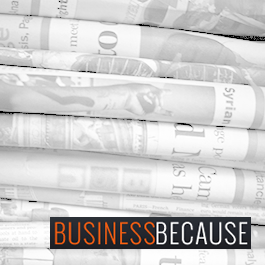 01/07/15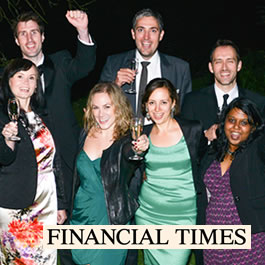 26/01/15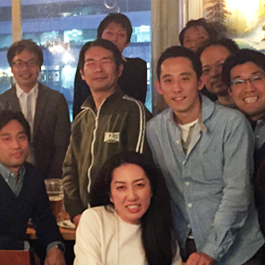 21/01/15
End-of-year alumni celebrations in Tokyo
On 20th December 2014, LUMS alumni in Japan got together for a year-end party in Shinagawa, Tokyo. Some of the attendees had travelled to the event from other cities and for most people it was the first time they had met each other.