Facilities
Accommodation
Our accommodation is very popular in Cartmel College. All rooms are en-suite, with free Wi-Fi and with some beautiful views of the surrounding countryside from many of them!
Our accommodation mostly has eight rooms per corridor or flat, though some areas have fewer rooms. All accommodation is non-smoking.
For further information please see our Accommodation page. You can also find more details, plus image galleries, on the University's Accommodation page.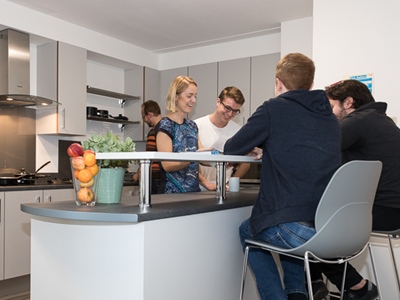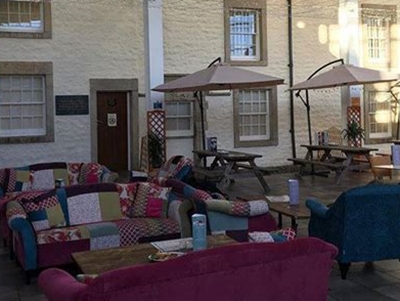 Junior Common Room
Cartmel has the largest social space of any of the nine colleges. The Junior Common Room, or JCR as it is more commonly called, is next to the bar and is where you'll find the pool tables, air hockey, table football, table tennis and the dart boards. The JCR also contains sofas to relax on during the day, and where we hold our many socials.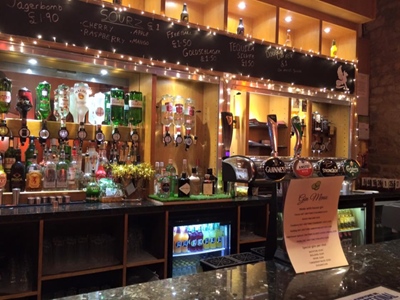 The Winning Post (Cartmel Bar)
The Winning Post (Cartmel Bar) is relatively new, built around Barker House Farm, a building dating from the 17th century. The bar has a split serving area with two individual bars, and adjoins the large Junior Common Room (JCR) with a built-in DJ booth. It also boasts the best bar staff on campus! The bar serves a wide range of teas and Starbucks coffee as well as a stronger fare, with ambient music. The décor of the bar is along a traditional theme in keeping with the style of the listed farm building it has been built around. Dining Room
The dining room isn't actually run by the college, but by the University's Hospitality and Catering department. However it is located just outside of our bar so is very handy for Cartmel students. It serves breakfast, lunch, and dinner, so at any time of day you can go along and pick up something to eat.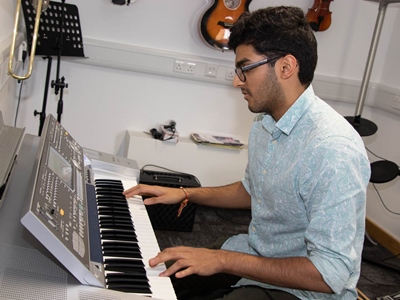 Music Room
We are the only college at Lancaster with our own soundproofed music room. Students can book the space out for solo or group practice. We have a selection of instruments for you to borrow, including guitars, keyboard and electronic drum kit. To enquire about the space or to make a booking email cartmelmusic@lancaster.ac.uk.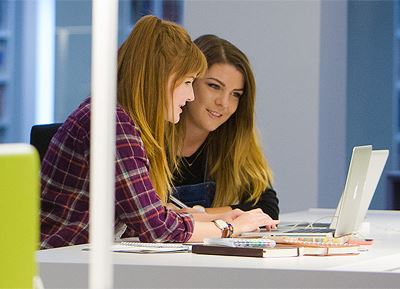 Study Space
As well as University facilities such as the Library or the Learning Zone, we have both a computer room and a group study area exclusively for Cartmel students. These are located on the two floors of what was the old farmhouse and provide a working environment for those members of the college who do not have a room on campus, or a computer in their room. This area is also an excellent base for off-campus students to work and meet up. The computers have all the software you should need to do your work, as well as being on the University network, and there is a printer available for your use.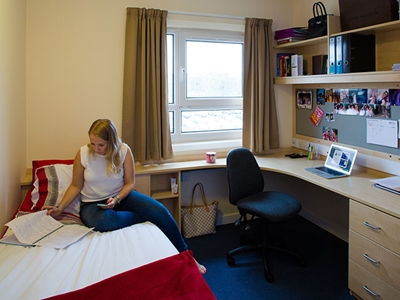 Internet
All rooms in Cartmel have free eduroam Wi-Fi enabling students to get access to the University network using their own computers. You will be issued with a step-by-step guide to getting connected when you move in. For more information, including how to connect to the wired network, see the Lancaster Answers guide to ResNet.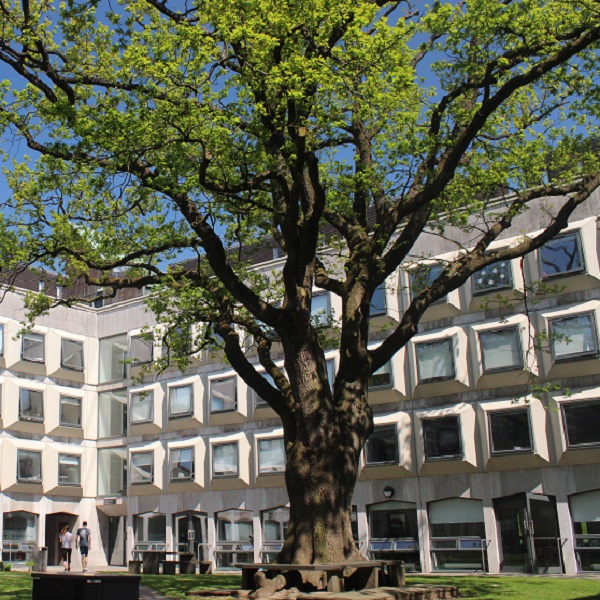 Mail
Deliveries of mail are sorted and placed in the pigeon holes outside the Porters' Lodge. Parcels and envelopes thought to contain cheques or bankers cards are kept behind the counter in the Lodge and can be retrieved upon confirmation of your identity, usually by presenting your University card.
Your postal address is:
[Your Name, Room Number and Building]
Cartmel College
Lancaster University
Lancaster
LA2 0LT
United Kingdom