Theme Leader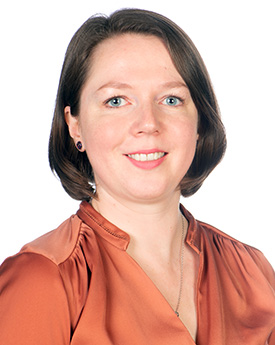 Critical Geographies, Energy Lancaster
Within the Energy & Society theme researchers from a range of disciplines, including geography, science and technology studies, computing, sociology, and market studies, research energy-related topics. The research covers supply and demand, and environmental and social impacts and key themes such as governance, politics, justice, communities and practices.
Example projects
Energy demand, a well-established research theme at Lancaster University, grounded in the DEMAND Centre. This research focusses especially on understanding social practices at home, at work and moving around, which in turn generate energy use.
Socio-digital sustainability, including research on energy information systems to allow integration of Lancaster Universities energy supply and demand, to enable better decision support, research, and teaching around energy.
Governance of the subsurface, an emerging area of research, including implications for fuel extraction, energy storage and storage of waste products from energy conversion.
The politics and justice aspects of technical fixes to climate change and other environmental problems is a thriving area of research with an energy focus. Work here includes AMDEG, a project on whether and how implementing, or even just promoting, negative emissions technologies, might deter mitigation efforts, and what we can do to pre-empt such effects.
Marketized societies affect how we live our lives, so making good, sustainable, clean markets is critical. This project uncovers how managers and policy makers mobilise collective action to reconnect existing markets in new ways; to prevent waste and generate a circular economy for second life EV batteries. The tools and technologies of valuation and evaluation are central to this work.
Example publications
The political economy of technical fixes: the (mis)alignment of clean fossil and political regimes
Markusson, N.O., Gjefsen, M.D., Stephens, J., & Tyfield, D.P. 2017, Energy Research and Social Science, 23, 1-10
Electricity as (Big) Data: Metering, spatiotemporal granularity and value
Kragh-Furbo, M., & Walker, G.P. 2018, Big Data & Society, 5, 1-12
Energy and Society: a critical perspective
Bridge, G., Barr, S., Bouzarovski, S., Bradshaw, M., Brown, E., Bulkeley, H., & Walker, G.P. 2018. Routledge, 292 pp.