We are committed to giving everyone an opportunity to study a language whatever their language learning background. Our "Languages for All" offer will give you an opportunity to pick up on a language you have studied previously or start a new one. We have several years of experience in teaching students who are learning a language for the first time, as part or in addition to their degree.
Part I Language Modules
Our Part I language modules are open to minor students from other departments who wish to continue a language taken at A-Level, for their GCSEs, or who are completely new to languages (depending on availability on their degree scheme) - choose from Chinese, French, German, Spanish and Italian for the beginners/post-GCSE level.
You will acquire a strong base on which to build and develop familiarity with linguistic concepts and foster a 'reflective attitude' on how language works. This will enable you to develop your own autonomous learning strategies. Our teaching encompasses a broad range of carefully thought-through activities that develop mixed forms of learning, as well as guided independent work, and an introduction to cultural aspects in context. At the end of the first year, you can choose to add Chinese, French, German and Spanish to your degree, whereas you can continue to study Italian as a minor (depending on availability on your degree scheme).
For more information, please email delc@lancaster.ac.uk.
Extracurricular Courses
Our Extracurricular courses are open to all - students who cannot take a Part I module, colleagues & members of the public. Our courses take place in the evening, once a week during term time. Our courses are taught in person and are designed to focus on communicative skills relevant to the level of the course.
We currently offer the following languages:
French, German, Spanish: beginners, intermediate & advanced levels
Italian: beginners & intermediate levels
Arabic, Dutch: beginners level
Courses in Chinese are offered by the Confucius Institute. Please visit Extracurricular Classes for more details on their offer.
There are two main sessions per year, each lasting for 8 weeks: November - January & January - March (additional sessions may be offered during the summer term). A certificate of attendance is issued by the Department upon completion of the course, provided that students have attended 6 of the 8 classes.
The timetable of the sessions is published on this page mid-September for the Autumn session, and mid-November for the Spring one. Enrolment to the courses will then be available via the university online store.
Registration for our Autumn sessions has now closed. More information regarding our Spring Sessions will be available here on our website soon.
For specific questions about extracurricular courses, please email delcextracurricular@lancaster.ac.uk.
Extracurricular Language courses Accordion
Outline of beginners courses

The beginners levels will introduce the linguistic structures of the chosen language aiming at achieving the level A1 of the Common European Framework. They are delivered in the target language, with a view to immerse the students as much as possible in their language of study (oral situations, role plays, etc.). Topics typically covered at this level include:

making and understanding introductions
asking for, giving and understanding personal information
buying food and drink, shopping
asking for and understanding directions
making travel arrangements
taking about past and future events using basic structures

Outline of intermediate courses

The intermediate levels will introduce linguistic structures of the chosen language, together with the lexical skills appropriate to the business world, aiming at achieving level A2 of the Common European Framework. Topics typically covered at this level include:

participating actively in formal & informal interactions
giving and understanding instructions, public announcements, etc.
describing own experiences and expressing opinions, wishes, etc.
discussing contemporary issues in the countries where the language is spoken
planning trips
reflecting on intercultural differences and how best to address them

Outline of advanced courses

The advanced levels will refresh and deepen your knowledge of linguistic structures and conversation skills, in line with the B1/B2 levels of the Common European Framework. It will cover a variety of topics and will touch upon current debates. During this course, you will gain:

A deeper knowledge of issues relating to intercultural communication
Confidence in interacting & debating with others in a foreign language
A better ability in setting out & expressing own arguments, debating & exchanging opinions with others
Working knowledge in the language relevant for advanced professional interactions, thus boosting your employability
Skills in working independently on your language skills, and reflecting on your learning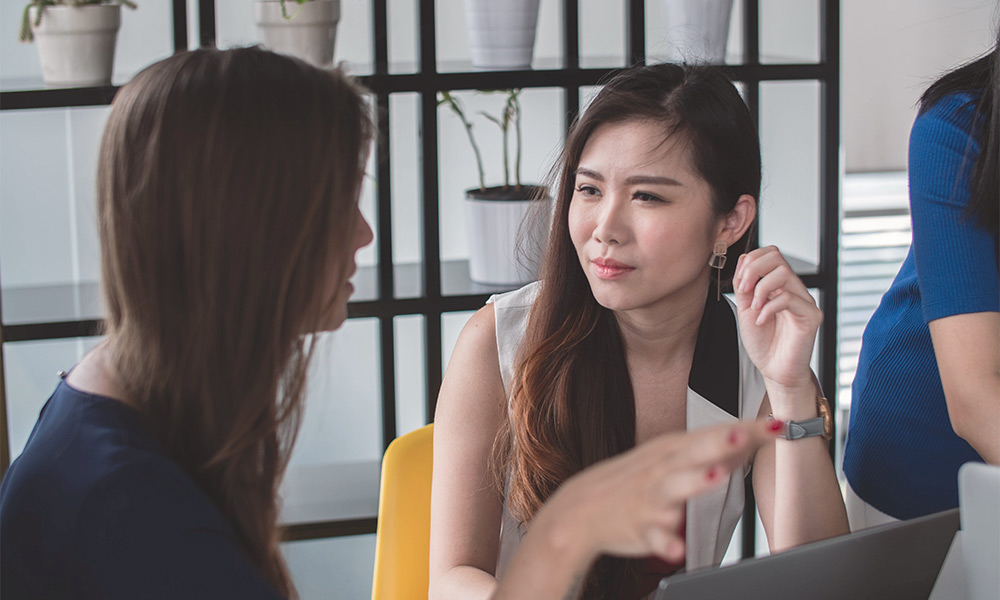 Confucius Institute
The Confucius Institute offers various extracurricular classes that are open to members of the public, as well as students and staff:
Mandarin Language Classes
Lancaster Chinese weekend classes for children
Calligraphy & Painting
Tai Chi
Wushu
For more information visit the Confucius Institute website