Careers Fairs & Events
We hold a variety of Careers Fairs each term. Come and meet our smart, talented students whilst showcasing graduate jobs, placements, internships, work experience opportunities, and more. Hello Future: Careers in... Panel Sessions
Mondays at 3:00-4:00 PM (virtual)
Careers in Consultancy (17th October)
Careers in Supply Chain, Transport & Logistics (24th October)
Careers in Marketing (31st October)
Careers in Advertising (1st November)
Careers in HR & Recruitment (7th November)
Careers in Accountancy (16th November)
Careers in SMEs and Entrepreneurship (21st November)
Careers in Retail & FMCG (28th November)
Careers in Research & Academia (5th December)
A fantastic opportunity to engage with students interested in learning about careers in these sectors.
To book: reach out to LUMS Careers via email at lumscareers@lancaster.ac.uk with the panel session(s) you are interested in participating in.
Other Events
Can't make it to a fair or main event dates? Don't worry, there are plenty of ways you can get involved and meet our students.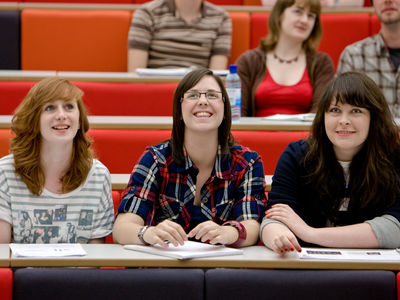 Employer Presentations
Meet our students virtually (via Microsoft Teams) and in-person on campus and provide hints and tips on applying or insights into a 'day in the life' at your company through:
Traditional individual presentations.
Panel presentation alongside other employers, followed by Q&A.
Small conference event focused on a sector or topical theme.
This brings together students, academics and employers to explore a theme and enhance career awareness.
Contact us to arrange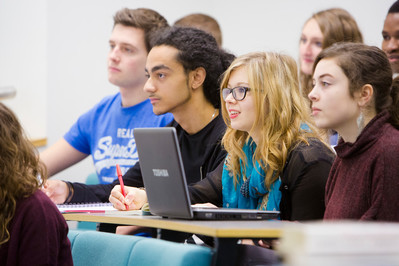 Career Insight Programme
A series of virtual or in-person presentations, led by industry professionals, Lancaster alumni or employer recruitment teams, providing a real insight into a particular career sector. Recent sectors have included teaching, consulting, recruitment and many more.
Contact us to arrange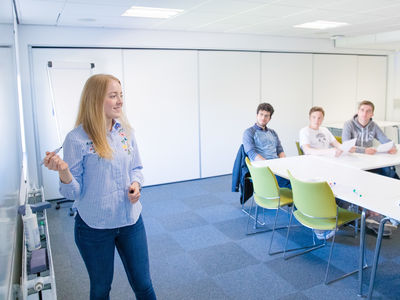 Skills Workshops
Boost your number of successful applications by delivering virtual and in-person on campus sessions that mirror your recruitment process, or provide insight into the skills required in the workplace or for a particular industry, whilst raising your profile amongst our students.
Contact us to arrange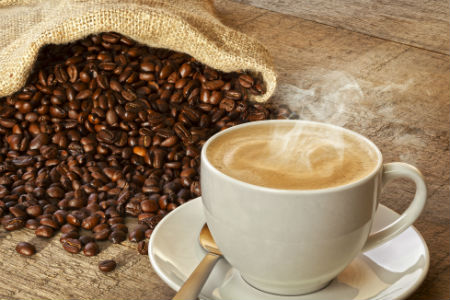 Drop-ins
Perfect to connect with potential recruits in a more informal way. Have a virtual and in-person (on campus) coffee break with students who just drop in to find out more about your company and application process, at the same time building your brand.
Contact us to arrange