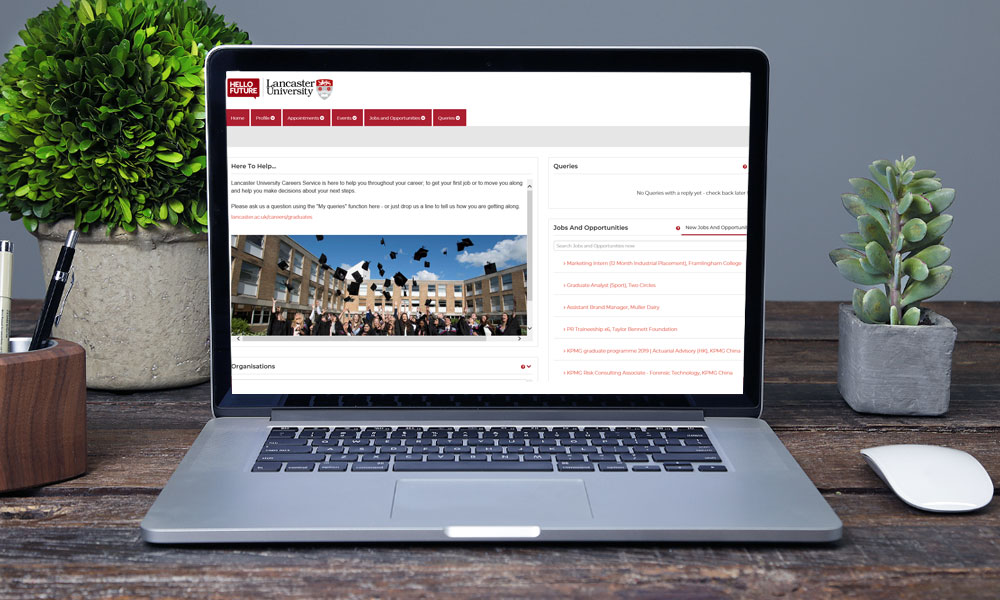 Advertise your vacancy for free
We offer a free and simple self-service vacancy listing option on our job board CareersConnect. Register your details and once approved, you will have direct access to our job board to upload and manage your vacancy listings.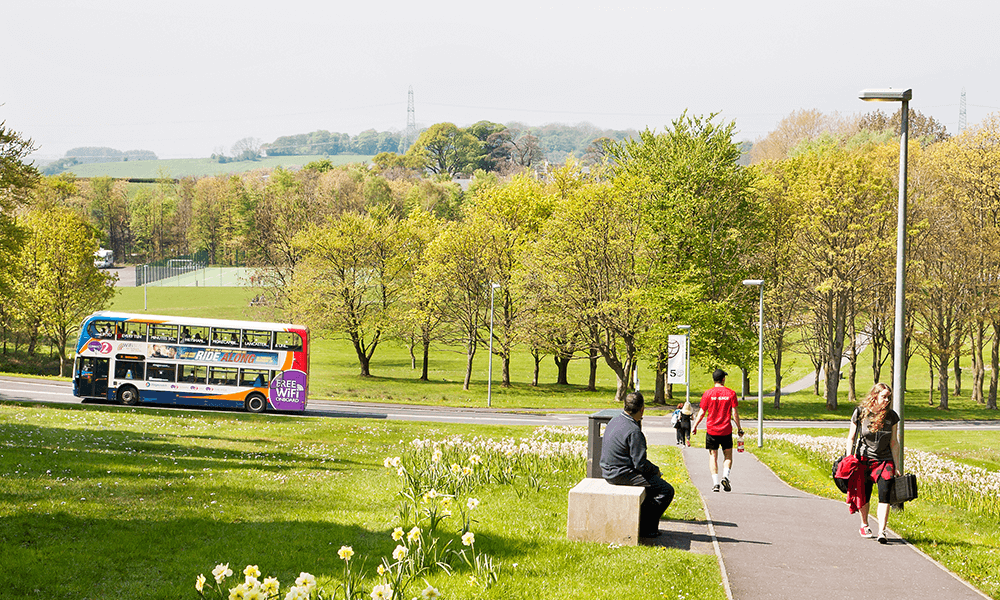 Use our on-campus recruitment agency
We offer a commercial not-for-profit on-campus recruitment agency. This service can help you to attract, and recruit your future talent, for casual ad-hoc temporary contracts or discreet project-based contracts. We can support payroll services, candidate screening, or a full end to end recruitment service. To find out more visit our Employers webpage.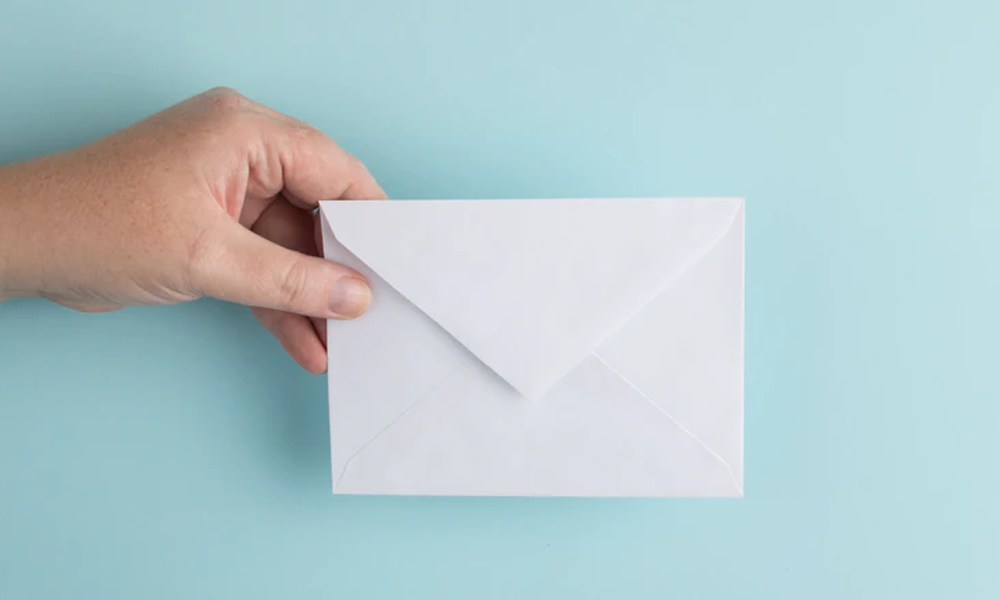 Targeted communications
We capture information about our students' career goals and interests which means we can target very specific groups of students with key messages that are relevant to them. We can support you to engage with particular student groups, for example through targeted emails based on course, faculty, year of study, or occupational interest. Contact us