Photography Services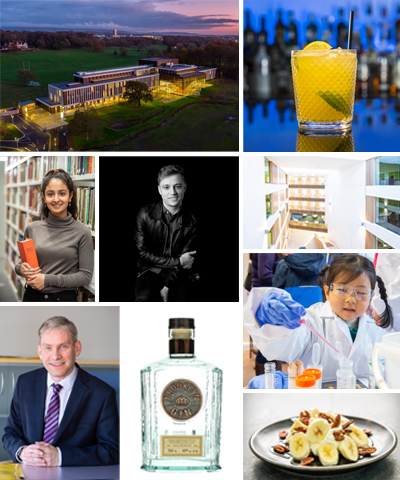 Photography
Great images are the cornerstone of any visual communication, whether it's on campus, in our studio or on location.
Our services include everything from a simple studio passport/visa shot through to event and product photography. Here at Lancaster, we believe our images should best reflect the amazing range of facilities and student experience on offer rather than relying on stock photography.
With a well-equipped studio here on the Lancaster University campus, we can shoot everything from portraiture to food and products, Press, PR and marketing shoots on campus or further afield.
Drone technology helps capture shots from a different perspective. We hold the relevant Civil Aviation Authority permissions to fly drones on campus and beyond. This means our experienced team can create engaging content using still and moving images from the air.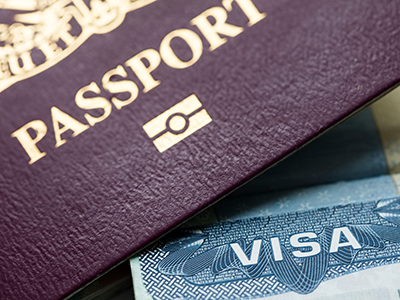 Passport & Visa Photo Service
Creative Studio offers a hassle-free passport and visa photography service. We know how important it is to get your passport photo just right, so we ensure it will meet Passport office specifications. We also provide photos which meet the requirements for a wide range of photo ID's including Visas, driving licences, railcards etc.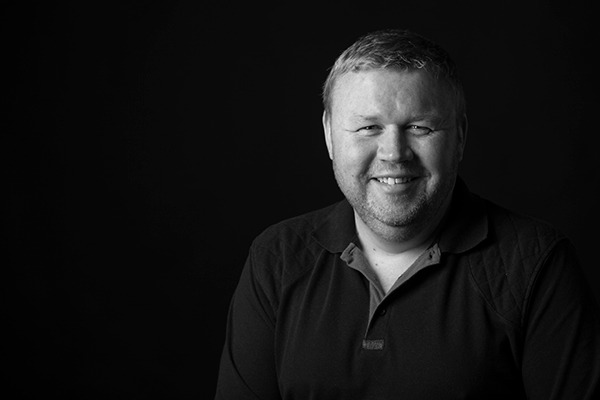 Mark Gillow Photographer
Mark qualified as a photographer/videographer in 1999 after studying at Falmouth University Mark has had a wide and varied career in the profession from running the photography department onboard Cunard liners to freelance photography, covering studio product photography, portraiture, press and weddings through to aerial photography and more recently drone photography after joining the team at Lancaster University in 2018. When he isn't at work his interests include fly fishing, kayaking, hiking and travel.
Contact Us
Phone: 01524 592070
Email: creativestudio@lancaster.ac.uk
Opening Hours
Monday 9am - 5pm
Tuesday 9am - 5pm
Wednesday 9am - 5pm
Thursday 9am - 5pm
Friday 9am - 5pm