Friends of the Data Science Institute
Dr Sakthi Karunanithi
Director of Public Health for Lancashire County Council. Sakthi Karunanithi is an experienced Director with a demonstrable history of working in the NHS, local government and industry. Skilled in Population Health Management, Evidence based policy advice, Epidemiology, Prevention, Health Promotion, Healthcare Management, and Healthcare. Pursuing an active interest in insightful system leadership and innovation.
Sakthi gave a talk to DSI on 3rd Feb 2022.
Talk Title "Problem, what problem? Perspective taking amidst constant change amidst a pandemic"?
During the current pandemic, Sakthi has Chaired the joint intelligence and planning group to support the management of COVID19 pandemic across Lancashire Local Resilience Forum. As an experienced clinician with a demonstrable history of working in the NHS, local government and industry, Karunanithi is also the senior responsible officer for the population health and digital health programmes of the Lancashire and South Cumbria sustainability and transformation plan footprint in delivering the NHS Five Year Forward View.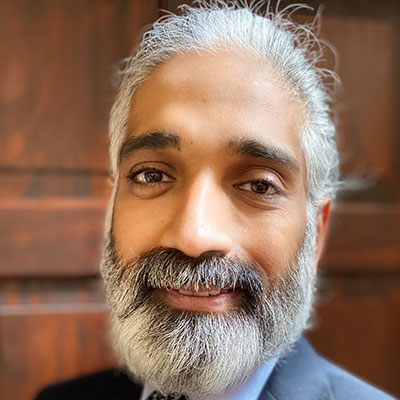 Claire Monteleoni
The second of our Distinguished speaker talks was given by Claire on 19th March 2021 to DSI.
Claire Monteleoni is an Associate Professor, and the Associate Chair for Inclusive Excellence, in the Department of Computer Science at the University of Colorado Boulder, and the founding Editor in Chief of Environmental Data Science, a Cambridge University Press journal, launched in December 2020.
Claire joined CU Boulder in 2018, following positions at University of Paris-Saclay, CNRS, George Washington University, and Columbia University. She completed her PhD and Master's in Computer Science at MIT and was a postdoc at UC San Diego. She holds a Bachelor's in Earth and Planetary Sciences from Harvard. Her research on machine learning for the study of climate change helped launch the interdisciplinary field of Climate Informatics. In 2011, she co-founded the International Conference on Climate Informatics, which turned 10 years old in 2020, and has attracted climate scientists and data scientists from over 20 countries and 30 U.S. states. She gave an invited tutorial: Climate Change: Challenges for Machine Learning, at NeurIPS 2014.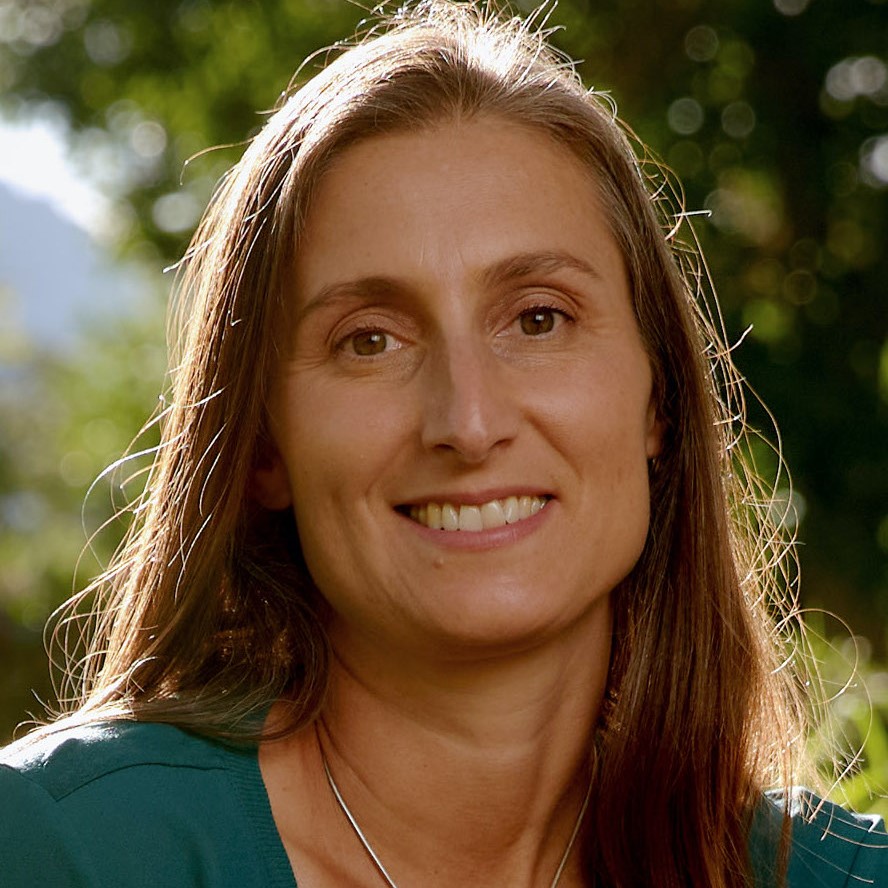 Stephanie Taplin
The third DSI Distinguished Speaker talk for 2020/2021 took place on 13th May, Stephanie Taplin gave a talk on the subject of challenges in conducting a randomised control trial in the child welfare sector (outside contacts, please get in touch if you have any problems viewing this recording).
Associate Professor Stephanie Taplin completed her PhD in the School of Public Health at the University of Sydney in 2000. She has been employed at the Australian Catholic University's (ACU) Institute of Child Protection Studies (ICPS) since 2012, and a research academic since 2008, after working as a researcher in government.
Dr Stephanie Taplin is Adjunct Associate Professor at University of Technology Sydney. She completed her PhD in the School of Public Health at the University of Sydney in 2000. Her research focuses on contributing to the research evidence, and on improving policy and practice in child protection.
Stephanie is Lead Investigator on an ARC grant (DP 170101441: Removals of infants by the child protection system: examining their nature, extent and impact to guide prevention and early intervention.) with investigators: Professor Karen Broadhurst, Professor of Social Work, Lancaster University (UK); Dr Melissa O'Donnell, Telethon Kids Institute, University of Western Australia; Dr Fred Wulczyn, Chapin Hall, University of Chicago (USA); and Professor Rhonda Marriott, Murdoch University (WA). Papers are being published from this grant.
Stephanie led the largest RCTs of a contact intervention (conducted in ACT, NSW and Victoria, Australia) (the kContact study). She was also an Investigator on and has published extensively from a study of decision-making about the participation of children in social research.
Associate Professor Taplin's work aligns closely with work of the Data Science Institute and Centre for Child and Family Justice Research at Lancaster University. Unfortunately, a planned extended visit in 2020 was cancelled due to COVID. She remains keen to work together to share knowledge and contribute via presentations, journal articles and grant ideas.
For full profile see:
Stephanie Taplin Profile | University of Technology Sydney (uts.edu.au)